During the past week, The Clare Herald has been inviting members of the public to cast their vote on who they would like to see represent the Clare Constituency at Dáil Éireann following the next General Election, which must take place no later than 3 April 2016.
2,589 votes were cast between Wednesday 12 August 2015 and Wednesday 19 August 2015 (original poll).
Poll participants were allowed to vote for up to a maximum of four candidates from the list of 21 provided (individual candidate profiles may be found below the poll results and analysis).
The below image illustrates the votes received by all 21 candidates.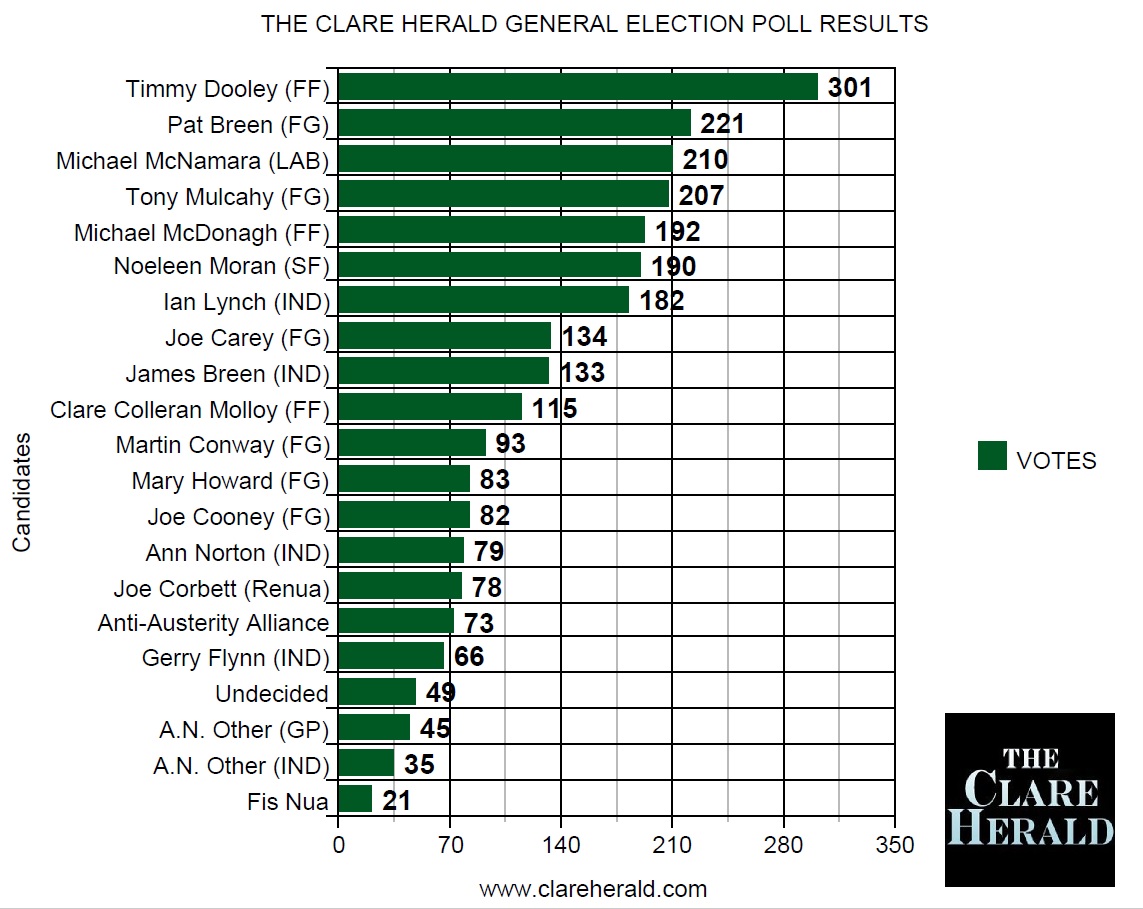 Sitting Fianna Fáil T.D. Timmy Dooley (301 votes, 11.6% of overall vote) emerged as the clear number one choice of those polled ahead of sitting Fine Gael T.D. Pat Breen (221 votes) in second, Michael McNamara (210 votes) in third and Tony Mulcahy (207 votes) in fourth.
Independent Ian Lynch (182 votes) and Sinn Féin's Noeleen Moran (190 votes) also performed well having last week topped a Clare People poll. Michael McDonagh (Fianna Fáil) finished in 5th just ahead of Lynch and Moran with 192 votes.
The Anti Austerity Alliance, which has not yet announced a candidate, polled 73 votes. Meanwhile, RENUA Ireland PRO in Clare, Joe Corbett received 78 votes despite not having officially declared in his candidacy in the forthcoming General Election.
Fine Gael (31.67%) received the highest overall votes, though the Party's share of the vote is somewhat inflated by the inclusion of five candidates in the Poll (selection convention to take place on September 11th).
Fine Gael are followed by Fianna Fáil (23.48%), Independents (19.12%), Labour (8.11%), Sinn Féin (7.34%), Renua Ireland (3.01%), Anti-Austerity Alliance (2.82%), The Green Party (1.78%) and Fís Nua (0.81%). Only 1.89% or 49 of all voters were 'Undecided' about who to vote for in the General Election.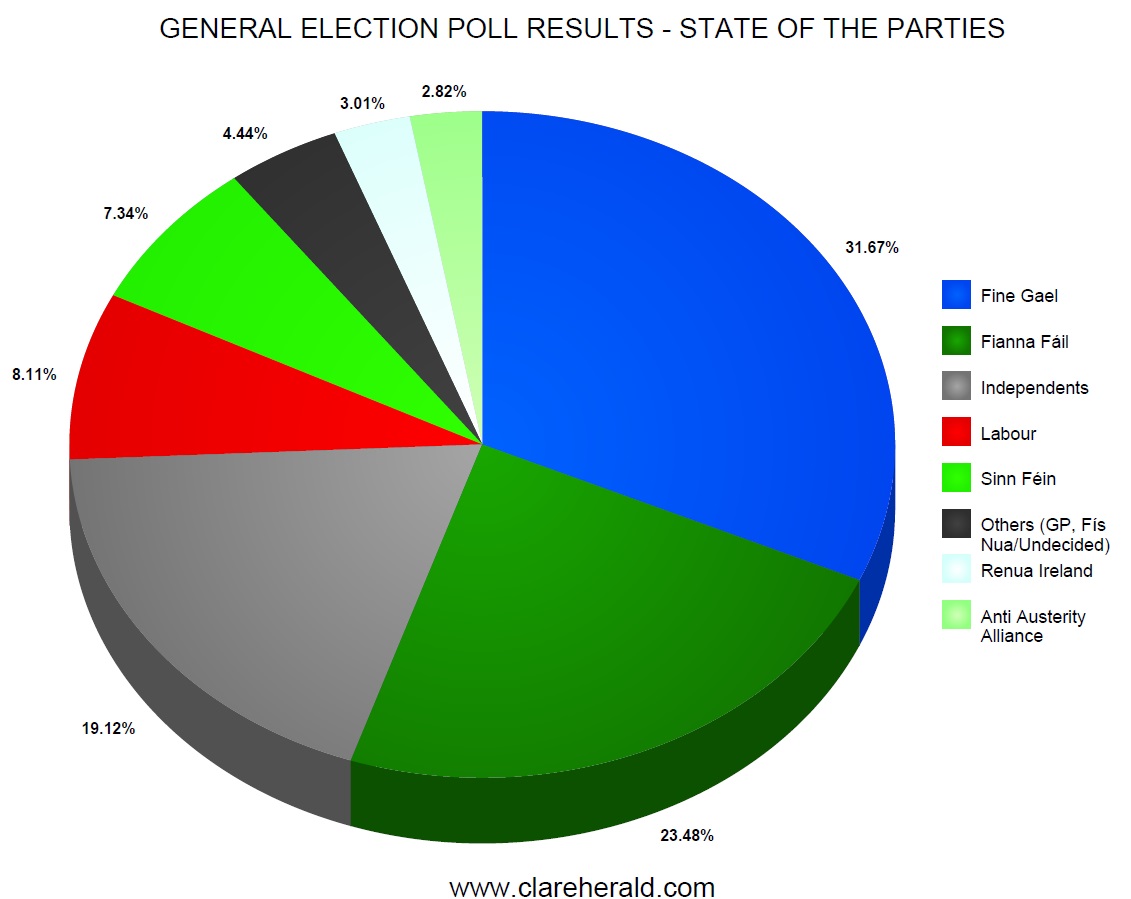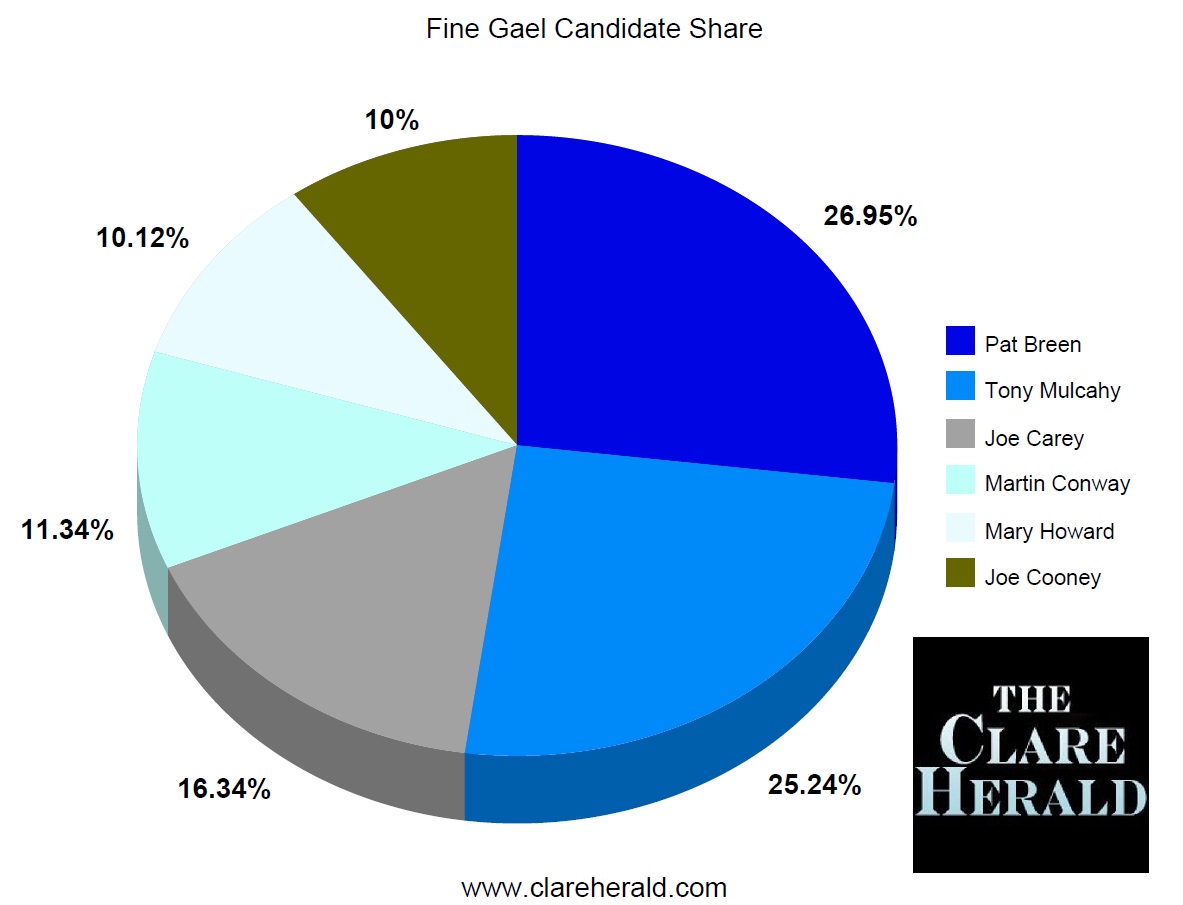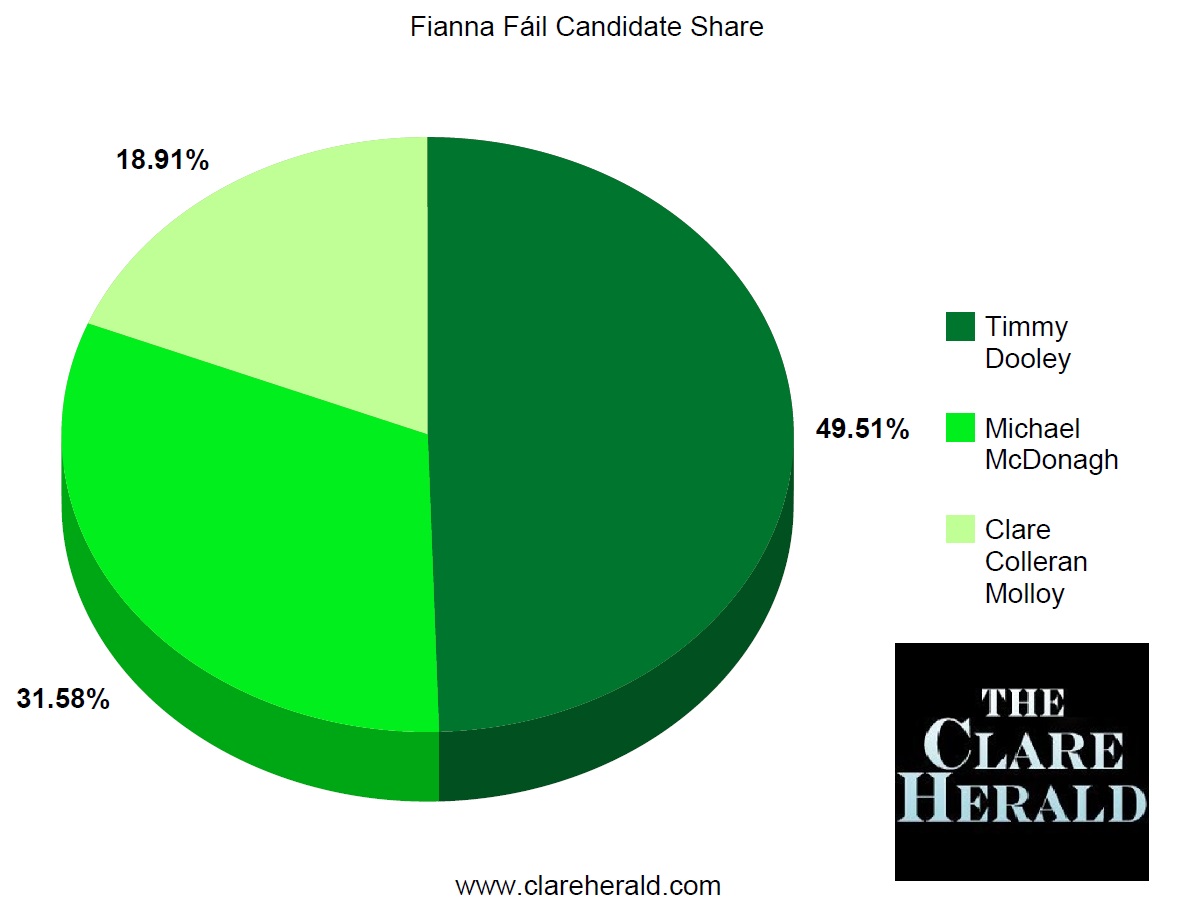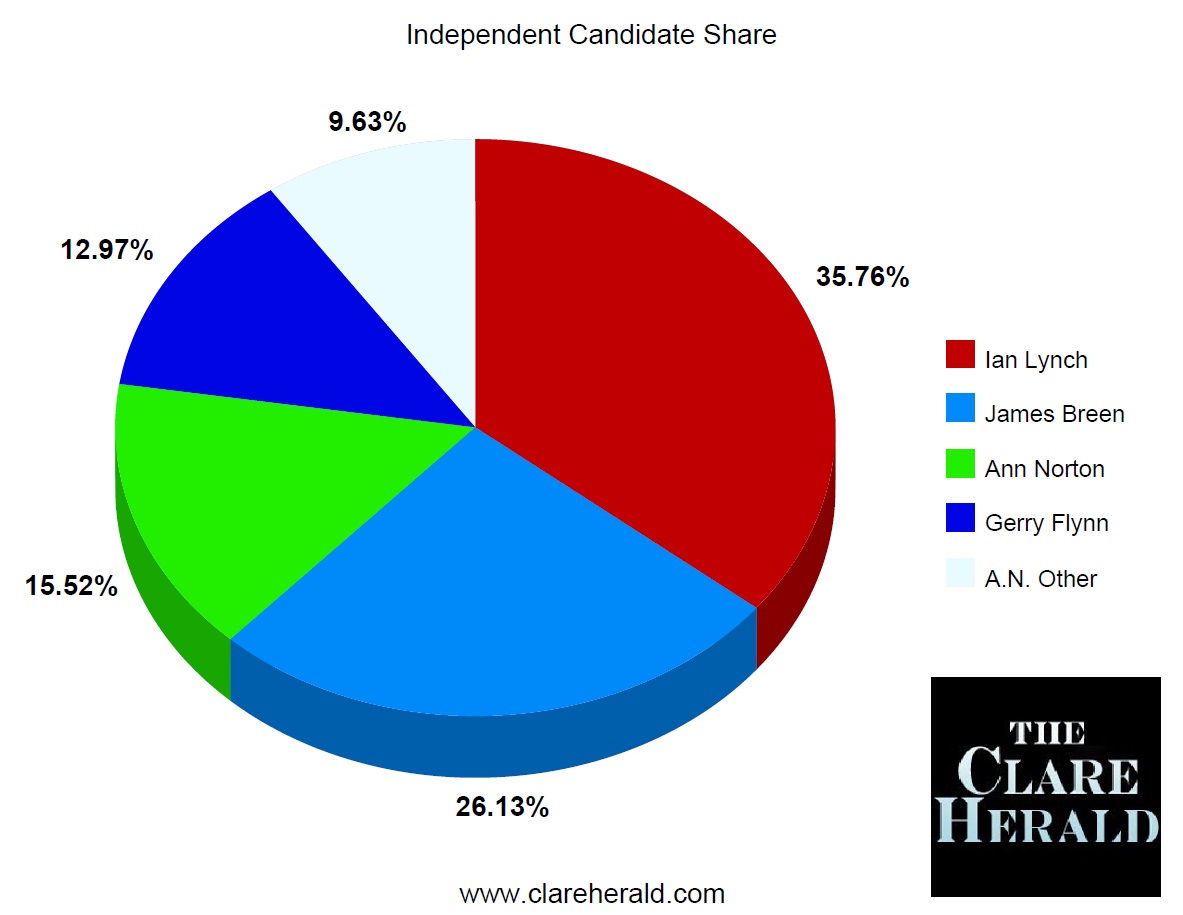 MEET THE CANDIDATES (sorted by order in which they finished in the poll):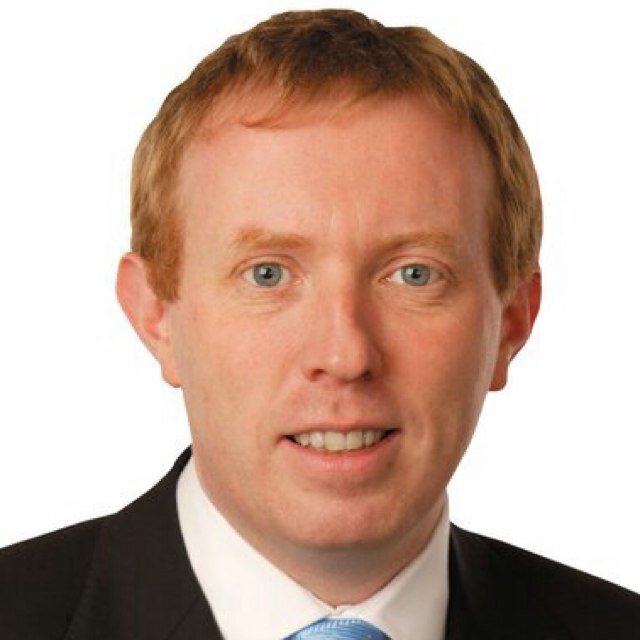 1st: DOOLEY, TIMMY (FF) – Timmy Dooley from Mountshannon was elected to Dáil Éireann in 2007 having previously served as a Senator (September 2002 – May 2007). He topped the poll at the recent Clare Fianna Fáil Party convention at the Auburn Lodge. He is the Fianna Fáil spokesperson on Transport, Tourism and Sport and also serves as one of the four Vice-Presidents of the party as elected by the members at the 73rd Árd Fheis.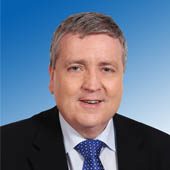 2nd: BREEN, PAT (FG) – Pat Breen has been a Fine Gael TD for Clare since 2002. The former Clare County Councillor from Ballynacally is the Chairman of the Oireachtas Foreign Affairs and Trade Committee and is deputy leader of the Irish Delegation to the Council of Europe. Breen will be seeking the Fine Gael nomination at the Party's local Convention in Ennis on September 11th.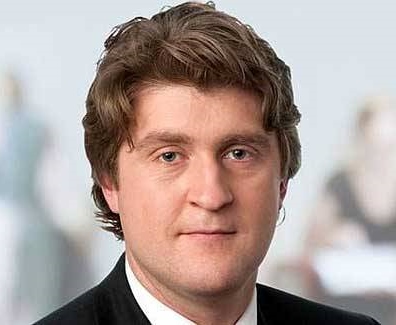 3rd: MCNAMARA, MICHAEL (LAB) – Michael McNamara from Scarriff is seeking re-election to Dáil Éireann for the first time having been elected for the first time in 2011. McNamara is expected to run as a Labour Party candidate but has not yet ruled out running as a Non-Party candidate having voted against the Government during Dáil business previously.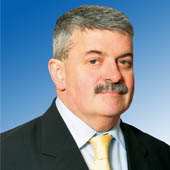 4th: MULCAHY, TONY (FG) – Tony Mulcahy from Shannon will be seeking the Fine Gael Party nomination at next month's selection convention at the West County Hotel. He is a sitting member of Seanad Éireann and has been instrumental in bringing forward Domestic Violence legislation. He is a former Mayor of Clare and Mayor of Shannon.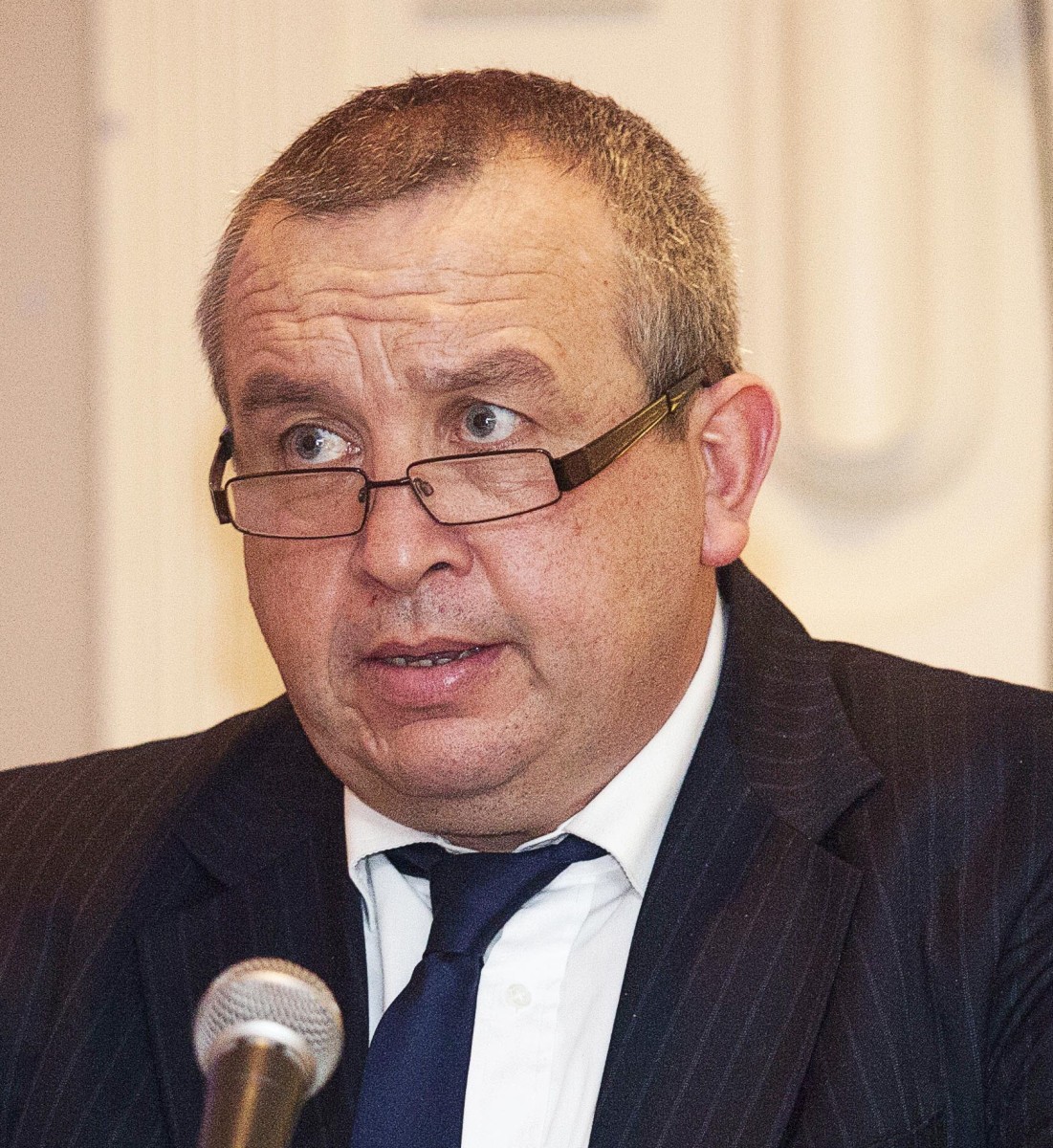 5th: MCDONAGH, MICHAEL (FF) – Michael McDonagh from Miltown Malbay was selected as a Fianna Fáil candidate at a recent party convention in Ennis. He joins Timmy Dooley on the Party ticket. McDonagh is the current Chairman of the Clare County Board and is a former member of An Garda Síochána. He is contesting a General Election for the first time.
6th: MORAN, NOELEEN (SF) – Noeleen Moran from Ballyvaughan unsuccessfully contested the 2014 Local Election in County Clare despite securing more than one thousand first preference votes. Moran has been selected to represent Sinn Féin in her first General Election campaign.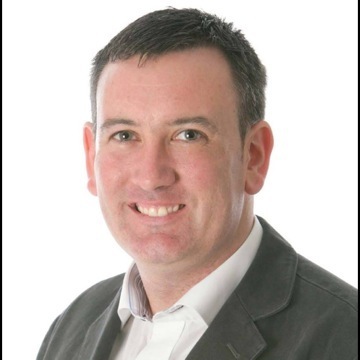 7th: LYNCH, IAN (IND) – Ian Lynch from Kilrush has not yet officially declared his candidacy but is tipped as a likely candidate having recently topped a Clare People newspaper poll of potential Election candidates. Lynch was elected as a Member of Clare County Council for the first time in 2014. He is a former member of Fine Gael and Kilrush Town Council.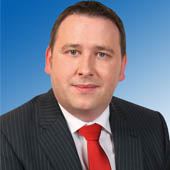 8th: CAREY, JOE (FG) – Joe Carey from Clarecastle was a member of Clare County Council prior (1997-2007) to his election as a TD for Clare in 2007, a position he has held since. In 2011, he was appointed as Assistant Government Chief Whip. Carey will be seeking the Fine Gael nomination at the Party's local Convention in Ennis on September 11th.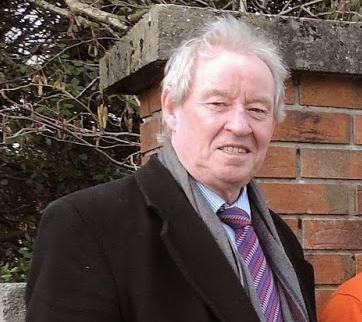 9th: BREEN, JAMES (IND) – James Breen from Kilnamona is a County Councillor and is the current Cathaoirleach of Clare County Council. He is a former TD for Clare having served as an Independent Deputy (May 2002 – May 2007). Breen has not yet declared his candidacy for the forthcoming election but is widely tipped to join the race.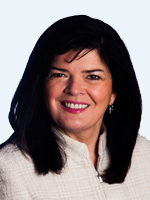 10th: COLLERAN-MOLLOY, CLARE (FF) – Claire Colleran Molloy from Quin was elected as a County Councillor in 2014. She unsuccessfully bid to be selected as a Fianna Fáil candidate at the recent local Party convention. However, she is widely tipped to be added to the ticket as a third candidate for the Party, alongside Timmy Dooley and Michael McDonagh.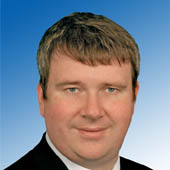 11th: CONWAY, MARTIN (FG) – Martin Conway from Ennistymon is a Fine Gael Senator and former member of Clare County Council. He is Seanad spokesperson on Justice, Disability & Equality and is the first visually impaired member of the Oireachtas. Conway is widely anticipated to be seek the Fine Gael nomination at the Party's local Convention in Ennis on September 11th.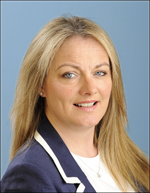 12th: HOWARD, MARY (FG) – Former Ennis Town Councillor and sitting Clare County Councillor, Mary Howard from Ennis this week confirmed her candidacy in Fine Gael's general election convention next month. The Deputy Mayor of Ennis is the daughter of long-serving Senator Michael Howard.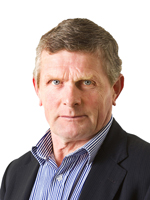 13th: COONEY, JOE (FG) – Joe Cooney from Ballymcdonnell, Bodyke, is a sitting Clare County Councillor. He is currently Leas Cathaoirleach of Clare County Council. Cooney has not officially declared his intention to seek the Fine Gael party nomination next month but it has been suggested by Party members that the Fine Gael Councillor is considering his first General Election run.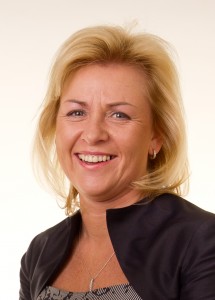 14th: NORTON, ANN (IND) – Ann Norton from Barefield has previously publicly declared her interest in contesting the next General Election but has yet to officially declare her candidacy. Norton is a sitting Clare County Councillor having being elected for the first time in 2014. Norton manages the Clare Crusaders Children's Clinic.

15th: CORBETT, JOE (Renua) – Joe Corbett is PRO for Renua Clare. He contested the Local Election in 2014 and secured 208 1st Preference Votes. Corbett has not yet confirmed his candidacy but is said to be considering putting his name forward.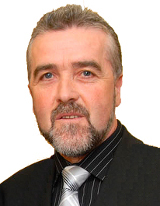 17th: FLYNN, GERRY (IND) – Gerry Flynn from Shannon is a longstanding member of Clare County Council and a former member of Shannon Town Council. Flynn was one of the first people to express his intention in contesting the forthcoming Election. He is presently Chair of Clare County Council's Planning & Housing SPC.
Anti Austerity Alliance A.N. Other (16th); Green Party A.N. Other (19th); Fís Nua A.N. Other (20th); – None of these parties have yet declared a candidate for the forthcoming General Election but are expected to do so in the coming weeks.
18th: Undecided Votes
Follow The Clare Herald's General Election coverage here or on Facebook and Twitter.