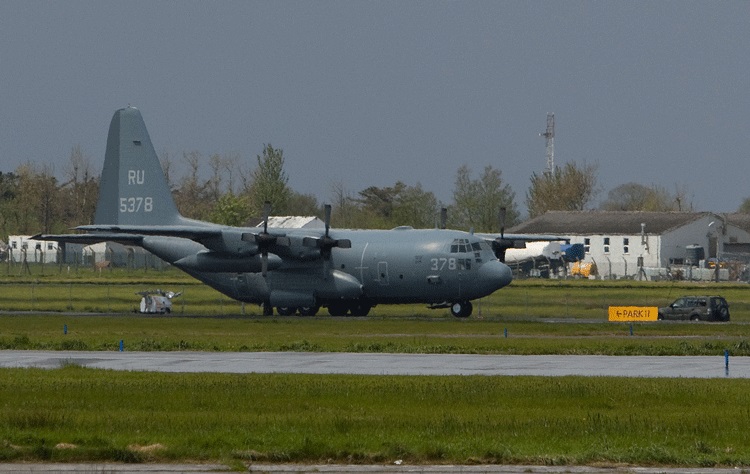 The Department of Transport has revealed that in 2014 a total of 272 flights were granted permits to transport weapons or explosives through Shannon Airport.
The information has been released following a freedom of information request from Shannonwatch which monitors military aircraft movements an organises monthly peace vigils at the mid west airport.
The Department has confirmed that the majority of the flights were taking US troops between military bases and locations in the Middle East.
The details also confirmed that US troop carriers and aircraft with machine guns, rocket motors and other war material are routinely allowed to fly through Irish airspace to and from US military bases around the world.
Permits for such movements are requested by airline operators under the Air Navigation (Carriage of Munitions of War, Weapons and Dangerous Goods) Order.
Close to twenty requests were refused in 2014 but the Department would not reveal where these were from or why they were refused. It would only state that they were refused on the advice of the Department of Foreign Affairs and Trade.
Shannonwatch spokesman John Lannon said: "The information provided by the Department shows the alarming level of support that Ireland is giving to US military operations overseas. Over 550 permits were granted to airlines carrying troops, weapons and explosives to their forward operating bases.
There would seem to be an overwhelming bias towards facilitating flights from the US and other NATO countries. How can our government claim we are in any way neutral when this is happening?" Mr Lannon said.
The companies identified as carrying weapons and other war related material for the US include Atlas Air, Omni Air International, Southern Air, National Airlines, Delta Air, Kalitta Air and North American Airlines.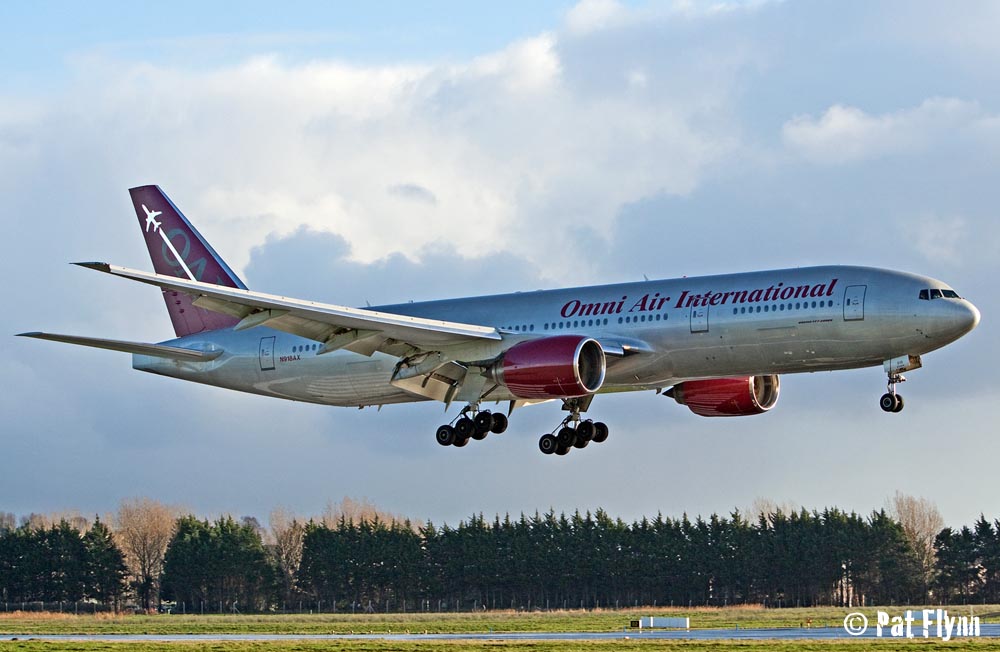 "It is shameful that the Department of Transport had to be compelled under freedom of information legislation to make these details available but Shannonwatch still doesn't know what is on the US Air Force Hercules aircraft that land at Shannon. These aircraft are exempt from freedom of information," Mr Lannon added.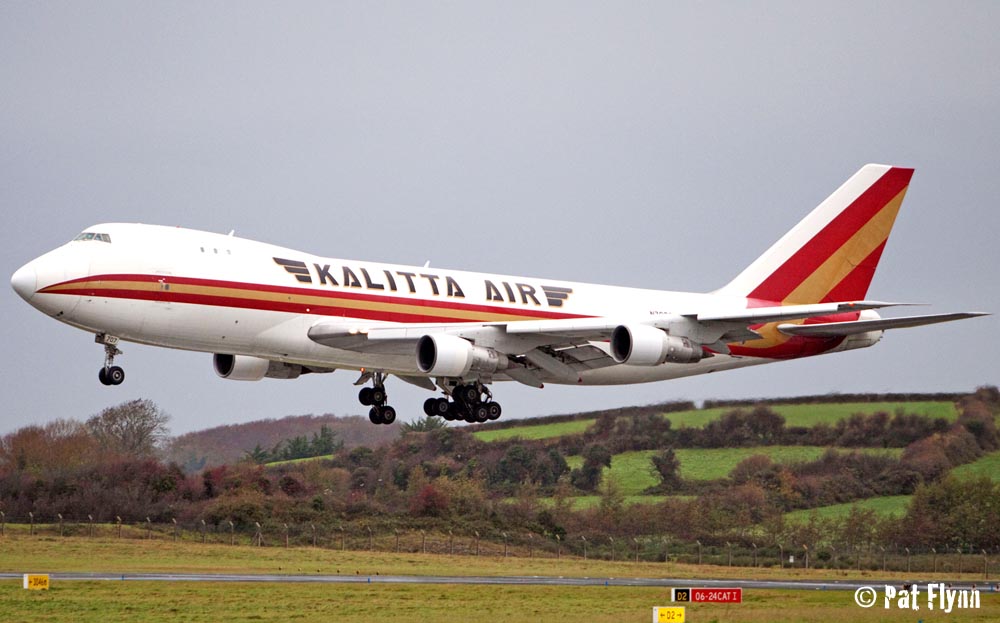 Former Irish army commandant Dr Edward Horgan and Shannonwatch member said: "The FOI documents show that on 6 particular flights the amount of small arms ammunition, that is bullets, sent from the USA to Afghanistan in 2014 amount to almost 420,000 lbs weight which is about 190 metric tons. We are led to believe that these flights were approved to fly through Irish airspace by the Department of Foreign Affairs."
"In my (military) opinion, this ammunition was probably intended to supply the Afghan army. As huge amounts of arms and vast quantities of ammunition supplied by the US to the Iraqi army, was both captured and handed over to ISIS and other militia groups, then it is not unlikely that in time, much of this 190 metric tons of ammunition could be captured or handed over to the Taliban and other such groups," Dr Horgan warned.