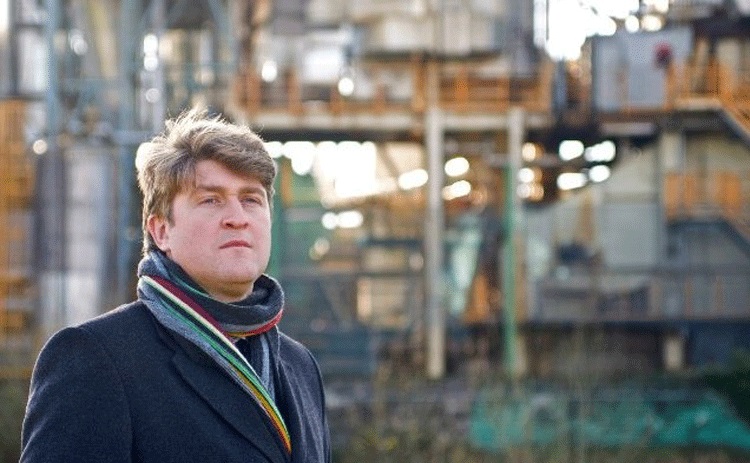 Clare TD Michael McNamara has been readmitted to the Labour Party almost four months since he was expelled from the party.
McNamara lost the party whip one hundred and thirteen days ago when he voted against the State selling its twenty five per cent shares in Aer Lingus to International Airlines Group (IAG). He was the only Coalition deputy to vote against the sale.
Speaking in May, he said that he wasn't prepared to "gamble" on the country's future connectivity but stressed he was keen to run for Labour in the next General Election. "I want to stand for the Labour Party at the next election. I believe the Labour Party has done a good job in government".
Kildare North TD and Labour Party Chief Whip, Emmet Stagg made the announcement and declared his satisfaction with the news. "I was happy to be in a position today to inform Party Leader Joan Burton that Michael McNamara has been readmitted to the Parliamentary Labour Party.
Speaking following the revelation that he was to rejoin the party, Michael outlined that he was proud of the job Labour has done since it formed its coalition with Fine Gael in 2011. "I am proud of the record of this government and, in particular, I am proud of the role that Labour has played in this. When we came to office, the economy was on the brink, thousands of jobs were being lost every month, and the large-scale sale of state resources was under consideration".
He continued "As a Party, we have also left our own imprint, with workers' rights and the minimum wage being increased at a time they were being decreased in other States under bailouts. I don't for one moment believe that this would have been achieved had we sat on the political side lines."
The forty one year old UCC graduate is now expected to receive the party's nomination as he attempts to retain his seat in Dáil Éireann in the upcoming election. The Scariff man is aware that a lot of work needs to be done in the coming months. "Labour has a huge amount of work to do in the coming months, and in the run-up to the election and I want to play a full part in that work.  I will be making it my priority to seek to reform Dáil procedures to ensure that it reflects the priorities of those who vote at elections".
Michael was absent from last weekend's Labour Party think-in at Wicklow as he was on honeymoon having recently married the granddaughter of the late Irish President Paddy Hillery and fellow barrister, Sarah Hillery.
In an online survey carried out by The Clare Herald last month, Michael was chosen by two hundred and ten poll participants as their first preference vote and he finished in third place overall behind sitting TD's Timmy Dooley and Pat Breen.