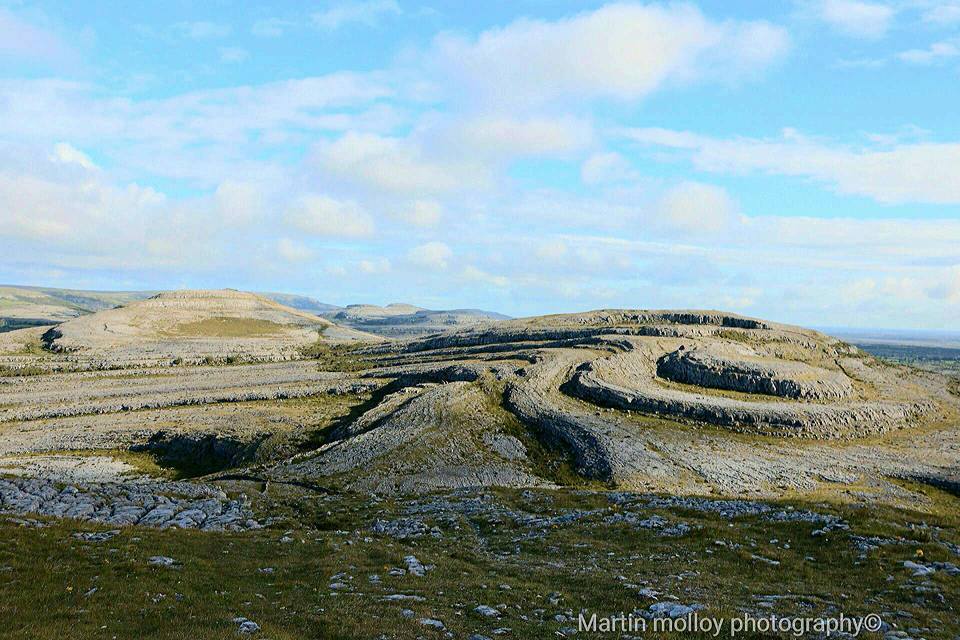 Minister for Agriculture, Food and the Marine, Simon Coveney, has confirmed plans for a new agri-environment scheme for the Burren.
Fine Gael Clare Senator, Martin Conway, has welcomed the  announcement of the new scheme which will offer new five-year contracts to conservation-conscious farmers in the region from next year.
The scheme will focus specifically on the conservation of the unique farming landscape of the Burren in Clare.
"This approach offers a pioneering way of involving local communities and brings a new and exciting element to bear on agri-environment schemes. The Minister intends this scheme to build on the success of similar schemes piloted under the Burren LIFE Project (2005-2010) and the Burren Farming for Conservation Programme (2011-2015)," said Senator Conway.