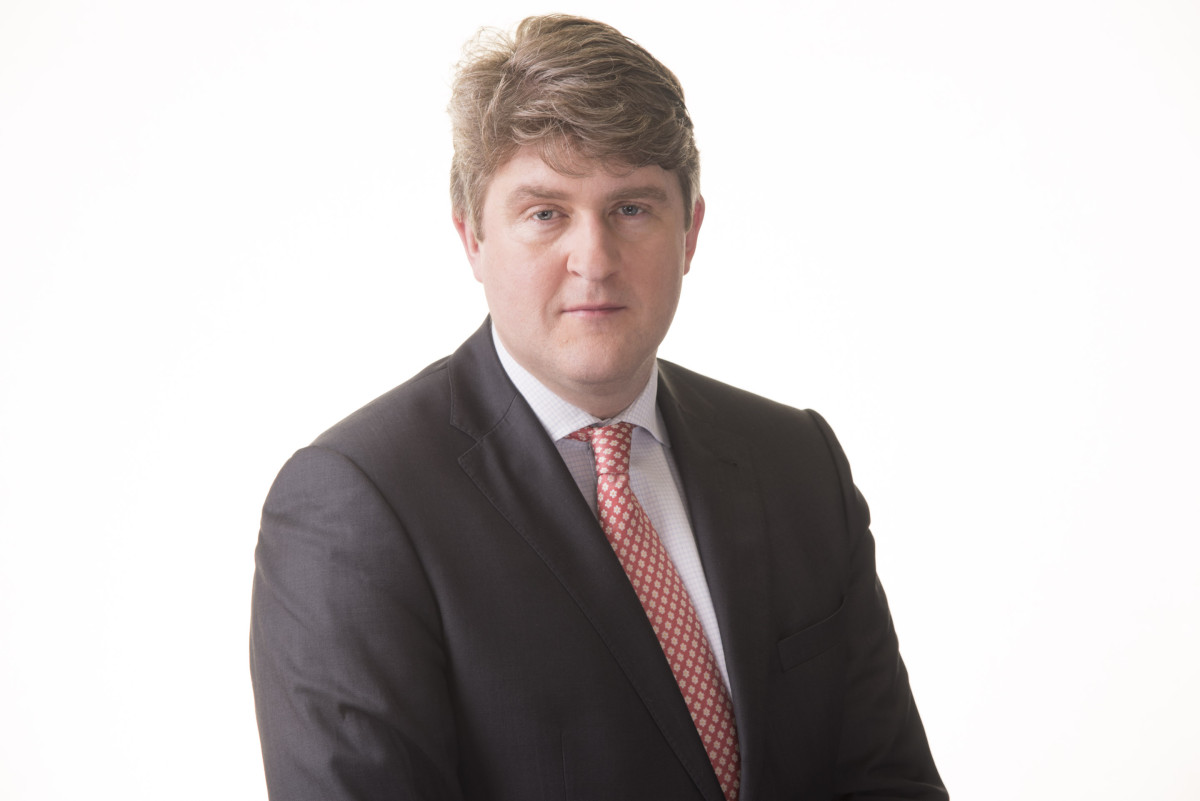 Michael McNamara has been selected as the Labour Party candidate in Clare for the upcoming General Election.
It comes less than a month after McNamara was reinstated to the party. He originally lost the party whip May of this year when the Scariff man voted against the Government's proposed sale of Aer Lingus to International Airlines Group.
At a meeting presided over by Minister for Education and Skills, Jan O'Sullivan on Sunday evening, Michael was unopposed in his nomination and was as expected unveiled as the party's candidate in the Clare constituency for the upcoming General Election the date for which has yet to be formally announced.
Speaking at the convention, McNamara stated that his party had delivered during their coalition with Fine Gael. According to the barrister, Labour successfully stopped privatisation in many companies such as ESB and Coillte. He added that the Joan Burton led political party has provided funding for many Clare organisations and schools over the last four years.
In his address to the Labour Party members, McNamara thanked those present for the nomination but stated that in order for the party to make change, they must be in power. He added that Labour's shared core beliefs and commitment to social justice and social democracy are what makes the party strong and united.
Local party member and a candidate in last year's local elections, Dermot Hayes was one of the first to praise the announcement. "Back on the road and we are ready to fight to retain the seat".
McNamara is now the latest to join the growing list of candidates in the Clare constituency. He will now run against Fine Gael's Pat Breen and Joe Carey, Fianna Fáil's Timmy Dooley and Michael McDonagh, Sinn Féin's Noeleen Moran plus Independent candidate Ann Norton.