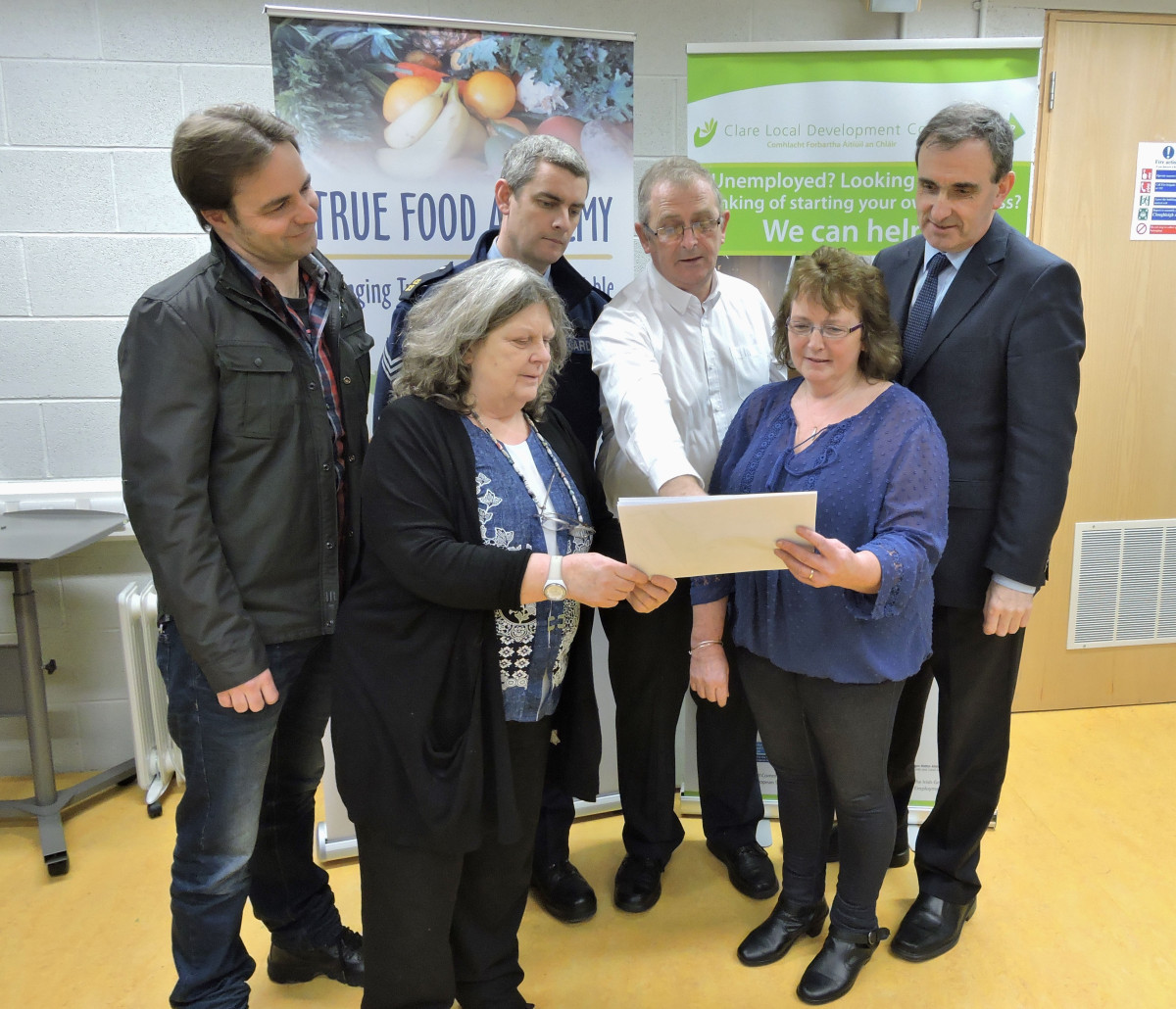 A public meeting of the Residents Association of Dun na hÍnse, Lahinch Rd., Ennis, took place at The Junction, Cloughleigh, Ennis, on Wednesday 25 November.
The meeting, which was attended by representatives of Clare County Council, CLDC, An Garda Síochána and Clare Immigration Service Association, saw the Residents Association outline details of their good work to date and discuss future proposals for the estate.
The meeting also featured discussions regarding the proposed development of a Community Plan for Cloughleigh.