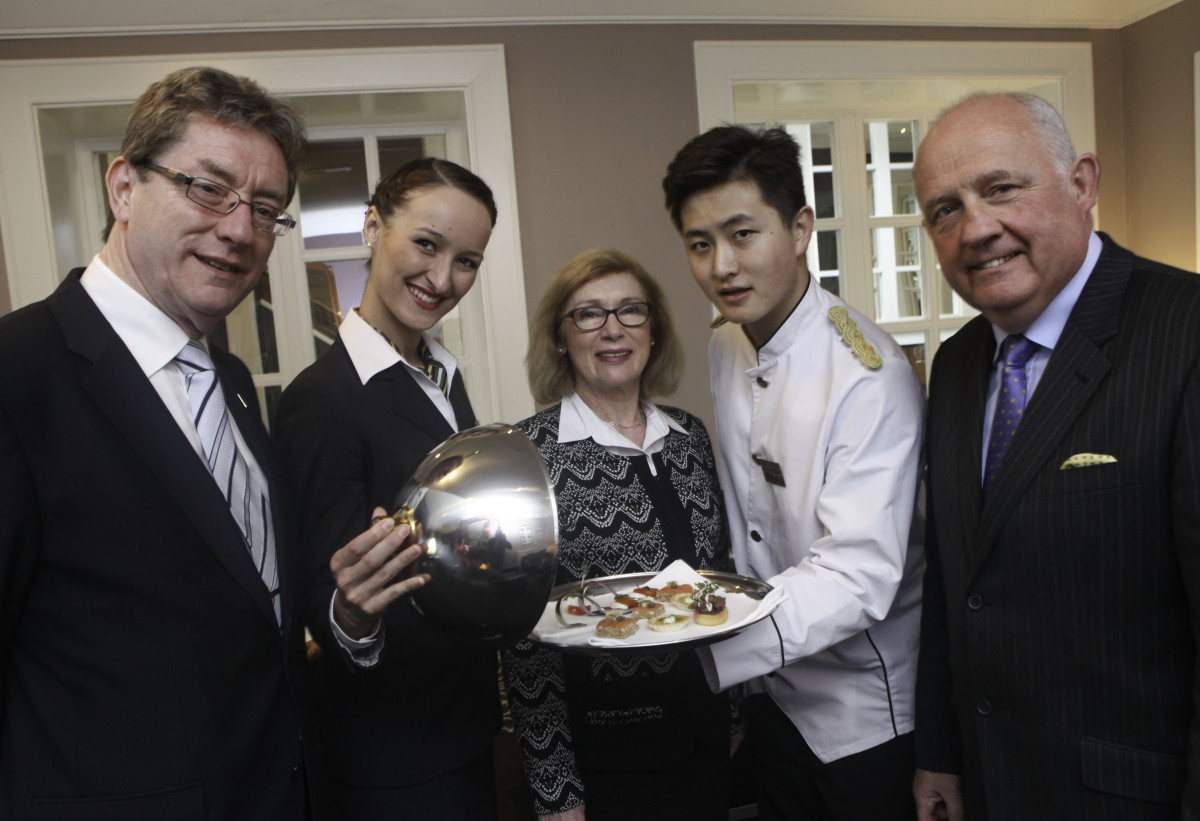 Minster for Education and Skills, Jan O'Sullivan T.D., was in Shannon on Monday to mark the official incorporation of Shannon College of Hotel Management into NUI Galway.
The merger, as detailed in the HEA's 2013 report to the Minister for Education and Skills on system reconfiguration, is the first of its kind in Ireland.
As one of the world's most prestigious hotel management colleges, Shannon College will also officially become the first such college dedicated to hotel management in an Irish university.
Minister for Education and Skills Jan O'Sullivan said. "Shannon College of Hotel Management's international standing and track-record of success is almost unrivalled for a college of its size, with its alumni as leaders in the hospitality industry globally. The incorporation into NUI Galway illustrates the benefits of greater cohesion across the third level sector nationally and in providing a greater return from available resources and I congratulate both on this and wish them every success going forward."
As part of the College of Business, Public Policy and Law at NUI Galway, all academic and administrative systems have been aligned across what has become the same institution on two locations.
Shannon College of Hotel Management programmes have been aligned with existing NUI Galway programmes and it is intended that further courses both taught and research, particularly at postgraduate level will be offered. The institutions will also work together on promoting their courses and research internationally.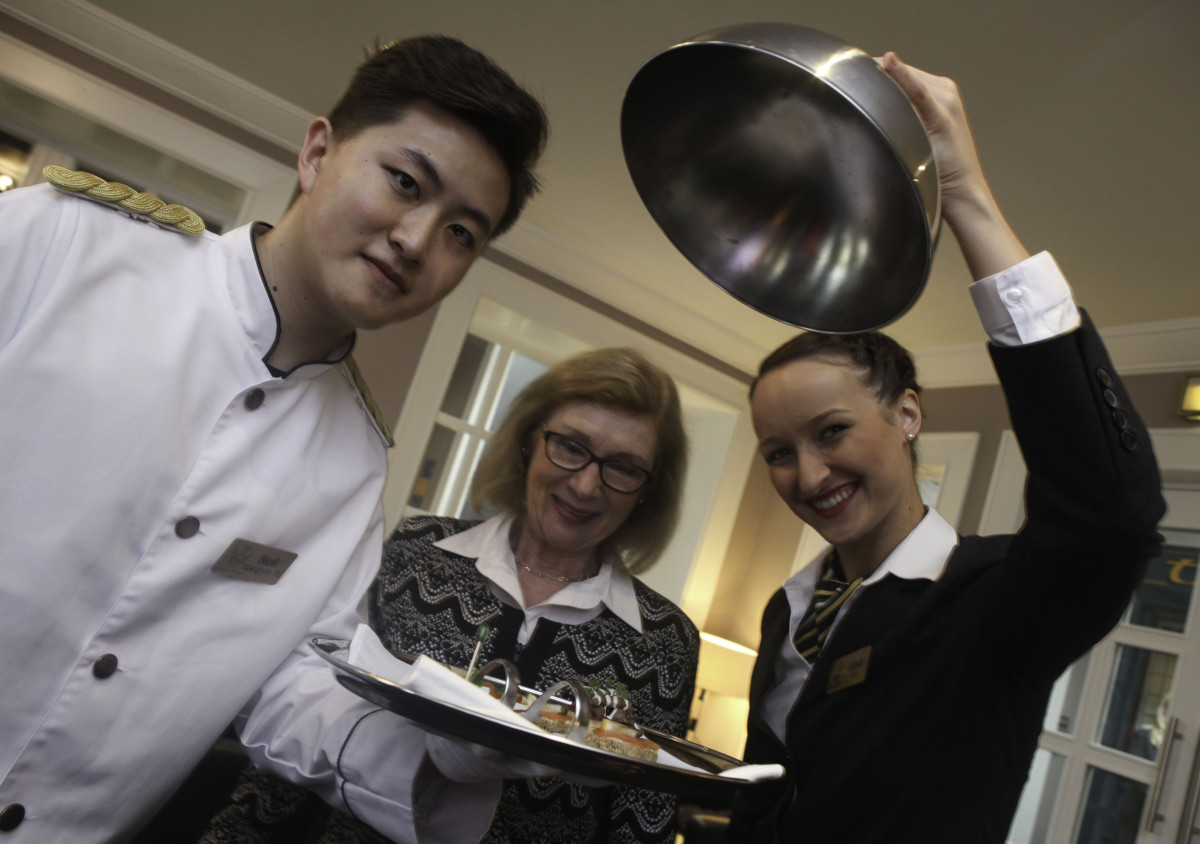 The integration will mean that, for the first time an Irish university will have a school devoted to the tourism sector. This is appropriate given the importance and scale of the tourism sector both nationally and particularly in the West of Ireland. Already NUI Galway and Shannon College have, together, secured research funding from Fáilte Ireland to examine the economic impact of the Wild Atlantic Way.
In 2014, Shannon College of Hotel Management welcomed 42% of all students entering Level 8 hotel, tourism and hospitality programmes in Ireland. The College maintains a remarkable record of 100% graduate employment, including some leading figures in the industry across the globe at the Jumeriah Group, Dubai; Waldorf Astoria, New York; Trump Towers, Chicago; The Dorchester and The Ritz, London; and The Shelbourne, Dublin.