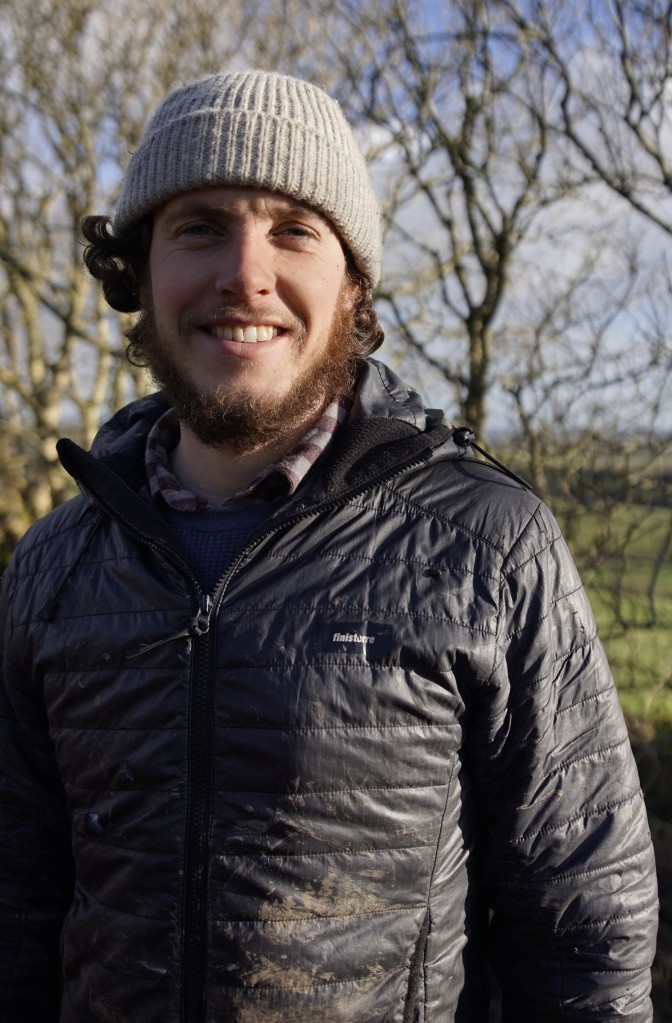 Professional surfer, Fergal Smith has been announced as the Green Party's candidate in the Clare constituency for the upcoming General Election.
Castlebar native, Smith is founder of Moy Hill Community Garden and Growing Farm in Lahinch and one of the most influential surfers to have come out of Europe. He has played a key role in focusing the world's attention on Ireland as a surfing destination, becoming the first truly internationally-recognised Irish professional surfer.
Speaking today, Fergal outlined why he was running for Dáil Eireann. "I am running for the Green Party, for my daughter and all Irish children. We all appreciate the major problems our children are going to have to deal with, but perhaps less apparent is that the solutions for them already exist."
He believes that change has to be made. "The next generation needs leaders who are not afraid to lead them into these changing times. My priority is the environment; without healthy soil nothing exists: trees, vegetables, grass, grazing animals and their produce".
Key issues that Smith and the Green Party plan to focus on include creating jobs in the natural sector and environment, farming, housing, education and health. He wants to position Clare as a pioneer in sustainable, outdoor, adventure tourism. Smith intends to encourage small mixed farms and bio-diversity on all farms.
The Lahinch resident wants to replace critical, inspector-led evaluations and introduce teacher mentoring while also reducing teacher: student ratios. Smith wants to see a development in the nutritional knowledge across all age demographics while also introducing a system of school dinners based on the produce of local organic farms.
Fergal has a long admiration for the organic farm which stemmed from his upbringing on an organic farm, which his parents started 30 years ago outside Westport. They also founded the country markets in Westport that are still going today. His father, Chris Smith, was the first organic vegetable farmer to make a living off one acre in Ireland. His son now wishes to inspire others to do likewise.
Considered as one of the top ten surfers in Europe, Smith admits that he never dreamt of getting involved in politics but feels a responsibility to try and implement change.
"I am a professional surfer who has returned to the land to start a Community Supported Agriculture (CSA) farm near Lahinch, as I believe wholehearted this offers the most realistic, scalable solution to the issues surrounding rural life in Ireland. My conviction has led me to offer myself as a Green Party candidate in the 2016 General Election. Politics was never my intention, but there is a responsibility on us all to be part of the solution, and I will take every step, no matter how challenging, to implement solutions that will safeguard our children's future".
Roisin Garvey was previously selected as the Green Party candidate but later withdrew from the race citing family commitments.