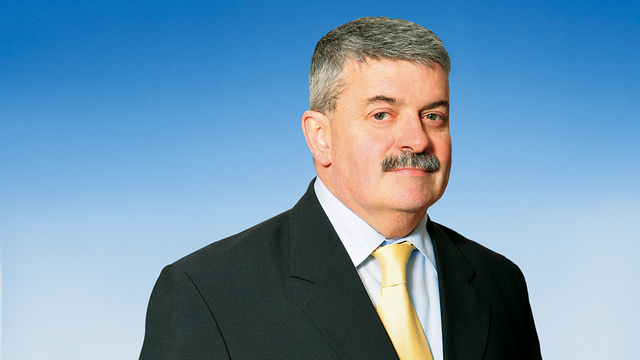 Clare Fine Gael Senator Tony Mulcahy has confirmed his decision to seek re-election to Seanad Éireann.
Senator Mulcahy said, "While my preference would have been to contest the General Election on behalf of Fine Gael in County Clare, I accept the decision of the Party to add Councillor Mary Howard to the ticket alongside Deputies Joe Carey and Pat Breen. I wish Mary the very best for the coming weeks."
Senator Mulcahy said the forthcoming election in Clare will be "unlike any other Fine Gael has contested in recent memory".
"We face into a huge field of candidates, whose election manifestos and self-belief that they can be elected are no less truer than our own. It will be a battle that we have to be prepared to fight and win as a Party, and I am committed to playing an important role in realising this objective," he said.
Senator Mulcahy continued, "Fine Gael has never been better placed to continue its work of leading this country as a Party of the people. Our record of achievement in Government during the past four years speaks for itself. How the Party, both here in this Constituency and throughout the country, prepares for the forthcoming Election will not only dictate our capacity to remain as the largest party nationally but also our ability to continue to provide true leadership for the citizens of Ireland."
"I wish to sincerely thank my family, friends and supporters for their continued support over the last 22 years. Following the General Election, I will refocus my energy on retaining my Senate seat. I look forward to continuing to represent County Clare at national level," concluded Senator Mulcahy.