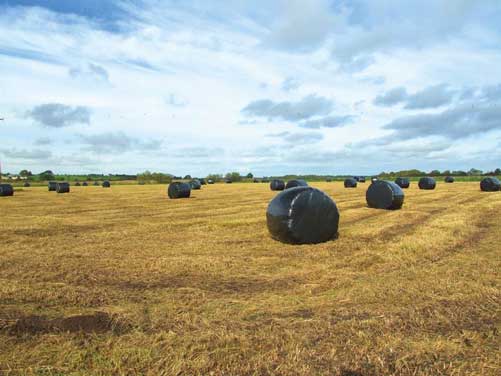 Clare TD Michael McNamara has warned of the dangers inherent in the current Transatlantic Trade and Investment Partnership negotiations, more commonly known as TTIP, currently underway between the EU Commission and the United States.
In a detailed Dáil speech, Deputy McNamara condemned the undemocratic and secretive nature of the negotiations which will lead to the world's largest free-trade zone. He outlined the potential damaging impacts on food and environmental safety, farming, privacy and job security in Europe and Ireland.
In particular, he highlighted the proposed Investor-State Dispute Settlements (ISDS) which could allow companies to sue governments if their policies cause a loss of profits, "This would see unelected multinational corporations dictate the policies of democratically-elected governments who will have to look over their shoulder every time they want to exercise the will of the people."
He warned that the interests of farming and food safety need to be guaranteed in the process. The high quality of Irish farm produce and its freedom from GMO materials is under threat from the process.
McNamara further attacked the democratic deficit at the heart of the process, "What's anti-democratic and shameful is that neither the citizens nor their parliamentary representatives in Ireland can vote on whatever deal emerges."
Asked if he thought his views might cause disquiet in government, McNamara said that the Labour Party has both a tradition and role in defending democracy and citizens' rights, "I don't go to the Dáil for an easy life or to be popular with the Whip or Ceann Comhairle. I've taken stands on Aer Lingus, provision for GPs, rural schools and communities in the past. The consequences of TTIP will be massive for local communities and the concerns of the people should be reflected in the chamber and in government and not be left to those on the outside."