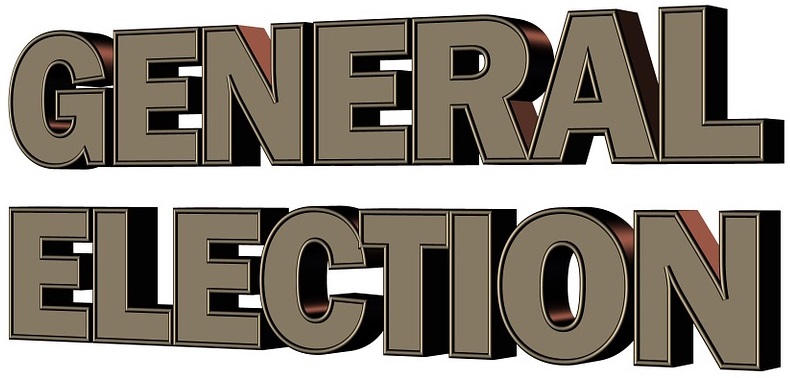 The National Youth Council of Ireland (NYCI) has welcomed the news that 1101 people in Clare have been added to the supplementary register in advance of Friday's general election.
The Council, Ireland's the representative body for youth organisations, is calling on young people to ensure they cast their vote.
James Doorley, NYCI deputy director explained: "The figures from the local authority indicate that 1101 people in Clare added their names to the supplementary register before the February 9th deadline, which is to be welcomed.
"Now, however, the focus must turn to getting out the vote. NYCI is encouraging 18 to 25 year olds in particular to make sure they make their voices heard tomorrow, Friday the 26th of February," added Mr Doorley.
Mr Doorley said: "We've been working to increase the number of young people on the register for the past number of referendums and elections, and we're delighted that the local media have been supportive of our campaign this time round. This campaign, along with registration drives run by many youth and community organisations, has helped contribute to the additional numbers on the electoral register.
"We welcome this increase, and remind young people to go out and vote in the upcoming election. It is your democratic right and a great opportunity to have your say in shaping the future of this country," concluded Mr Doorley.