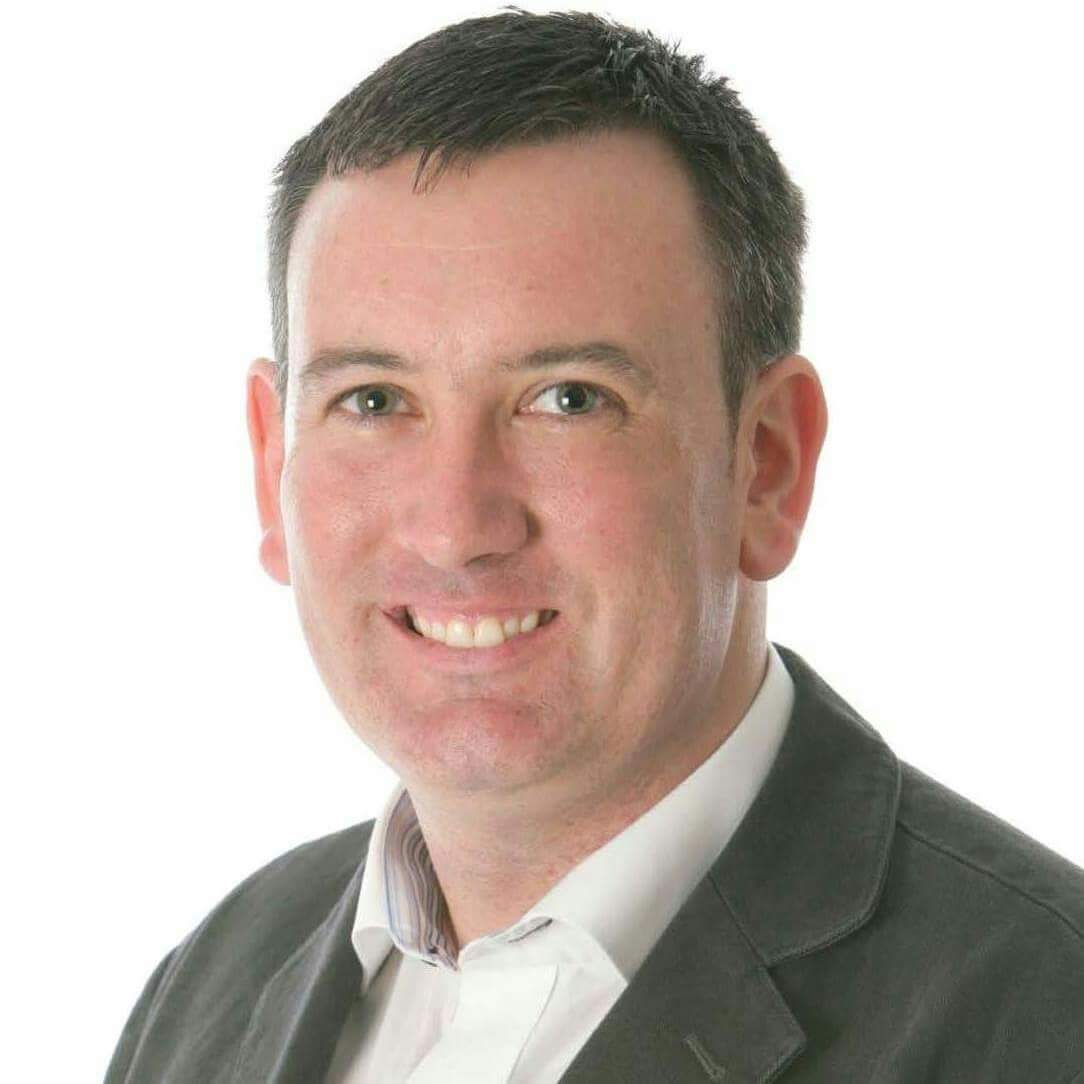 Independent General Election candidate Cllr. Ian Lynch has said that based on current polls the formation of the next Government could provide an opportunity for rural Ireland to have its voice heard.
Citing the growing belief that the next Government will be fractured and may need the support of some of the Independent candidates, Cllr Lynch feels that an alliance of like-minded West of Ireland TD's working together to "ensure the protection of rural Ireland would provide the stability" to a minority government.
When asked about the formation of the new government Cllr Ian Lynch said, "It is almost a certainty that Independents will play a substantial part in the formation of the next government and the challenge of getting a group of independent individuals to work well with each other is something that the west of Ireland TDS should be viewing as an opportunity."
"We have seen the total disintegration of rural life life in west of Ireland. The recession has impacted negatively on all businesses and local services and as yet there is no recovery for the people living here. With independents performing strongly we ned to think strategically on best to make the independent voice heard an alliance of like-minded TD's playing an integral part of the next government fighting for rural West of Ireland provided the best chance of the voice of the people being heard.
"The entire west coast has been forgotten and the east west divide is ever increasing, now is the time for independents like myself to capitalise on this opportunity to strengthen our effectiveness and influence in the next government.
"At the end of the day, elections direct the path of our country for the next five years. There are a number of independents that will potentially be elected in this area and their common goal is to represent the west coast and its people and in working together we could hold the key to providing a stable minority partnership in government. And have our fair share of this so called recovery," added Cllr. Lynch.