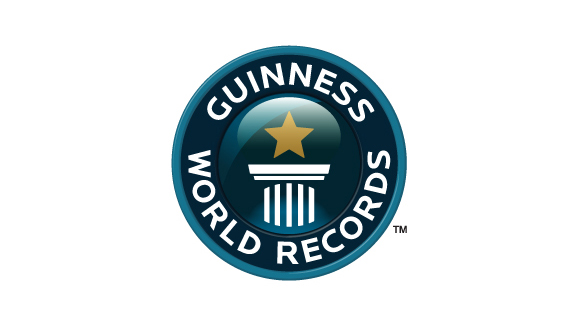 A unique Guinness World Record title will be presented to the Kilfenora Ceilí Band and members of the Kilfenora community this Friday.
The Guinness World Title Certificate for the Largest Irish Band will be presented in the Burren Centre at 3pm at an event organised by Comhar Conradh na Boire Teo.
The largest Irish Folk Music Band record was broken in Kilfenora on 27th April 2014
when 267 musicians, including The Kilfenora Ceili Band, performed together.