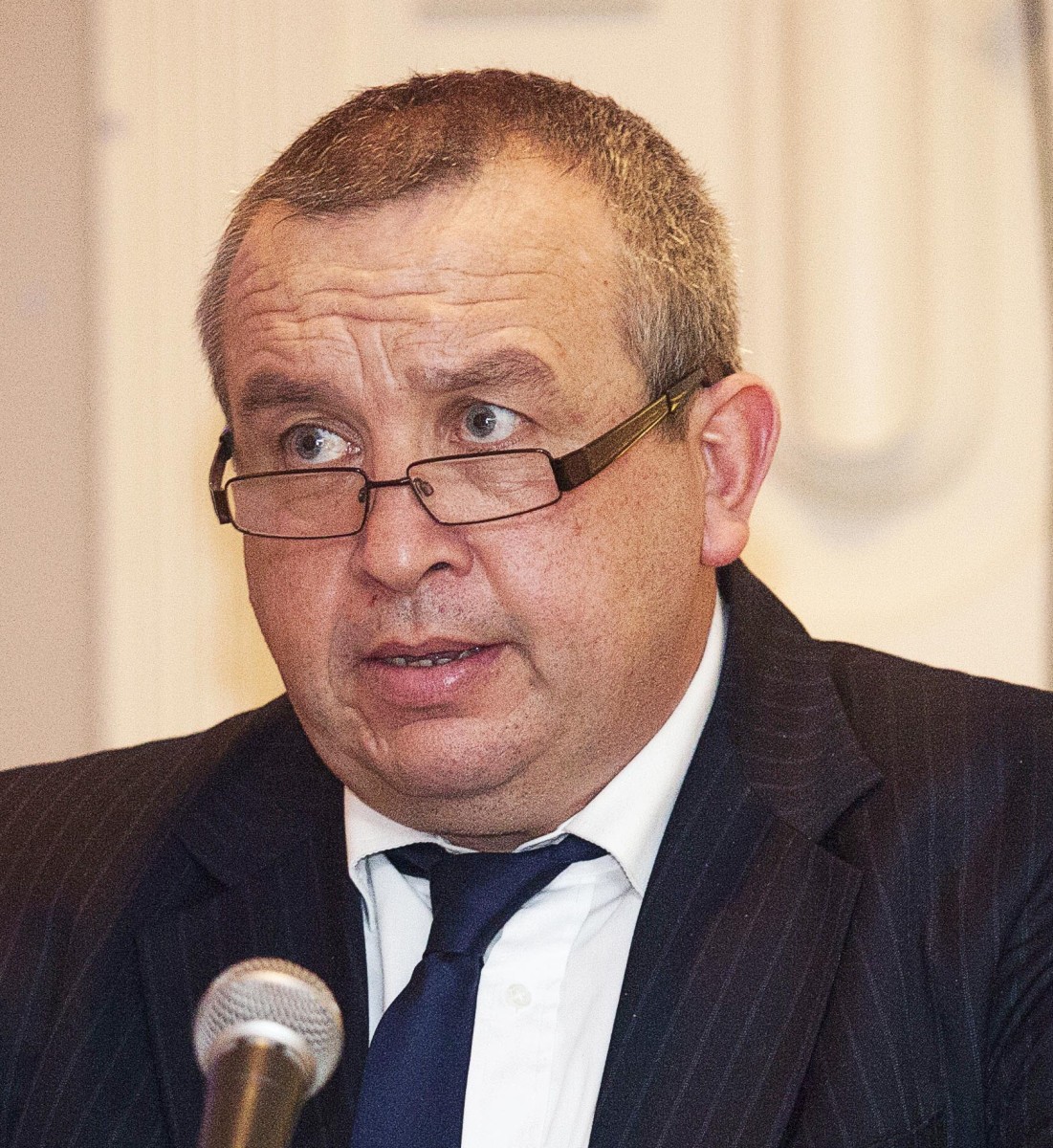 Michael McDonagh, Clare Fianna Fáil General Election Candidate has claimed that a safer system for farming is needed in Ireland.
"I have been canvassing alot of rural areas of Clare over the last few weeks, and there are alot of issues for farmers out there, flooding, and finances all feature in the farmyard, but farm safety is a massive issue that no one in government seems to want to discuss" says McDonagh.
"More than 200 people have died on Irish farms in the past decade, 25 of those were children. 18 people died on Irish farms last year, now that may not seem a lot but that is 18 families devastated by the loss, in many cases, of the main earner for the family" McDonagh continued.
"The Agriculture industry  is our most important industry from both an indigeous and export perspective but it is also the industry with the highest rate of fatality and that is something we really need to look at" according to McDonagh.
"The highest rate of fatalities occur in the very young and the elderly of the farming communties," he said. "We need to look at a safer systems for farming, and improve our safety training for farmers. I have looked at the Leaving Cert Syllabus for the Agricultural Science course which does not even have a module for Farm Safety. This is a subject that a lot of children from farming families take but farm safety does not even get a look in. Teagasc, the Agriculture and Food Development Authority hold half day courses based on the Farm Safety code of Practice, I have to ask is a couple of hours training enough?
"The level 6 Specific Course in Farm Administration (green cert course) which is recommended for young farmers interested in taking over the family farm does not include modules in Farm Safety, and this is the basic course needed to qualify for Stamp Duty Exemption for young farmers so it is a course that has a great take up.
"We need to put more emphasis on farm safety in the courses aimed at young farmers.
This is the ideal time to look at ideas for improving Farm Safety, the last Farm Safety Action Plan produced by the Farm Safety Partnership Advisory Committee has now expired.
"The new 3 year plan is now being drawn up and I am calling on the Health and Safety Authority, Teagasc and the IFA to come together to develop a proper, fit for purpose farm safety training course which can be given to young farmers in Agricultural Colleges, and I call on the Dept. Of Education to revise the syllabus for the Agricultural Science subject at leaving cert level to include farm safety. The impact of "green tape" and an intrusive inspection regime is already creating undue stress and concern for working farmers who are already struggling to make ends meet.
"We do not need to introduce more "red tape" into farming which is why I feel safety training should be part and parcel of farming and agricultural training for the young people coming into the industry or already living in farming communities," said McDonagh.