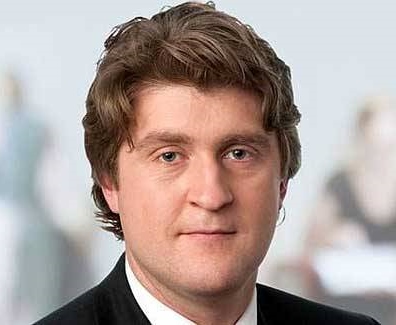 Clare TD and farmer, Michael McNamara, has taken part in a national 4-way debate with the Minster of Agriculture and the Fianna Fáil and Sinn Féin agriculture spokespersons.
The debate was the major agriculture set-piece of the election campaign where McNamara along with Simon Coveney, Eamon Ó Cuiv and Martin Ferris were grilled on the key issues in agriculture and rural development.
'Around the Editor's Table – the General Election Debate' was broadcast live tonight (Thursday 18th) from the Irish Farm Centre.