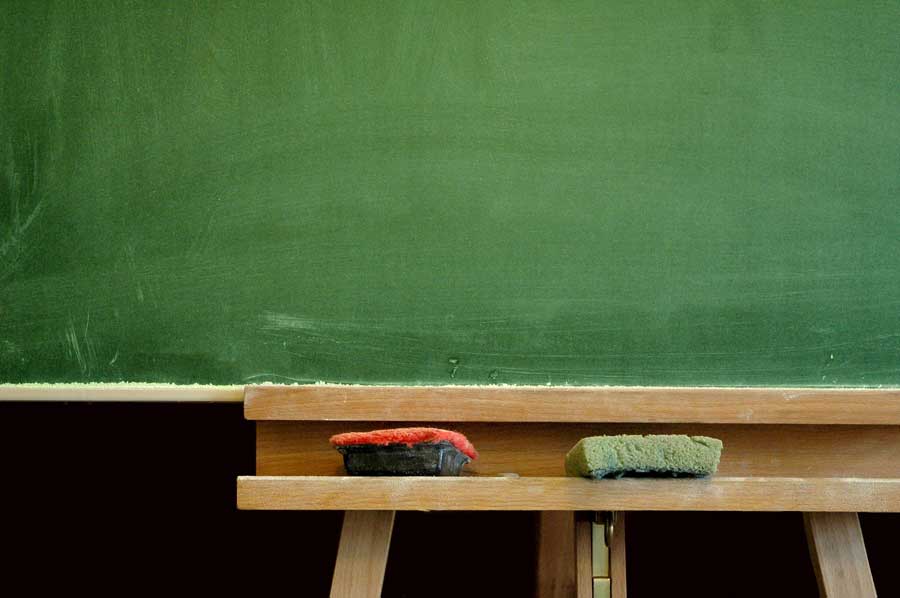 Sinn Féin general election candidate for Clare, Noeleen Moran has has stated that achieving fairness for teachers will be a key priority for her party in government.
Moran said that Sinn Féin will review the additional 33-36 hours that teachers have been working since the signing of the Croke Park Agreement.
Speaking in Ennis today, Noeleen Moran said; "Teachers are the backbone of our education system, and carry the huge responsibility of guiding and instructing our children. Instead of seeing teachers in this light, Fine Gael and Labour see them as little more than a cost to the exchequer.
"The working conditions of our teachers have been completely undermined under the outgoing government. The government parties have shown, time and again, that they are anti-worker and that teachers have had to absorb the erosion of fairness in the workplace.
"Sinn Féin warned against the introduction of these additional hours for teachers, who were already finding it difficult to manage the workload in the context of a huge range of austerity cutbacks. We are committed to decent pay for those in the public sector, but also decent working conditions, and reviewing these additional hours so that we can deliver the best school environment for children and their teachers.
"There are serious question marks over the productivity of these hours as they are non-contact. The addition of these hours failed to take into account the numerous voluntary hours given by teachers to extracurricular activities. These measures are destroying the morale and goodwill of teachers. Without the dedication of teachers, and the provision of adequate resources, it will be impossible to implement progressive reforms to the education system.
"We are committed to increased investment in public services. In health, education, and local government, cuts have put huge pressure on those working in frontline services. Public sector workers have taken pay cuts of up to 14% on average, with reduced terms and conditions of employment. Achieving fairness for our teachers will be a key priority for Sinn Féin in government," concluded Moran.