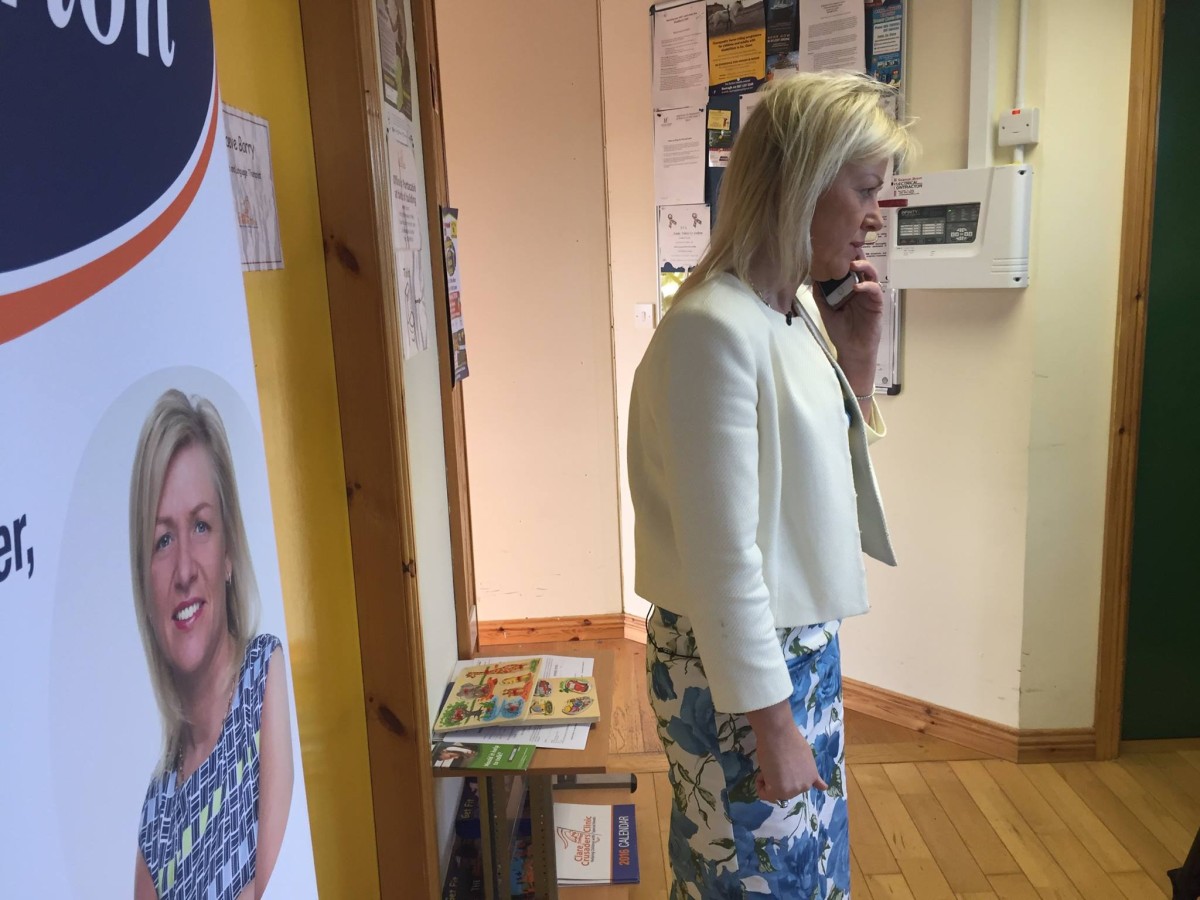 Clare Independent General Election candidate Ann Norton has said if elected, she will donate 20% of her annual TD salary to Clare Crusaders Children's Clinic, the charity she co-founded 9 years ago to deliver services to more than 400 children with special needs.
Ms. Norton confirmed her decision on Clare FM's final candidates debate this morning (Wednesday, 24 February 2016) adding that her priority as a TD would be to redress the "inadequate" level of health services delivered in Clare.
"The saying your health is your wealth does not apply in Ireland in 2016. Instead, it's a case of your health being someone else's wealth, as evidenced by top-heavy HSE management, subsidised private healthcare and soaring health insurance," she said.
Ms. Norton continued, "If I can manage services for 400 special needs children on a self-funded annual budget of €250,000, there is no reason why the HSE cannot make greater use of existing facilities such as Ennis General Hospital with the huge finances at its disposal. A stronger political will and an admission that the centre of excellence model has largely failed patients in Clare are central to redressing the myriad of problems in our health service. Otherwise, the people of Clare will continue to live with these problems while others earn from them."
"Ennis and Nenagh should be upgraded to model three hospitals that incorporate onsite surgical units operating 24/7, which would be able to facilitate minor surgical procedures such as cataract operations, tonsillectomies and appendectomies, thus reducing the number of patients presenting to UHL. Furthermore, a redundancy package for up to 20% of management staff should put in place within the HSE with monies saved going into frontline services. This should apply across the HSE and not just the Limerick Hospitals Group.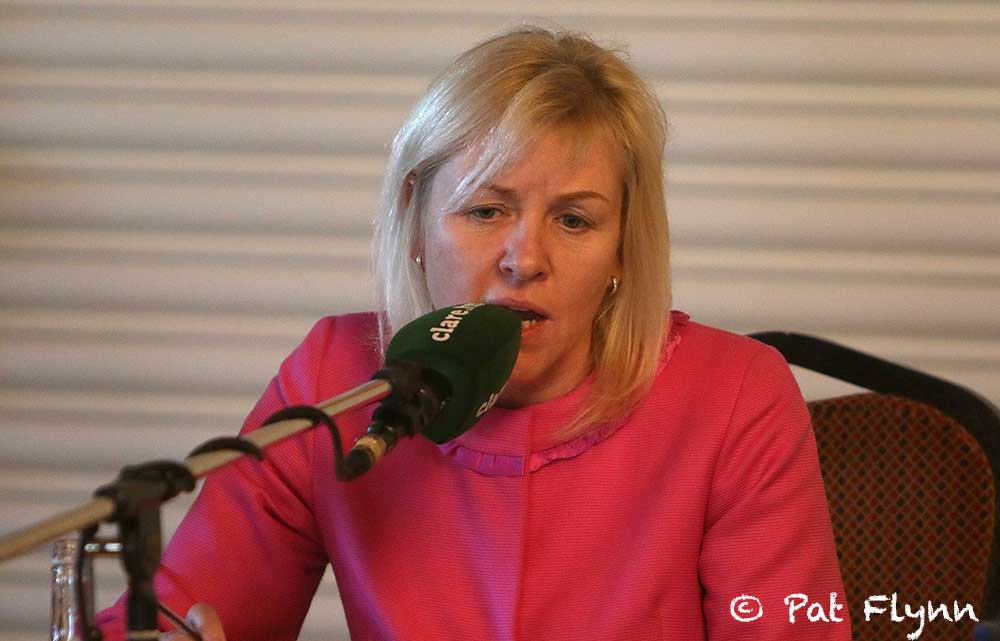 "In the absence of such restructuring of our health services, people will continue to die on trolleys and huge amounts of money will continue to be wasted," said Ms. Norton.
"As a rural County, Clare has been fed scraps from the cabinet table. This cannot be allowed to continue.
"Throughout my life, I've never backed down from a fight, even when all hope seemed lost. I have heard the dreaded bailiffs knock on the door of my family home, I have gone through a marriage separation, I'm the mother of a child with cerebral palsy who makes me proud every single day, and I've battled through a recession to keep services going for hundreds of special needs children. I'm committed to fighting for the people of Clare just I have done all of my adult life," said Ms. Norton.
"I have not engaged in a campaign of frightening people in rural areas into submission. I have instead opted to impress upon every family who has welcomed me into their home the benefits of voting for somebody who will not shirk their responsibility in representing the people of Clare.
"Mark Twain said, "If voting made any difference they wouldn't let us do it." I am appealing to the people of Clare to help disprove this theory and elect me to break down and through the walls that have blocked Clare off from getting its fair share of Ireland's economic recovery," she concluded.