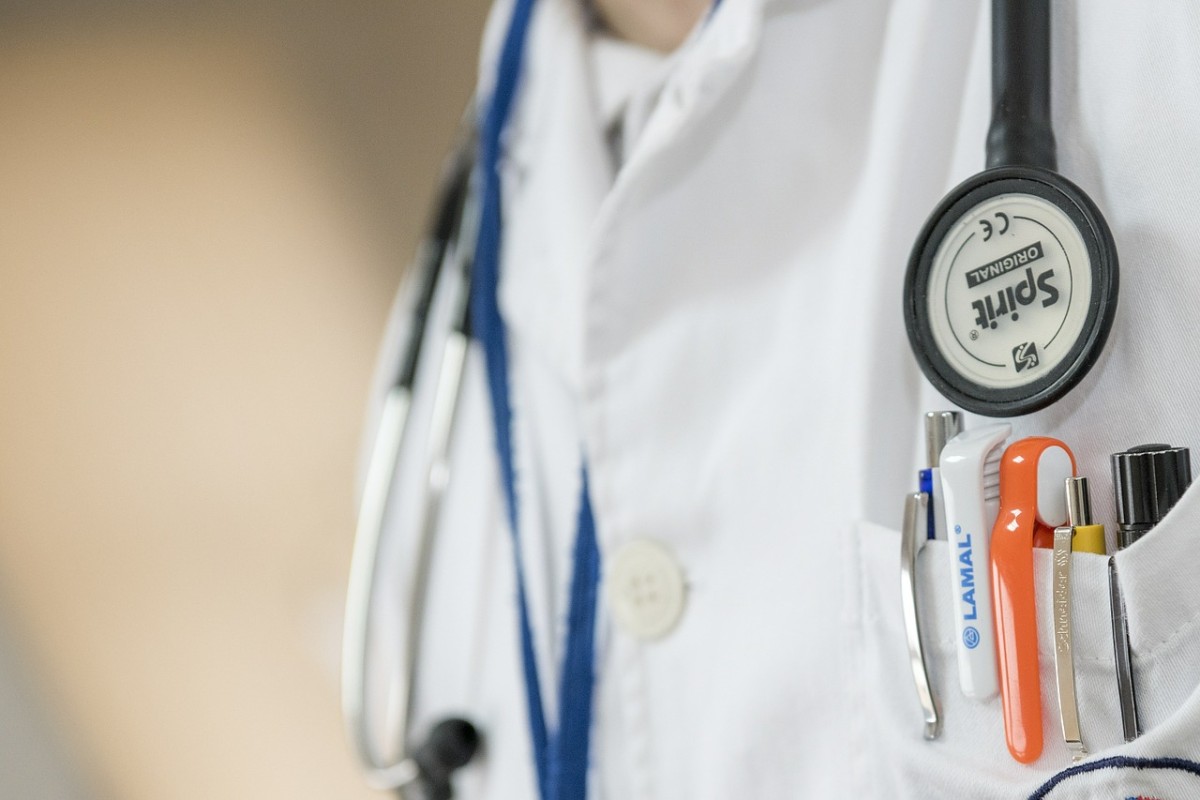 An estimated 300 GPs across Ireland are to receive an increased rural practice allowance of €20,000 a year, along with better payments for certain services and some new services.
The Irish Medical Organisation (IMO) has reached agreement with the Department of Health and the HSE on a new deal for rural doctors which is due to come into effect on May 1st.
Restrictions requiring doctors to live in a centre also have been removed and GPs may now live within a "reasonable" distance of their place of work.
The news has been welcomed by the National Association of General Practitioners (NAGP), which is backing the No Doctor, No Village campaign to seek greater financial supports for rural GPs, a campaign under which Dr. Michael Harty from Kilmihil is running in the General Election.
"Numbers eligible for the rural practice allowance will more than double under this latest agreement and the NAGP believes it is appropriate that the unique challenges faced by the rural general practitioner have finally been acknowledged by the current Government," commented Mr Chris Goodey, CEO, NAGP.
"This is something we have been committed to over the last number of years and we have lobbied hard to get these issues recognised and addressed. Our members had already voted in favour of the new proposals and will be happy to see them finally implemented," he added.