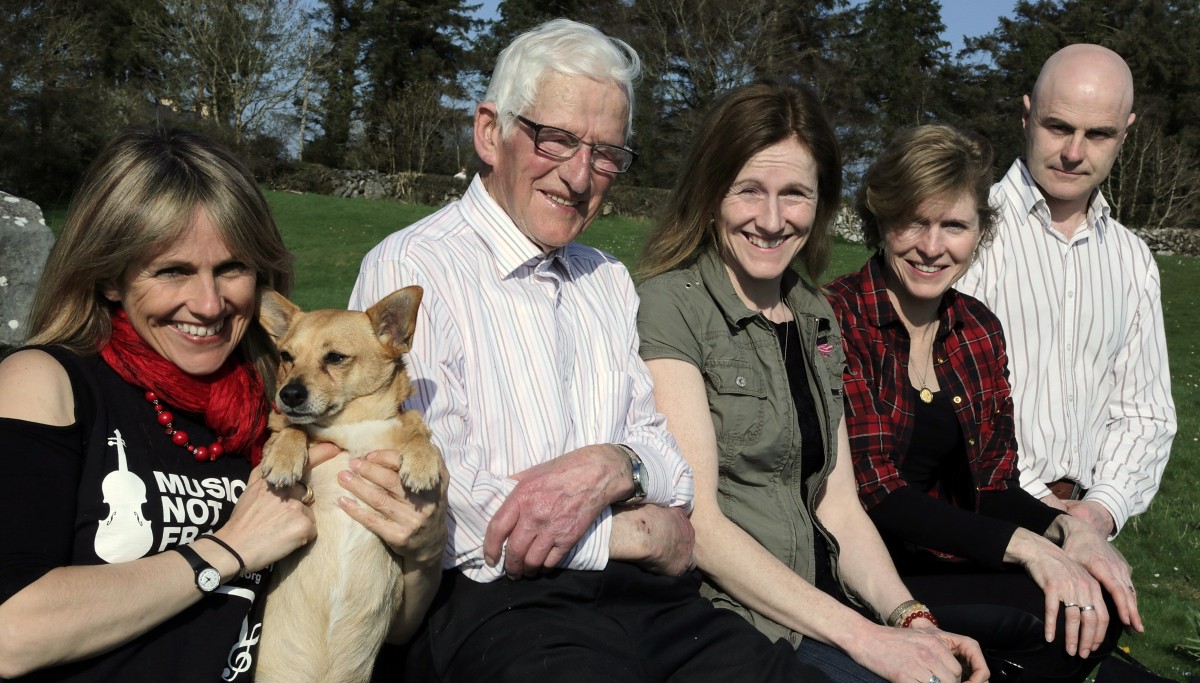 A new musical documentary series on TG4 commences next weekend with a feature on the Shannon family from Corofin.
Traditional music was an integral part of growing up for siblings Garry, Majella, Sharon and Mary Shannon.
Garry the eldest was the first to take up music and it wasn't long until his sisters followed.
As teenagers they rose to prominence and travelled widely as part of the group Dísirt Tóla, a rare opportunity for young musicians at that time. Sharon's talent on the accordion was quickly recognised. She got her first big break accompanying The Waterboys and the rest is history. Garry meanwile, is a leading member of the Kilfenora Ceili Band.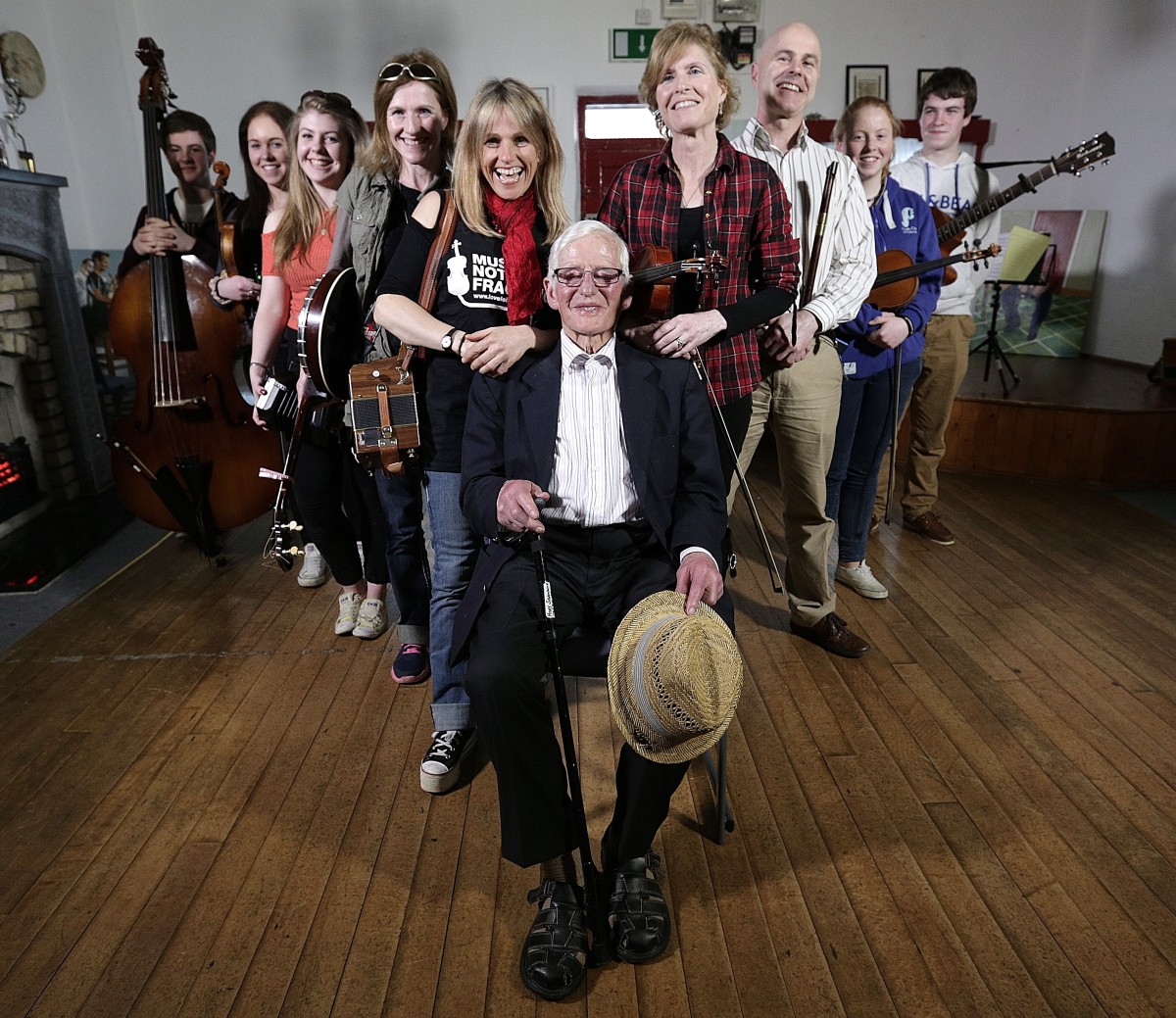 Ceol ón Chlann explores six musical families: The Shannon Family, The McManus Family (Mama's Boys), The Murphy Family (The Four of Us), The Closkey Family (The Bachelors), The Begley Family and The McSherry Family (Tamalin), famous Irish families who have brought their music across the world.
Th deocumentary series offers a fresh insight into the heritage of these Irish musical families, their legacy and their continuing significance in modern Ireland's musical tapestry.
This series was produced by Stirling Film and Television Productions Ltd. for TG4 and funded by the Irish Language Broadcast Fund (ILBF).
TG4 Transmission Dates for Ceol Ón Chlann (Season II)
Episode 1: The Shannon Family 28/02/16 @ 22:00 on TG4
Episode 2: Mama's Boys (McManus Family) 06/03/16 @ 22:00 on TG4
Episode 3: The Four of Us (Murphy Family) 13/03/16 @ 22:00 on TG4
Episode 4: The Bachelors (Cluskey Family) 20/03/16 @ 22:00 on TG4
Episode 5: The Begley Family 27/03/16 @ 22:00 on TG4
Episode 6: Tamalin (The McSherry Family) 03/04/16 @ 22:00 on TG4
TG4 Repeat Transmission Dates for Ceol Ón Chlann II Series:
Episode 1: The Shannon Family 03/03/16 @ 22:00 on TG4
Episode 2: Mama's Boys (McManus Family) 10/03/16 @ 22:00 on TG4
Episode 3: The Four of Us (Murphy Family) 17/03/16 @ 22:00 on TG4
Episode 4: The Bachelors (Cluskey Family) 24/03/16 @ 22:00 on TG4
Episode 5: The Begley Family 31/03/16 @ 22:00 on TG4
Episode 6: Tamalin (The McSherry Family) 07/04/16 @ 22:00 on TG4