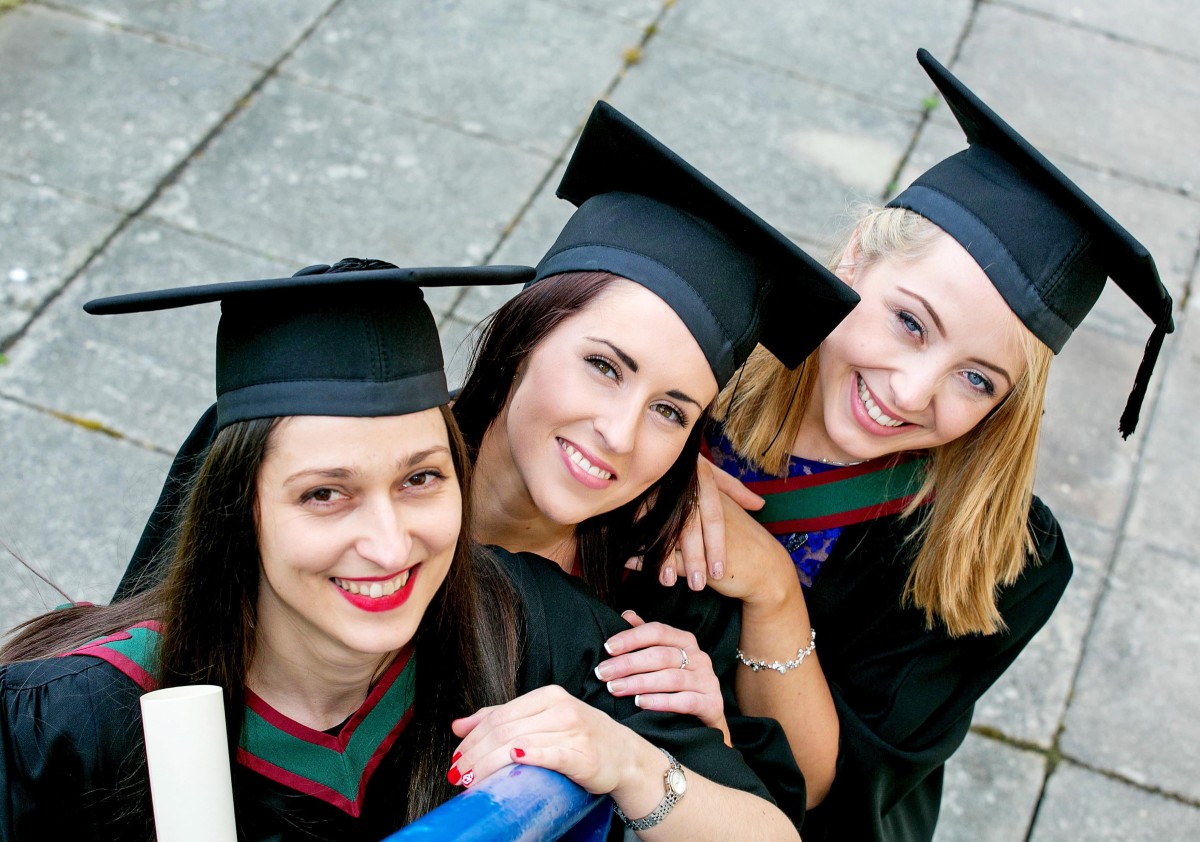 83 students have graduated from Shannon College of Hotel Management.
The College of Hotel Management has been developing world class hotel managers and industry leaders since 1951 and since then has an unrivalled record of 100% graduate employment.
"This full employment is, of course, a result of our educational ethos: a unique mix of practical training, industry placement at operative and trainee management levels and a rigorous business education. It is also, however, due to the extraordinarily effective Shannon College alumni network , affectionately known as the Shannon Family: alumni, students, staff and friends all working together to maximise our reputation for producing exceptional hotel managers", said Dr Phillip J Smyth, Head of College.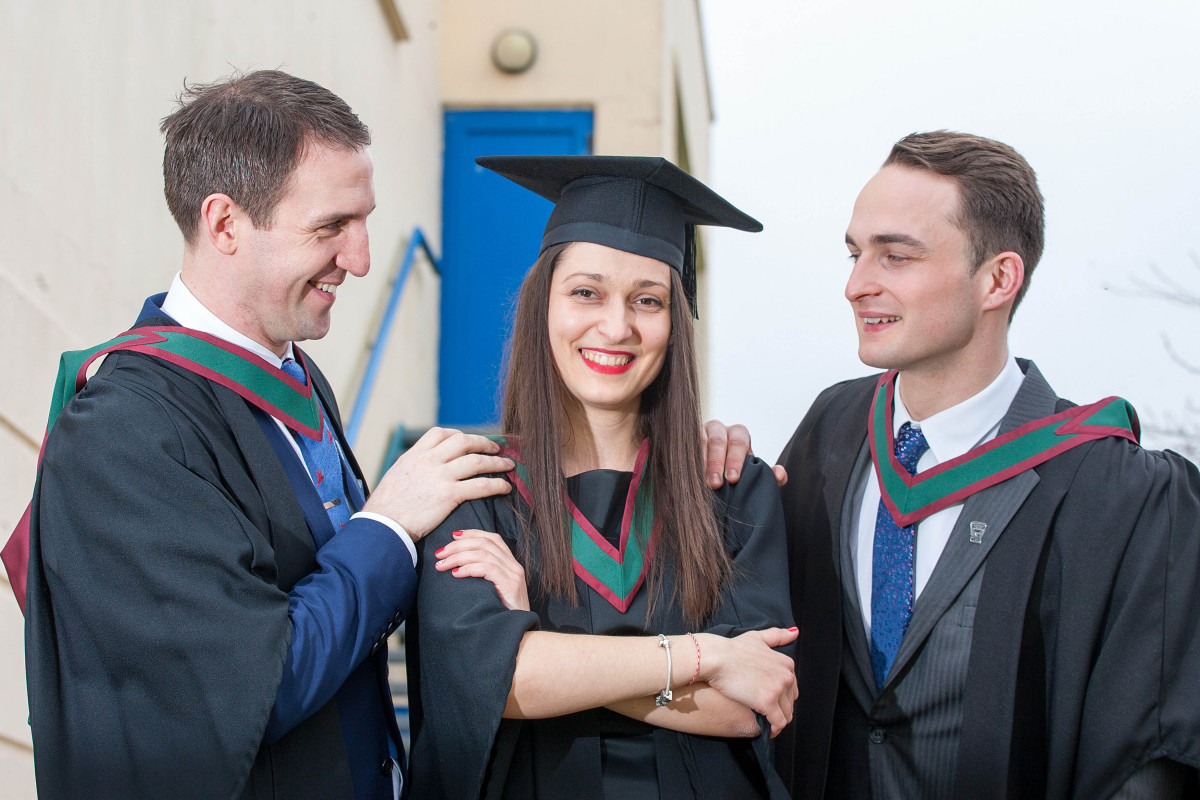 One person who is well versed in the workings of the Shannon Family is graduate and patron to this year's graduating class; Paul Carty, CEO of the Guinness Storehouse. Paul has been an outstanding mentor to his class and has shared his vast knowledge and experience with them upon every meeting. The Paul Carty Class of 2016 have been lucky enough to experience a masterclass in brewing at the Guinness Storehouse and engaged in workshops with some of the top executives at Diageo.
Mr Paul Carty has been CEO of the Guinness Storehouse since it opened its doors in 2000, since then, visitor numbers have grown from 300,000 to 1.5 million in 2015. The Storehouse has become an iconic, must see, attraction and last year was voted Europe's Leading Tourist Attraction, beating the Eiffel Tower and Colosseum, at the World Travel Awards. Mr Carty himself was recently awarded the prestigious Irish Hotel Federation Presidents Award for his outstanding contribution to tourism in Ireland. He has also served recently as President of the Irish Tourism Industry Confederation.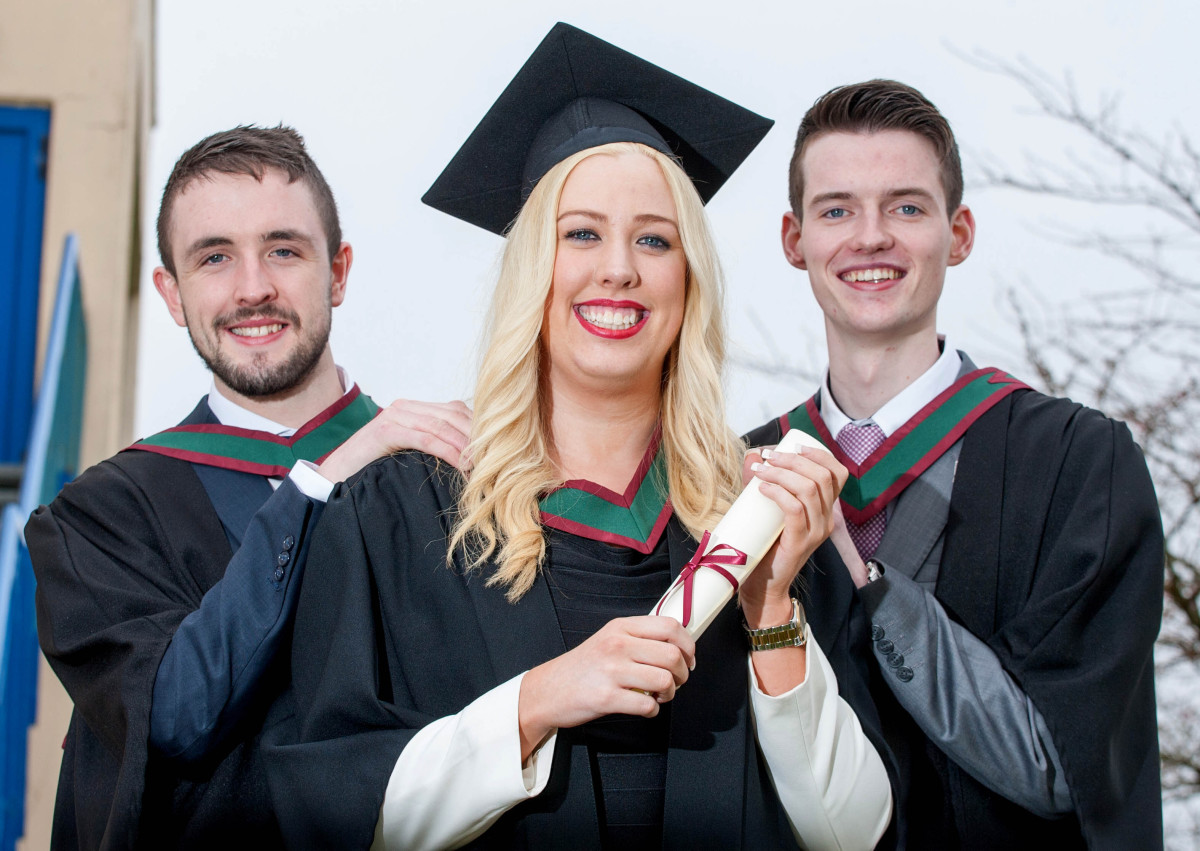 Despite all these accolades, Paul has not forgotten his days in Shannon College "I am so proud to be a graduate of Shannon College, I wore my blazer with pride at Shannon College and to this day I am grateful to Shannon College for shaping my career and providing me with the tools and confidence to be successful in this industry."
Tourism has been growing steadily over the past five years and is estimated to deliver €4.4 billion to the Irish economy in 2016. These positive forecasts provide concrete support for the government's commitment to Hospitality Education. In November 2015, Shannon College of Hotel Management was officially incorporated into NUI Galway at a ceremony marked by then Minister for Education. The integration means for the first time an Irish university will have a school devoted to the tourism sector. This is appropriate given the importance and scale of the tourism sector both nationally and particularly in the West of Ireland. Already NUI Galway and Shannon College have, together, secured research funding from Fáilte Ireland to examine the economic impact of the Wild Atlantic Way.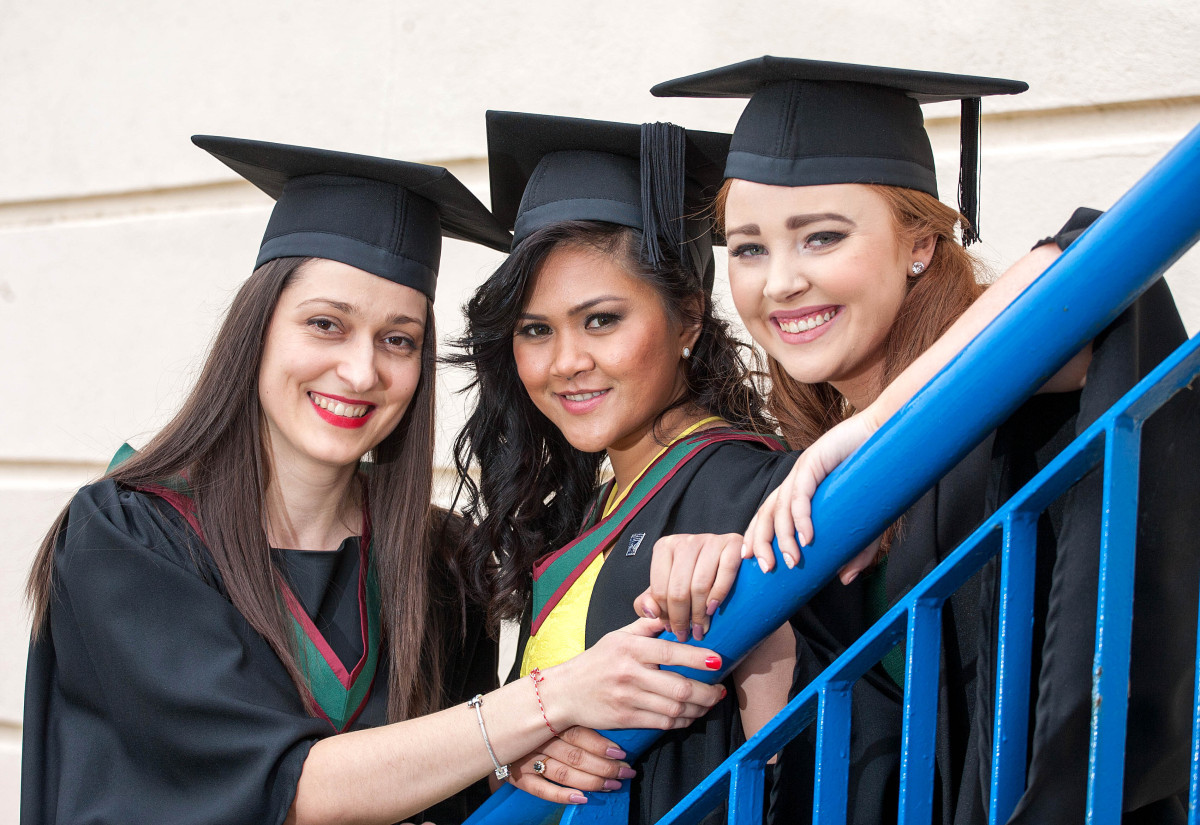 The College is now firmly placed within the mainstream education system in Ireland creating huge possibility for growth and development. There is now a hospitality stream within the MBA programme offered at NUI Galway. Shannon College is also eager to continue developing its research capability to further enhance understanding of the sector.
Speaking at the conferring ceremony, President of NUI Galway, Dr Jim Browne, said: "On behalf of NUI Galway, I congratulate each of today's graduates. It is very encouraging to see the number of graduate degrees which we are conferring today. In the year that marked our official integration with Shannon College of Hotel Management I look forward to working towards a future where the study of hospitality and tourism management is firmly embedded into the work of the University.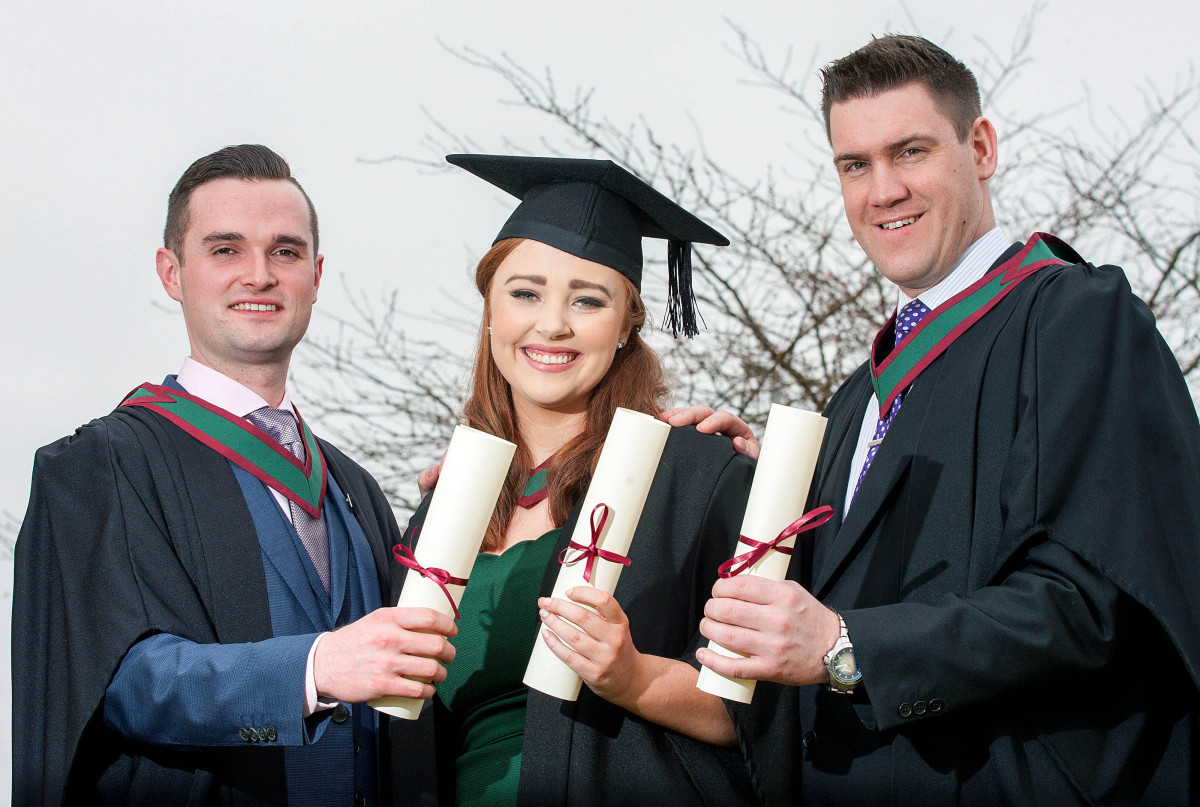 President Browne added words of encouragement to graduates conferred at the ceremony: "You are following in a distinguished line of Shannon graduates who have made, and indeed continue to make, a tremendous impact on the hotel industry worldwide. As you graduate today, you can look forward to better, exciting times. Our economy has clearly turned a corner. There is a real sense of change and optimism out there. I am confident that there are opportunities for you to shape your own future here in Ireland, or internationally. You have what it takes to make the difference to our society. You are energetic, enthusiastic, and well educated and the opportunities you have to create your own environment and to shape your own futures are enormous."
Students have travelled from all over the globe to attend their Graduation Ceremony and gala ball in Dromoland. This class are now working in hotels in Ireland, London, New York, China, India and Seychelles Islands, to name but a few destinations. Graduate Alan O'Connell returned from the Waldorf Astoria Hotel in New York for today's ceremony; "after over four years it's an incredible honour to travel home from New York to graduate from Shannon College. I'm grateful for everything the lecturers and staff of the college have done and proud to be part of the Shannon family."