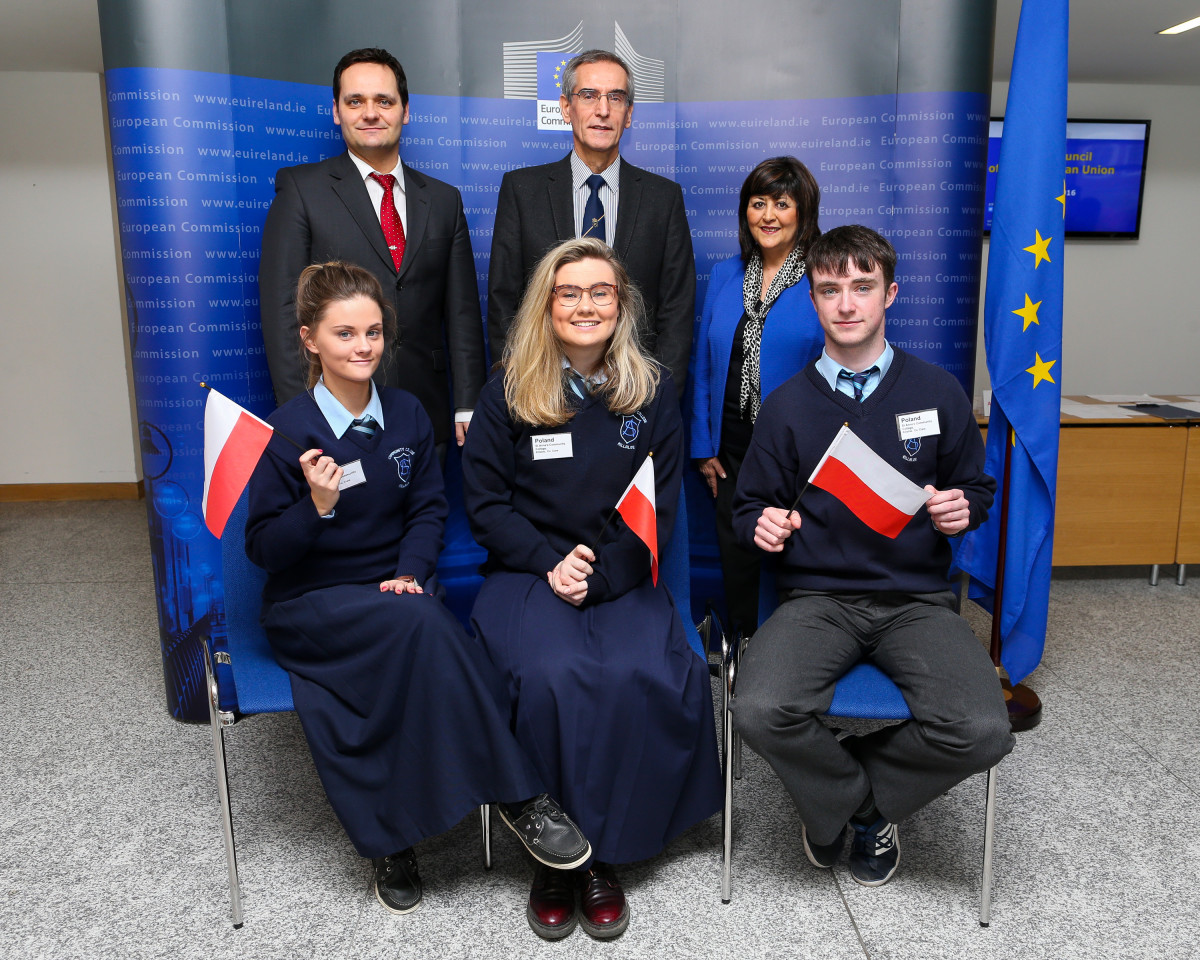 Secondary school students from Clare confronted Europe's number one challenge, as they role-played being the Council of the European Union in Dublin Castle on Tuesday.
They debated the EU's response to the largest flood of refugees since the Second World War at the ninth annual Model Council of the European Union.
Each of the twenty-eight schools from around Ireland took the part of a different EU Member State in what was an intense and well-informed discussion.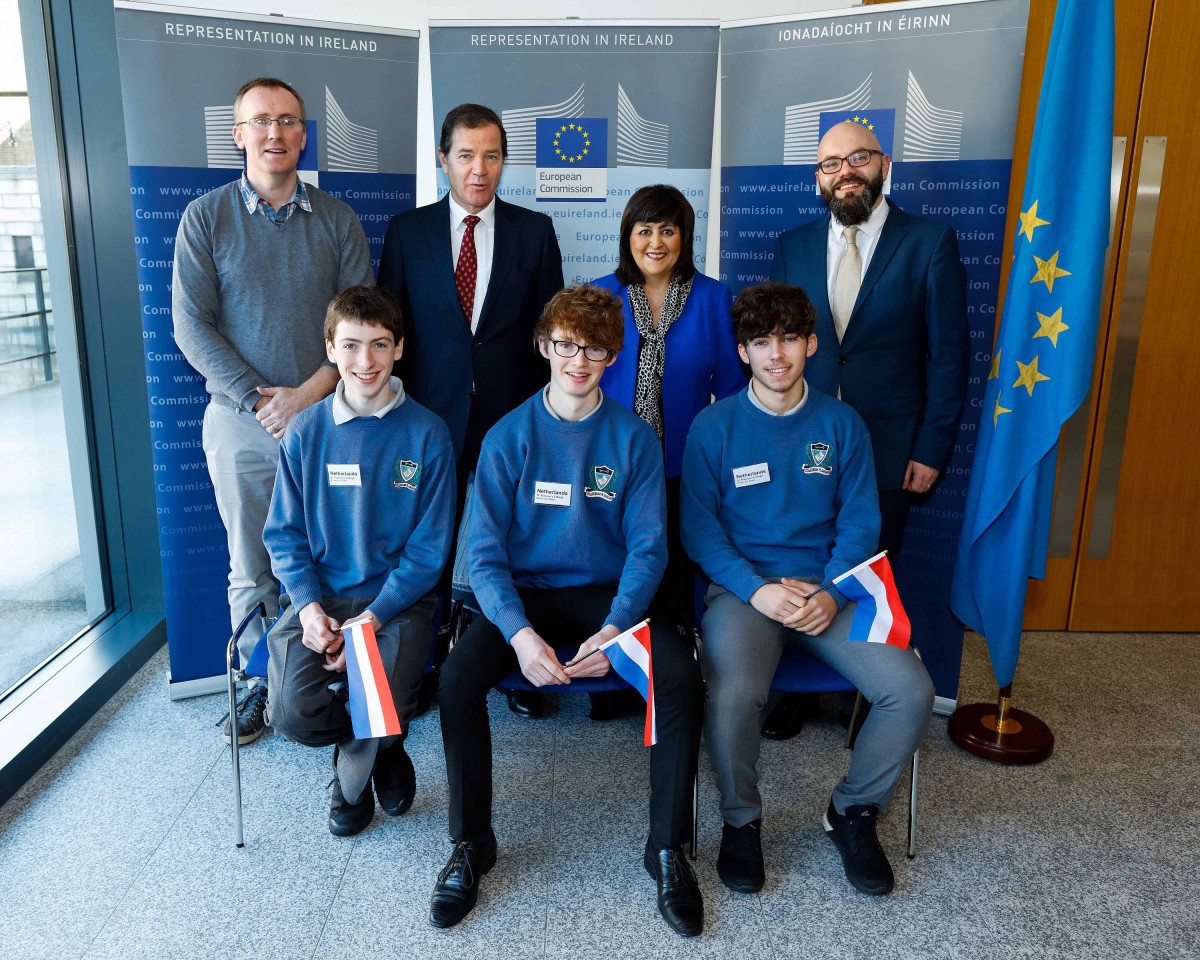 Students from St Flannan's College, Ennis (playing Netherlands), St Anne's Community College Killaloe (as Poland), St Joseph's Secondary School, Tulla (as the UK) and Coláiste an Spioraid Naoimh, Bishopstown (as Sweden) took part in the 9th EU Model Council.
Barbara Nolan, Head of the European Commission Representation in Ireland said: "The plight of thousands of migrants putting their lives in peril to get to Europe has shocked us all. It is clear that no EU country can or should be left alone to address these huge migratory pressures. It is Europe's most severe refugee crisis since the Second World War and requires a radical strengthening fo the EU's migration system. This crisis is at the top of the European Commission's agenda".