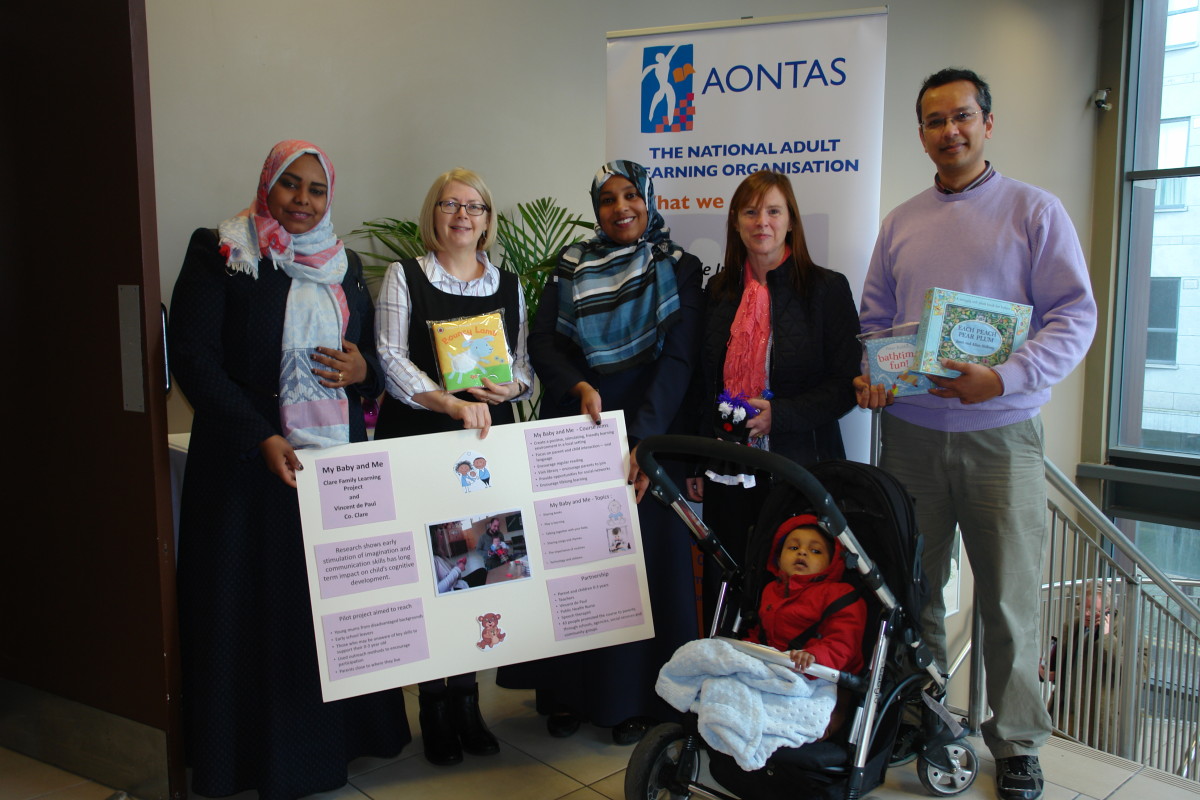 Clare Family Learning Project is inviting parents to 'My Baby and Me' at The Junction in Cloughleigh, Ennis, for six Mondays at 9.30-11.30 am, starting on 11th April.
My Baby and Me is a short 6 week course. Parents are given quick and easy tips to give babies every chance to learn.
Participating parents are provided with a free book that they keep each class to read with their baby, while parents concerns are discussed as a group.
The course is aimed at parents who have a Leaving Certificate level or below.
Research shows that babies are learning from when they are born and at 18 months can learn up to 16 new words a day.
Visit www.clarefamilylearning.org for more information.