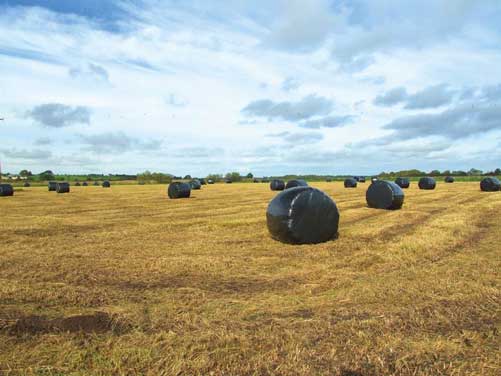 Embrace Farm, the bereavement support group for those affected by farm accidents, is extend its network with a new group for Clare, Limerick and Tipperary.
It will be the fifth branch of the support group nationwide and will meet regularly provide support to bereaved families through bereavement support sessions and an annual remembrance service.
An information night on the network will be held on Thursday, April 7, at the Castle Oaks Hotel in Castleconnell, Co. Limerick.
Embrace FARM was founded by Brian Rohan and his wife Norma, a farming family from Shanahoe, Co. Laois, in 2014 to provide a bereavement support group for farm families who, like them, have lost a loved one or, indeed, suffered serious injury in a farming accident.
Brian's father Liam lost his life as a result of such an accident, which took place on the family farm on June 19th 2012. Rather than just accept the fate that he and his family were delivered, he, together with his wife Norma, founded Embrace FARM in Liam's memory.