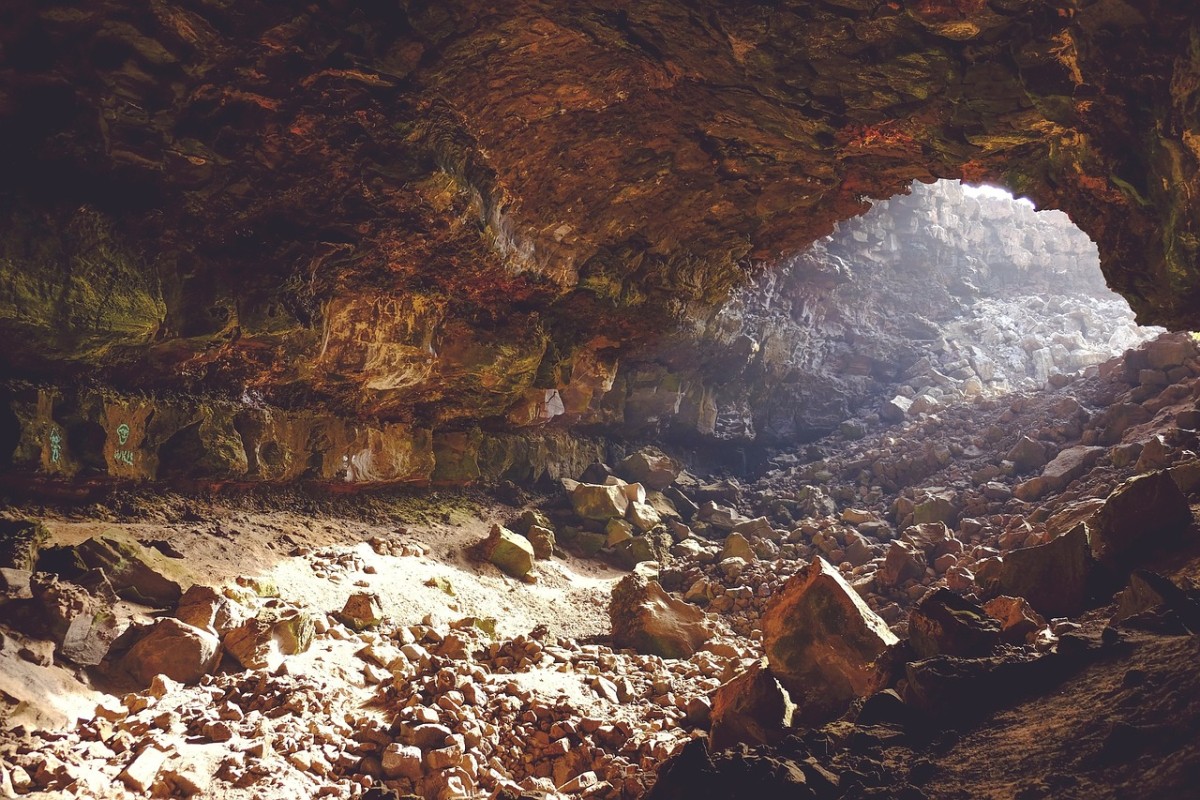 Scientists claim that a bear bone first discovered in a cave near Ennis 100 years ago provides evidence that humans were hunting in Ireland in 10,500BC, 2,500 years earlier that previously thought.
The bone fragment, first discovered at Alice and Gwendoline Cave in Edenavle in 1903, had been stored for 103 years at the National Museum before tests were undertaken during the past two years.
Scientists Dr Marion Dowd and Dr Ruth Carden claim tests, including radiocarbon tests by the Royal Irish Academy, showed the fragment from a butchered brown bear confirmed that humans were active in Ireland 2,500 years earlier than previously suspected.
"Archaeologists have been searching for the Irish Palaeolithic since the 19th Century, and now, finally, the first piece of the jigsaw has been revealed," Dr Dowd told The Irish Independent. He added, "This find adds a new chapter to the human history of Ireland."
The cave at Edenvale runs into a cliff for 15 metres and is crossed by a number of other passages. The side passages run in two directions at acute angles to each other, forming many intersections, hence the local name "The Catacombs".