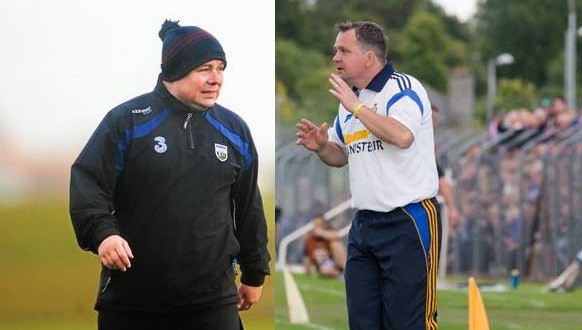 The Clare Herald looks at some of the commentary ahead of this Sunday's Allianz National Hurling League decider between Clare and Waterford.
CLARE: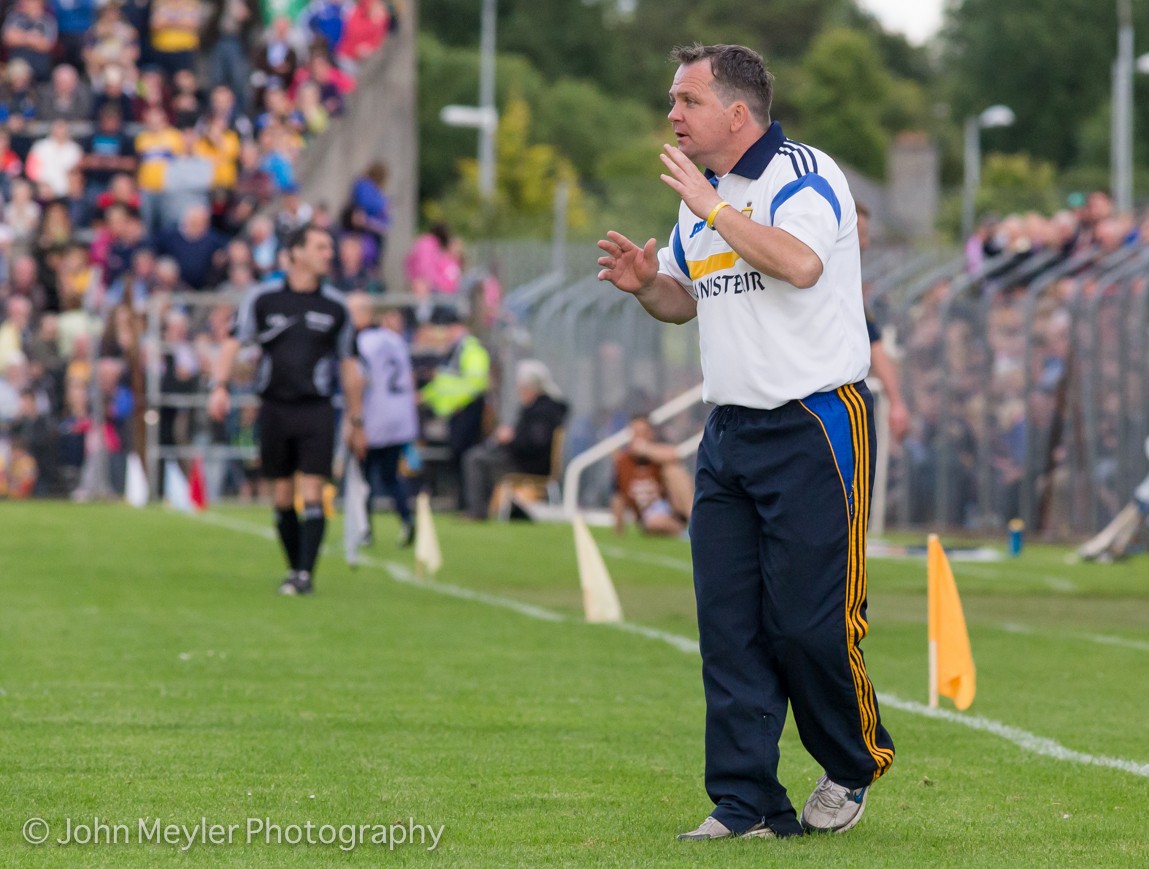 Davy Fitzgerald, Clare Manager:
"It mightn't be the prettiest game ever on Sunday because the middle third will be very congested I think. It won't be a massive open game, that's what I would think."
Davy Fitzgerald on Waterford Manager Derek McGrath:
"He is a very smart guy, he has really worked hard at this and trust me, there is no point in listening to: 'you're favourites, they're favourites'. I think it is tight. I think it is going to be interesting how we cope with them and, if we break them down, how they counteract it."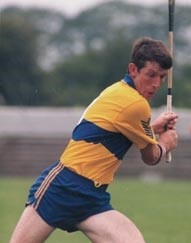 Sean Stack, Captain of League winning Clare side in 1998 on Clare's work rate:
The sign of great Gaelic players is the day things are going wrong for you, you're still a big contributor. You'll block or you'll hook. That's what made Clare the last day against Kilkenny. Their turnovers were phenomenal as was their crowding of players."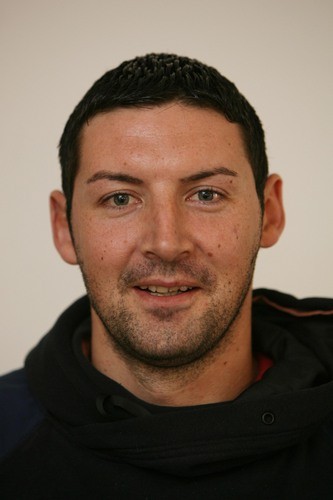 Eoin Brennan, The Clare People:
"They (Waterford) are up there with the best teams in the country at present going on consistency and going on the development of their players over the last year or two. Defensively they are very solid."
Clare goalkeeper Patrick Kelly:
"I genuinely think that Waterford are definitely up there with Kilkenny. They went through the league unbeaten last year, were beaten once this year by Dublin, so look their record speaks for itself. They've a serious system, a great management team, they're bulling fit, very fit and they're well able to play it around."
Clare midfielder Colm Galvin:
I'd rate them there if not the best team with Kilkenny up there at the moment just by the way they're playing you know. I suppose we're going to have to bring our absolute A-game on Sunday and see how we get on but it's going to be an interesting year meeting them again in the Championship.
Both teams won't be holding back on Sunday and they won't be holding back for the Championship either so it's going to be a good few weeks coming up".

Former Clare hurler Jamsie O'Connor on Clare's style of play:
"They've been far more direct. At times last year they were playing a two-man or even a one-man full forward line, asking an awful lot of Shane O'Donnell. There was balls being hit into the corner and it took a lot of energy for him to win it and beat a couple of players on the way in."
WATERFORD:
Waterford Manager Derek McGrath on Clare:
"I actually genuinely believe Clare are the best team in the country. I'm conscious of psychological mind games in the run in to the match where each team management builds the others up as favourites. To me, there is a gap there between the development phases of the teams. Clare have been there and done it, we haven't. Clare are now where we would like to be in a few years."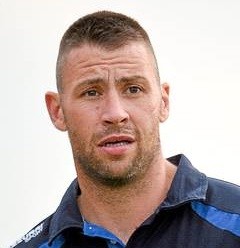 Waterford selector Dan Shanahan:
"The system they use, everybody knows to a tee what their jobs are. We were behind the Kilkenny lads watching the game and no bulls***, they were absolutely outstanding. I'm not building up Clare, I'm just being honest, they were absolutely outstanding, streets ahead of us."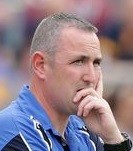 Waterford selector Fintan O'Connor:
"We always had a half interest in the Clare results and the way they were playing. When you're in 1A, the tests are such that you're trying to give your best every week so you don't have the comfort of looking at your opposition in the championship because you're so worried about the opposition for the following weekend. That's what we've been doing all year. We've been keeping an eye on Clare but not overly so."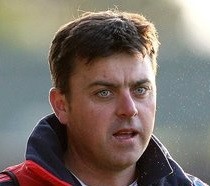 Former Waterford Hurler Paul Flynn:
"I don't think either side will hide their tactics. I think everyone knows what Waterford are about, most people have and opinion on it. Clare played them in 2013 and 2014 and it seems they've moved on to vary their approach a bit, which has worked out well for them."
OTHER COMMENTATORS/ANALYSTS:
Justin McCarthy, who managed Clare and Limerick to league titles:
"It's a tough one from a manager's point of view with them playing again in a few weeks in the championship. There's a lot at stake and it could go either way – I'm not just sitting on the fence! It could – but I think it could be very congested and maybe not an awful lot of goals."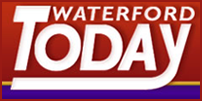 Waterford Today newspaper:
"The Deise are a formidable outfit and it seems that there is cover for every position in the playing fifteen. A strong bench sees a strong fifteen and that can be the journey to success."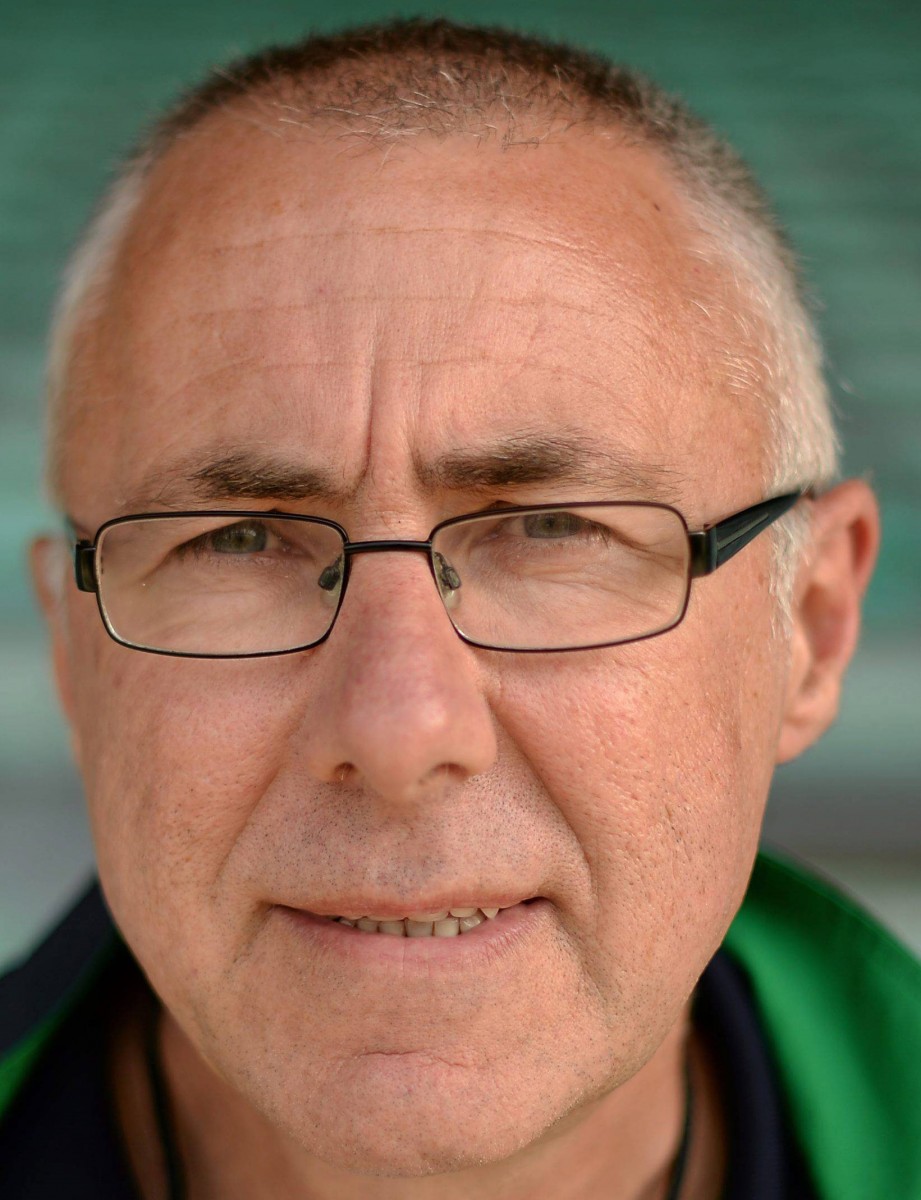 Former Limerick Boss John Allen on Waterford:
"The game will be won or lost by the players who will line out on Sunday. Waterford certainly have the players to win. They are, I think, a better side this year than last. Patrick Curran, Shane Bennett and a returning Pádraig Mahony give them a panel strength that is necessary to win against the best teams."
Former Limerick Boss John Allen on Clare:
"Clare have also got strength in depth and also have had the more testing run in. They have a returning Tony Kelly and Podge Collins. They scored two fortunate enough goals in the semi-final which might over gloss that result. That said their work rate and overall performance was very impressive. They have momentum, even without John Conlon. They might win this first tactical contest and set the tone for the sequel in five weeks' time."

Galway hurler Joe Canning on Clare:
"I think Clare were a bit unlucky in the last couple of years more than anything else. They were only losing games by maybe a point or two. You need to have that bit of luck, but they now also seem to have a pep in their step as well."
Galway hurler Joe Canning on Waterford:
"You have to give Waterford a little bit of time. They won the league last year for the first time in many years. Change can be slow. They lost the Munster final to Tipperary but came so close to beating Kilkenny in the All-Ireland semi-final. I suppose it is going to be a little bit trickier for them this season because everybody knows how they play now and have got a bit more used to it."