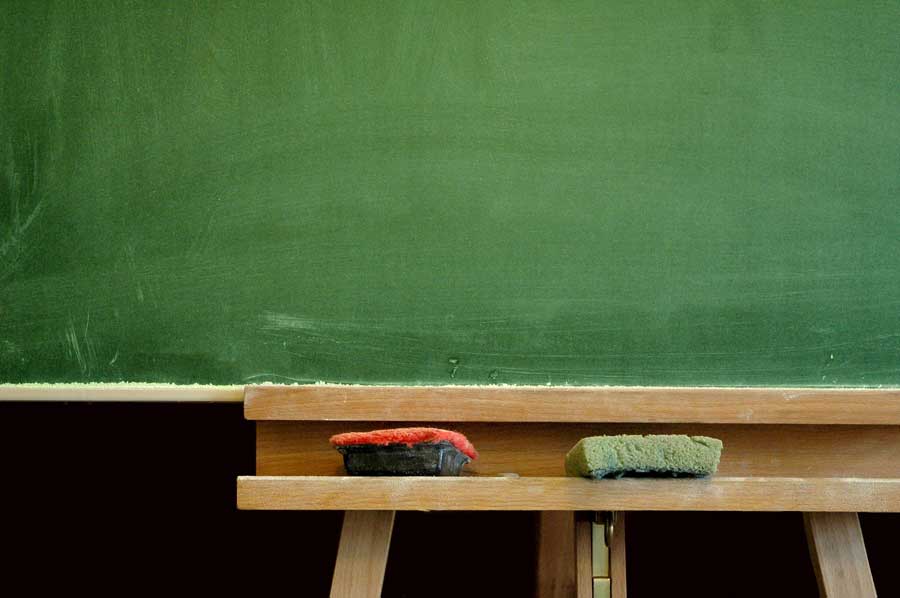 A survey of schools and parents commissioned by Access Education Ltd. marks the launch of a new online enrolment system, primaryschools.ie.
It found that although 75% of parents contacted a school in person to enrol their child, 81% would prefer to apply online and 52% of schools used a paper document as the only method of storing the information, despite some schools storing enrolment forms for up to 5 years. Primaryschools.ie enables schools to manage student registrations online, helping streamline the application process for both schools and parents in Ireland.
Primaryschools.ie will give schools the ability to receive, sort and store student applications in a secure online account. The online system will facilitate tailored correspondence with parents through its online document organiser, including sending receipts and school policies to more than one parent at a time. Schools will also be able to tailor their own application form with real-time information retrieval, thereby giving schools the most up-to-date information on which to make decisions.
Sadhbh Kurzawska, Director of Access Education Ltd., states, "Everything in our lives has moved online and primaryschools.ie extends this to enrolling our children in primary school. The feedback we have had from schools and parents has been fantastic with both parties wanting to move to an online method to register children but with some schools fearful that it would remove the personal touch. However, instead of removing personal interaction, the primaryschools.ie platform enables increased real-time interaction, including scheduling face-to-face meetings and open evenings, without increasing the work load for schools. In fact, it decreases the amount of printing, postage and updating that is normally needed, leaving schools more time to spend on reviewing the students or talking to parents."