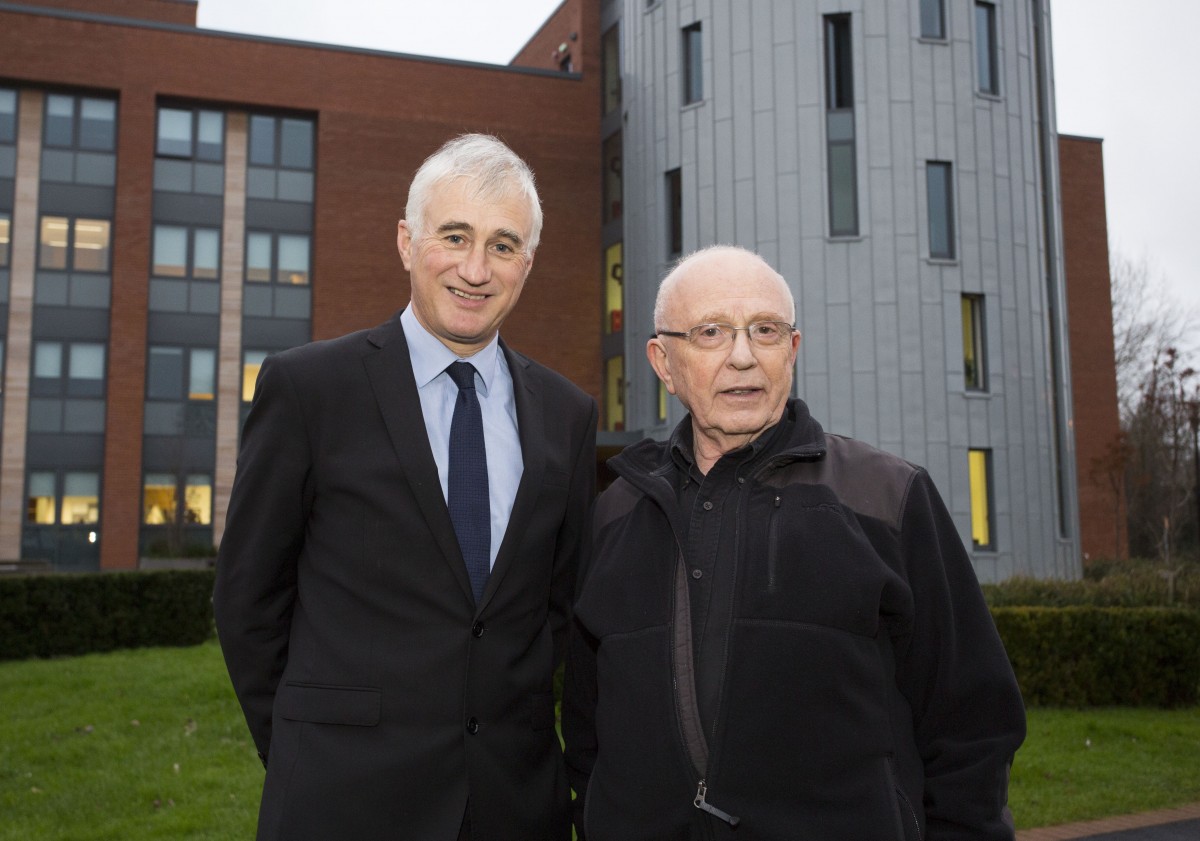 Lero, the UL-based Software Research Centre, has announced a new fellowship which will attract world leading software researchers to Ireland on a short term basis.
Under the Parnas Fellowship, global leaders in software will consult with industry clients, staff and students across Lero partner third level institutions during their stay in Ireland.
For the first time anywhere in the world, Canadian software engineering pioneer David Parnas has allowed his name to be used in a sponsorship of this kind. To mark the launch of the fellowship, he will visit the University of Limerick on 31st May to present a paper on software engineering.
The first recipient of the Lero Parnas Fellowship award, Dr Axel Legay, will also deliver his inaugural address on Statistical Model Checking (SMC) which is used across robotics, automotive and systems biology.
"We are honoured that Dave Parnas, one of the fathers of software engineering, has agreed to lend his name to this fellowship. As reflected in the calibre of the first recipient, Dr Axel Legay, the fellowship will add to the knowledge of the Irish software sector," commented Professor Brian Fitzgerald, chief scientist, Lero.
"We welcome anyone who would like to hear these distinguished speakers on May 31st," he added. For further details on the presentations contact: adminsh@lero.ie
Dr Legay is a research scientist at Microsoft Research-Inria which was founded by Inria (the French National Research Institute for Computer Science and Applied Mathematics), Microsoft Corporation and the Microsoft Research Laboratory Cambridge. The centre's objective is to pursue research in computer science with a particular emphasis on formal methods and machine learning applications.
Lero, the Irish Software Research Centre, is Ireland's national software research centre. Established in 2005, it recently received significant recent direct grant funding in excess of €30m from Science Foundation Ireland (SFI) and industry partners. Lero is headquartered at the University of Limerick and involves all universities in Ireland, with partner institutions in Cork, Dublin, Dundalk, Galway, Limerick and Maynooth.