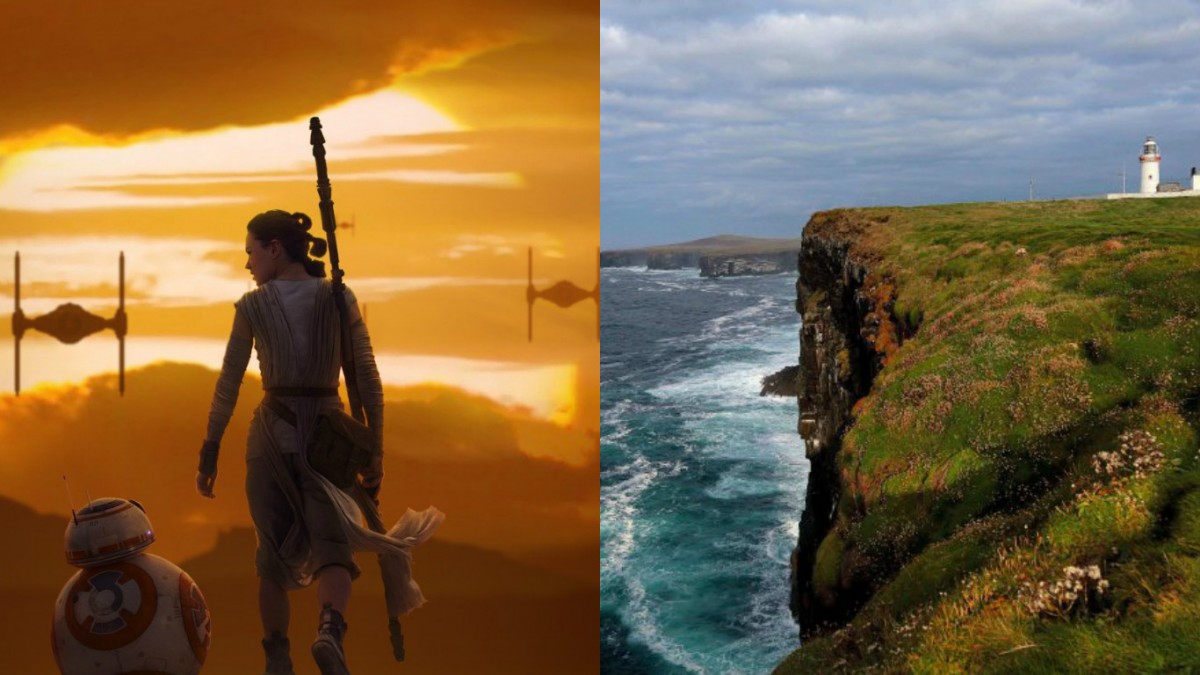 The Loop Head Peninsula in County Clare will be seen on the big screen in cinemas across the world in 2017 when it features in the next installment of the Star Wars franchise.
Filming for Star Wars Episode VIII is set to start next Tuesday and continue until Thursday.
Clare County Council has said that Loop Head Lighthouse will be closed to the public from Tuesday May 17th to Thursday May 19th inclusive to facilitate a film production in the area. The Lighthouse will reopen to the public on Friday 20th at 10 a.m.
Public access to the area of filming is expected to be restricted during the three days.
Filming is also taking place on the Dingle peninsula in west Kerry while production crews have been also been busy filming scenes at Malin Head.
Star Wars: Episode VIII opens in cinemas on December 15, 2017.
Here are some photographs of Loop Head. It's easy to see how it sparked the interest of Hollywood film producers.
https://www.facebook.com/kilbahagallery/videos/969161313182949/