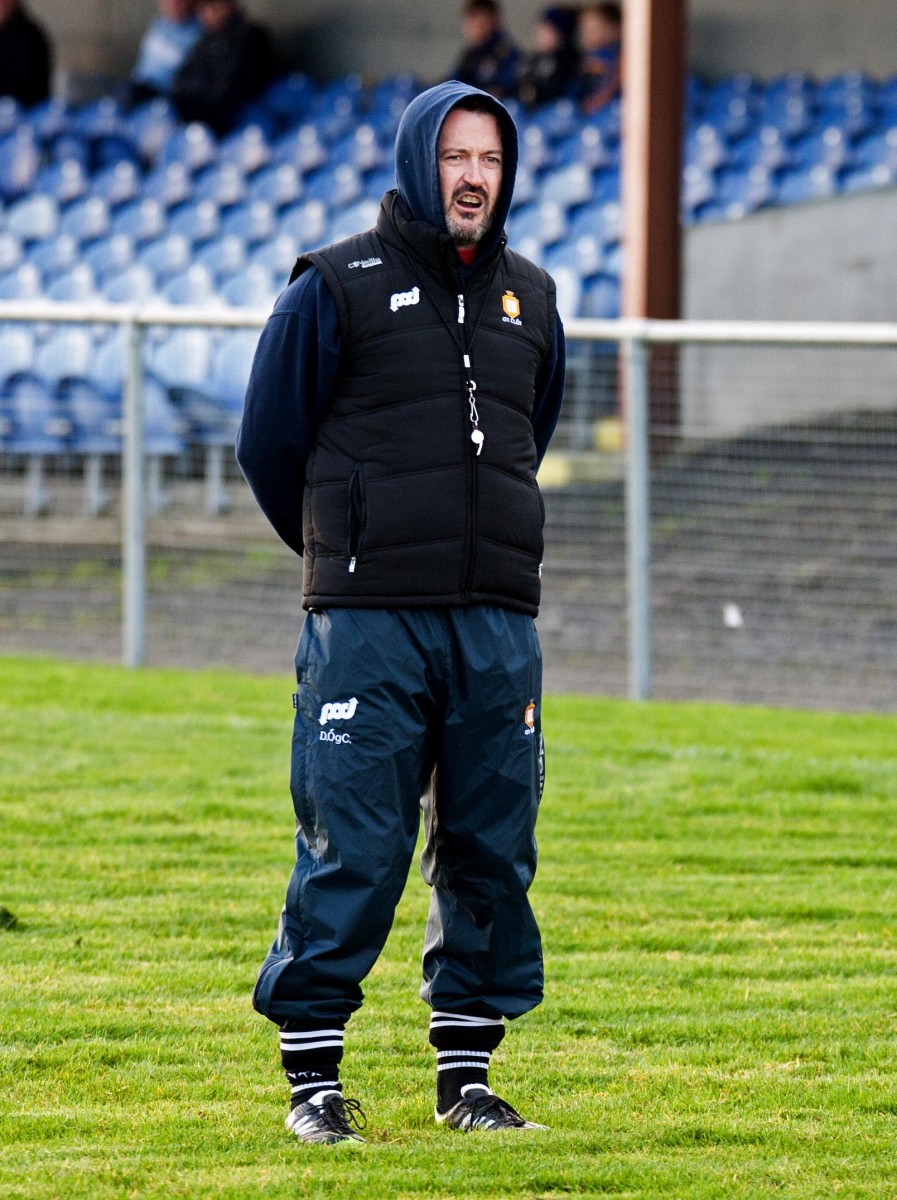 When one door closes another one opens, that's the mentality of Clare senior hurling selector Donal Óg Cusack as the four time All-Ireland Champions welcome Laois to Ennis this evening.
Reflecting on their Munster semi-final defeat to Waterford, the Cork man spoke of the disappointment but feels now is the time for Clare to bounce back and dust themselves off again.
"Like everybody else everybody was very disappointed with the performance against Waterford but since that the attitude has been top class. Sport is like that it's like life, you go out with the best of intentions everything appears to be going well and then you put in a performance like that but I think that's part and parcel of the challenge, you need to pick yourself up off the floor, a game is full of knockbacks, a season is full of knockbacks, a career is full of knockbacks, it's just part and parcel of the game".
Speaking on Clare FM, Donal took the positives from their only defeat of 2016 and admitted it was a learning experience for all involved in the setup. "You need to pick yourself up reflect of course, learn as much as you can and you like to think I know it's a cliché but it's also the truth you very often do learn much more in defeat than you do in victory, we all went through a period of reflection, everybody players and management".
He continued "Ever since that I can only be very complimentary towards the player's attitude and towards the whole group's attitude, it's if you like where we're knocked out of one competition and staring another".
Standing in their path of returning to ways are a Laois team who will be targeting an upset. The three-time All-Ireland medallist mentioned the fact that the O'Moore men were training in Cusack Park last week as a sign of their intent.
"I can throw out all the clichés that you want but the reality is Laois are coming here on Saturday night, they were down here last week preparing, they're a serious outfit, a serious group of men led by a serious man and we'll need to be at the top of our game to come out victorious".