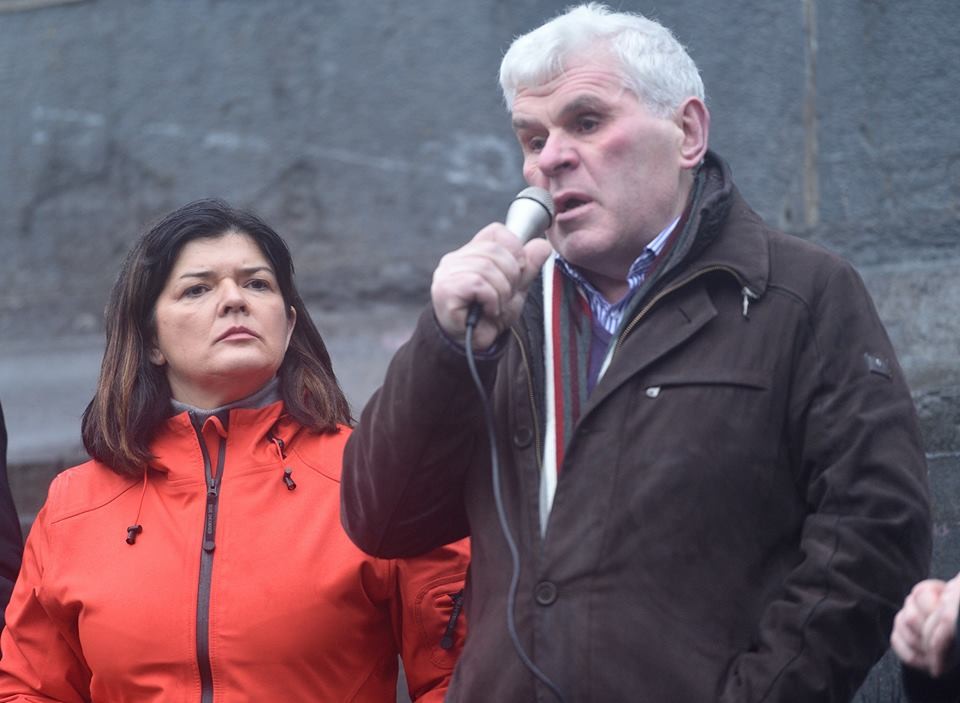 Cllr Pat Daly is leading the call for a site to be put in place with its sole purpose being for the use of parking by individuals employed in Ennis.
Speaking at the January sitting of the Ennis Municipal District, the Fianna Fáil councillor asked that they "co-ordinate with the Street Association and Chamber of Commerce with a view to identifying a site adjacent to the town, that will provide parking spaces for staff members of local businesses, offices etc".
Gerard Dollard, Director of Services with Clare County Council in a written reply outlined the efforts being made by the local authority on the issue. "The Council has had ongoing engagement with business interests regarding the best use of parking in the town and the optimum availability for visitors and shoppers. The high number of business and residential permits does have an impact on the availability of prime parking areas for visitors and shoppers".
He referenced the parking incentives in place over Christmas as examples of how they attempted to support business in the town. "The Council has provided long stay parking at a very reasonable fee at a number of locations in the vicinity of the town centre. The allocation of spaces at the Friars Walk coach park during the Christmas period was a further measure to encourage permit holders to utilise these spaces and 'free up' spaces for shoppers and visitors".
Dollard added, "The Council will continue to engage on and progress initiatives with the support of the business community but a behavioural change in relation parking is a key element in successfully implementing initiatives".
Responding to Dollard, Cllr Daly stated "Parking in Ennis is at a premium, it is very difficult to get a space any day of the week, people are complaining about it the whole time". He encouraged owners of properties that may be suitable to come forward, no matter how big or small the outlet they can provide. "It would give opportunities for the shoppers to park, would give workers who are watching the clock every hour to see if they're ticket is up a space to park".
Independent councillor, Ann Norton seconded the motion and mentioned how often the issue of parking has been discussed by the EMD. She is willing to work with the council and retailers on finding a solution that suits all parties.
Fine Gael's Johnny Flynn also spoke in support of Daly's motion. "It is the single biggest issue facing employment in the town centre". Cllr Flynn referred to the painting initiative during the Fleadh as a sign that people can work together effectively. "We need car parking spaces and we need to look at costs".
"We must take ownership of co-ordinating this", said Cllr Mary Howard. She wants to see a deal being brokered. Howard claimed that parking is an issue in every town in Ireland, "there's more cars on the road than there ever was before".