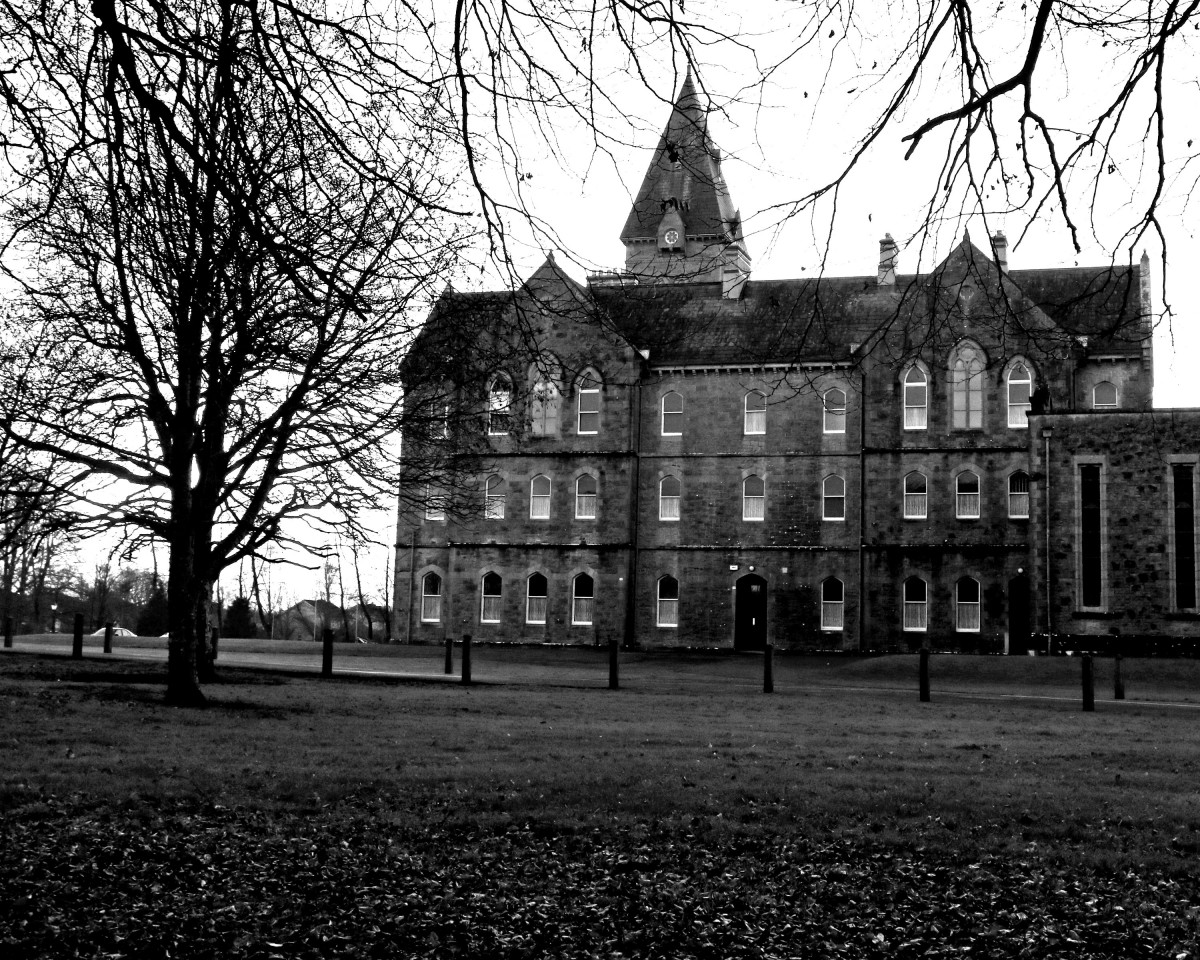 In the final month of 2016, an array of excellent photographs were submitted to The Clare Herald in December.
There's plenty of ways to share your Co Clare pictures with us. Email news@clareherald.com, tweet us @theclareherald or go to our Facebook page 'The Clare Herald'. Use #BackingTheBanner across social media when sharing your Images of Clare.
View the gallery below to see some of the best submissions from the month of December.
Throughout 2016 we've shared some fantastic pictures and we would like to take this moment to thank all those who took photos and sent them on to us.