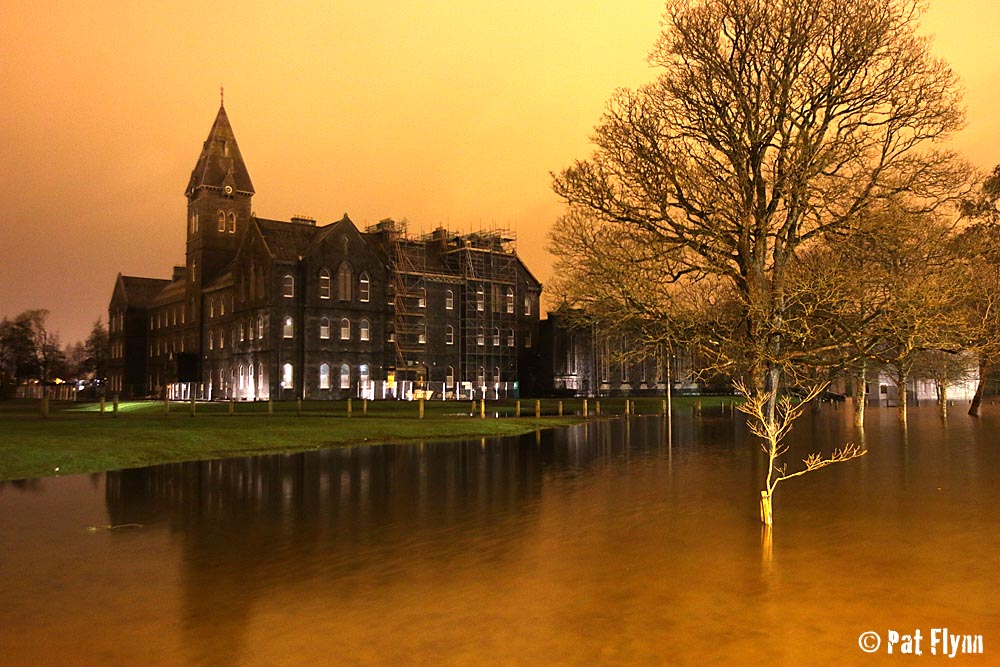 A project to deal with flooding that has badly affected parts of Ennis previously has gone to tender.
Minister For Employment and Small Business Pat Breen has said he is satisfied that progress is now being made on the Ennis South Flood Relief Scheme.
It's understood that tender documents will be going out to contractors for pricing this week.
"The tender period will be eight weeks, and pending no further complications, work is to commence on the ground in July.
This third phase of the Ennis Flood Relief Scheme had been delayed due to technical difficulties, but I am pleased that the project is finally moving on," Minister Breen said.
"I understand the frustration of residence effected by flooding in this area of Ennis as they await the project to begin, a frustration that must be multiplied in recent days during the inclement weather, and I sincerely hope this is the beginning of the end of flooding issues for these people," he added.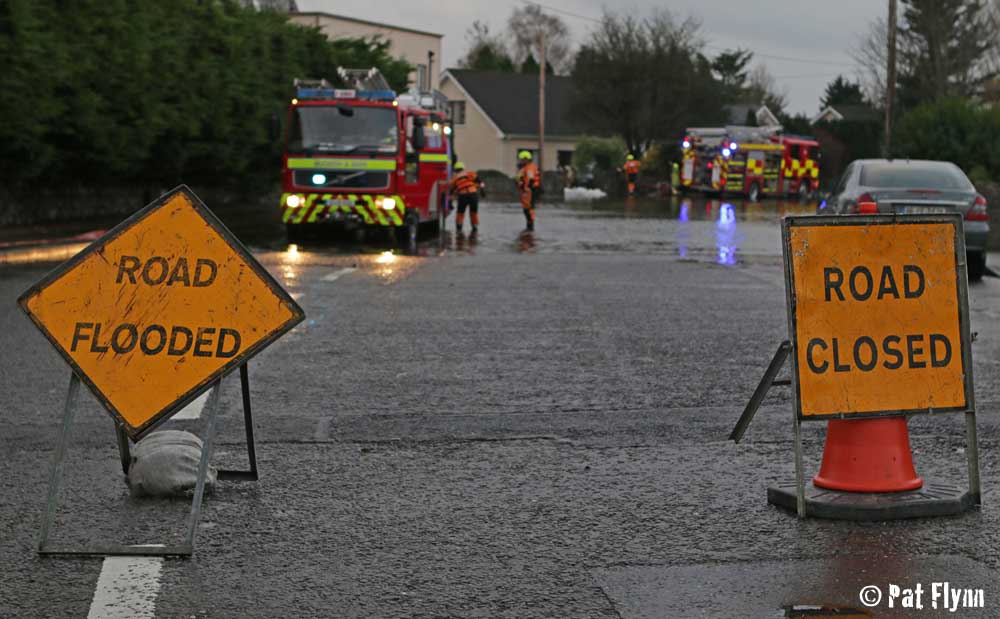 The OPW has already allocated €4.71 million in funding to the Ennis South Flood Relief Scheme.
"Works proposed under the Scheme include a Flood Overflow Culvert from St. Flannan's Stream to the Clare Abbey flood plain, a Flood Overflow Culvert from Ballybeg Stream to the Clare Abbey flood plain, and the upgrade of the existing flood defence embankment between the Quin Road and the Clarecastle tidal barrage, including rehabilitation and construction of sluices. The major part of the Flood Relief Project for Ennis town will be completed at the end of this stage," said Minister Breen.
The Ennis South Scheme is being progressed by Clare County Council with funding from the Office of Public Works (OPW).  Day to day management of the project is the responsibility of the local authority.