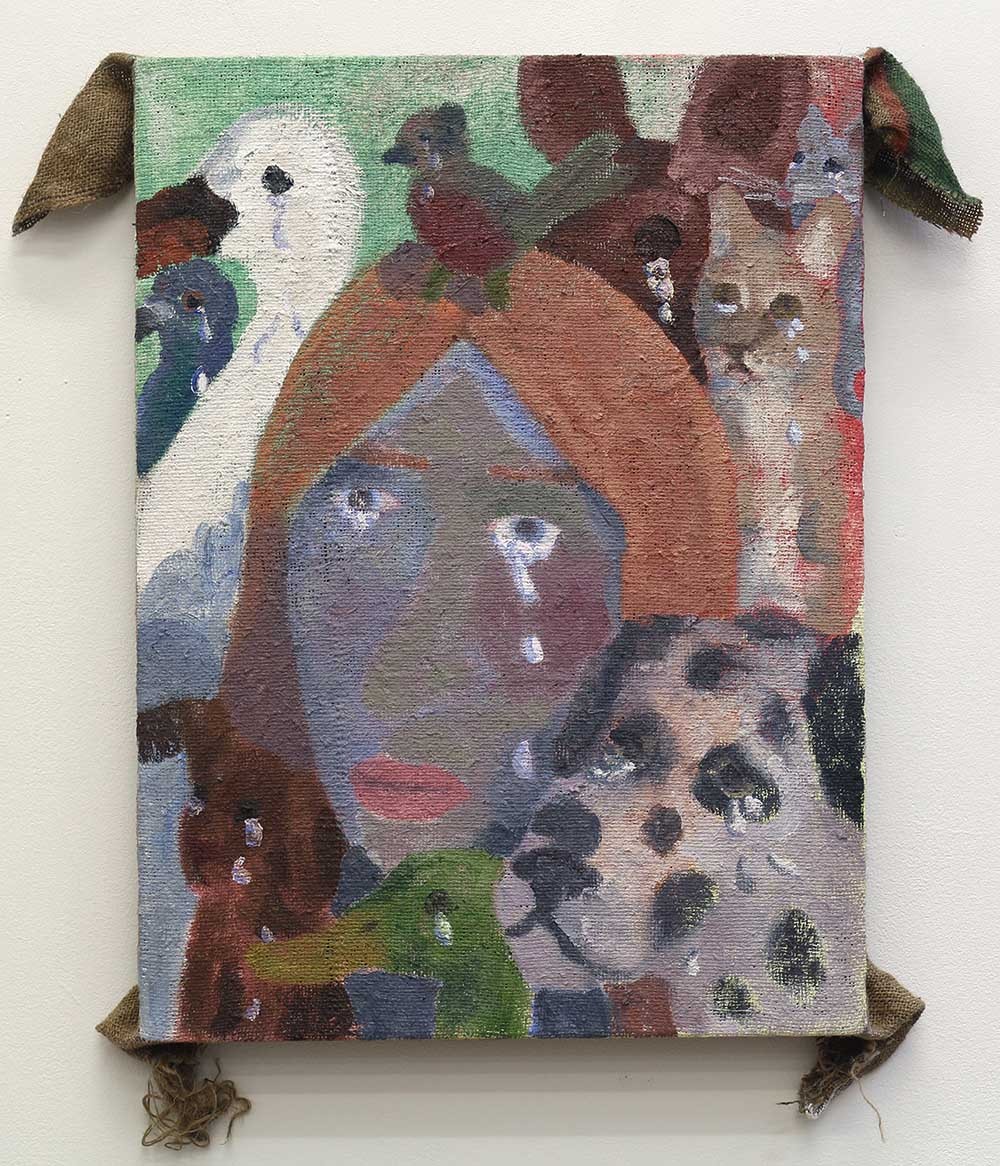 Burren College of Art will host Hats In The Belfry, an exhibition of three emerging London-based artists.  
Hats In The Belfty chronicles the Guinness-fuelled journey of three young painters through the eerie landscapes of The Burren to the grey streets of Galway. A fabled trip, defined for these young men by three distinct encounters with loneliness, perfectly embodied in an unexpected conversation with a homeless Jazz Mandolin player; the window-displayed-work of an unseen boat painter; and a comedic recurring fictional character, Uncle Monty.
In this exhibition of new work, Anthony Banks, Alex Gibbs and Woody Mellor consider these embodiments of loneliness in the face of their own lonely profession. This trip, and indeed these three characters, become a sort of conduit for the artists' own indulgence and cry for attention from anyone who will listen.
Burren College of Art maintains an academic partnership with the Royal College of Art in London, including postgraduate studio exchanges.  In the Spring of 2016, the College was delighted to host Anthony, Alex and Woody as exchange students and now welcomes them back as exhibiting artists.
Hats in the Belfry
Anthony Banks | Alex Gibbs | Woody Mellor
September 28th – October 27 | 2017
The Gallery, Burren College of Art, Newtown Castle, Ballyvaughan, Co. Clare