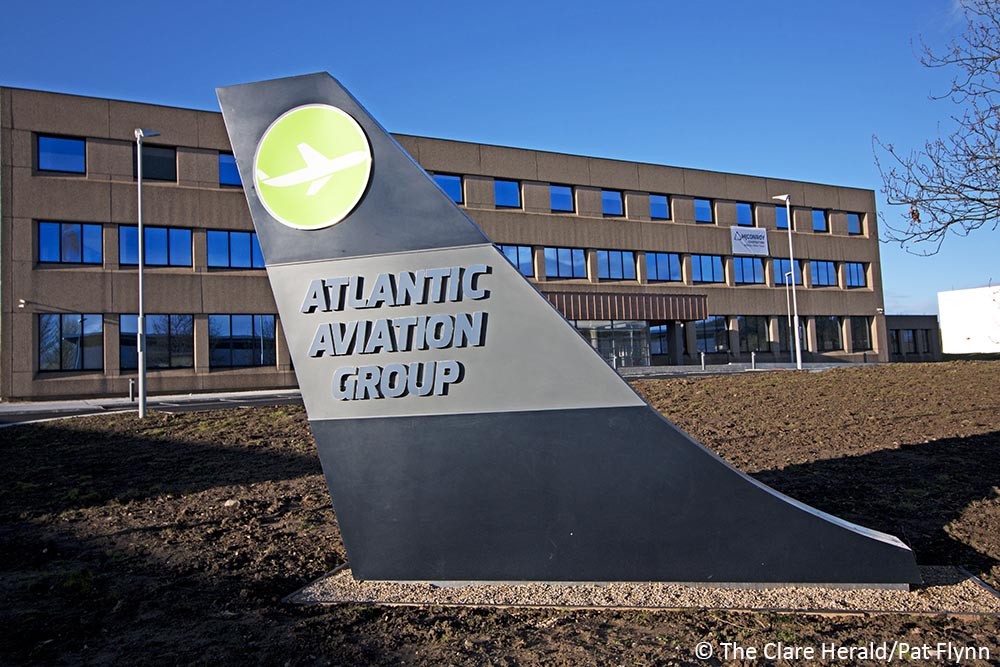 This Friday night March 9th sees a local amalgamation of Atlantic Aviation Group and Molex (AAG/Molex) take their place in this years All Ireland Junior Inter-firm hurling final in Sixmilebridge at 6pm against Ulster Champions Creagh Concrete.
The AAG/Molex combination have come through 7 tight games to take their place in the final. The Clare Champions field players from Clare, Tipperary, Limerick, Cork and Sligo representing 20 different clubs.
Team Manager Tony McGann said: "We have a great spread of players from far and near. The team is built on a back bone of Sixmilebridge players who were part of their Clare county success last year. We have a great team spirit which has seen us prevail through some very difficult games. The standard of this competition is unbelievable especially considering the time of year the games are run at."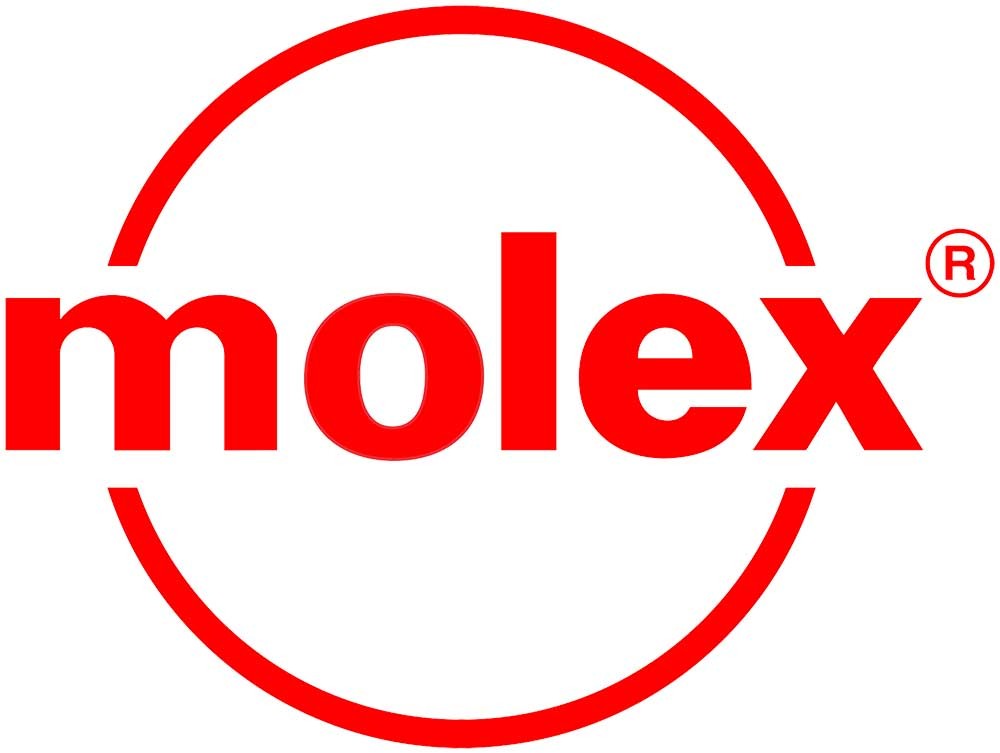 Bainisteoir McGann said it has been a real panel effort to get this far, "We have had great commitment from the 34 players we have used to date. The Munster final win in particular saw us down 6 of our regular team but we still managed to get over a gallant Tipperary Education Training Board after extra time."
He continued "We are delighted to welcome Creagh Concrete to Clare for Friday night's game. We are well aware of the quality of their team especially following their brilliant win over Leinster champions Romaquip of Offaly. We are hoping that a big crowd get out to support their clubmates in what is, for most players, a once in a lifetime chance to play in an All Ireland final. I am sure it will be a cracker."
A special match day programme will be on sale at the game with all proceeds going to the Irish Cancer Society.