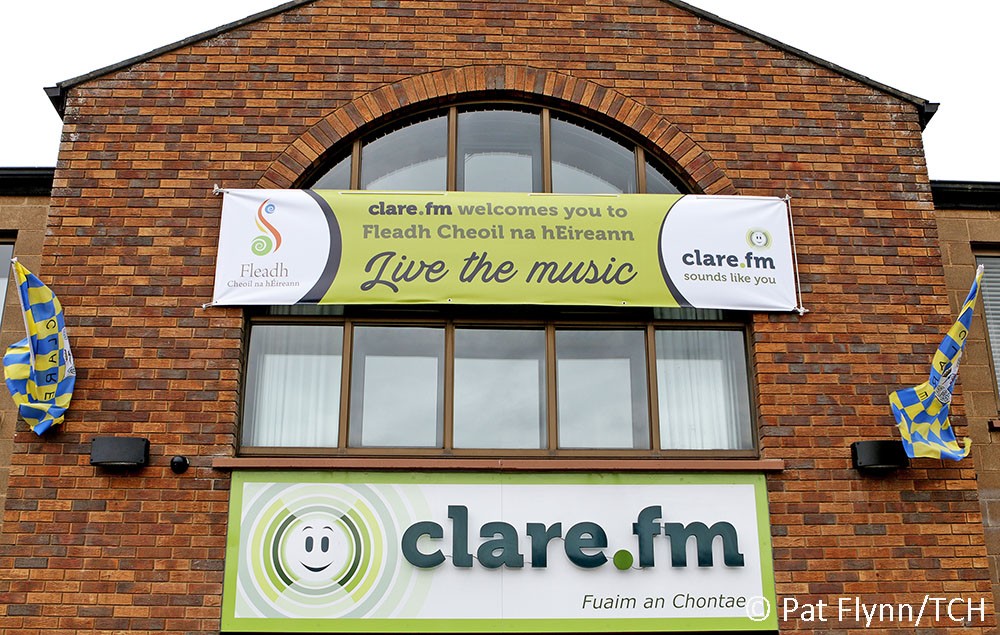 The latest JNLR – IPSOS – MRBI listenership figures have confirmed that Clare FM is the number one choice for adults in the Banner County with over 38,000 people tuning into the Station each day, an increase of over 3,000 new daily listeners.
The award-winning Station continues to rank among the top most listened to local Stations in the Country, with more than double the listenership of the National and regional stations in the County. Listeners are choosing to listen to Clare FM for longer periods with the stations Market-Share increasing by a substantial 3% to 36%.
Commenting on the figures, Clare FM's General Manager Susan Murphy said: "This result is a culmination of a huge amount of work by the Clare FM team over the last twelve months, it's all about delivering a radio station to this County that is relevant, informational and entertaining.
It's very encouraging to see as we enter our 30th year on air and despite all the competition we have faced over the years from many quarters, more people are choosing to listen to Clare FM than ever before. Clare people both at home and abroad have a huge sense of pride and trust in their local station and we very much appreciate that confidence and loyalty that has been shown to us by our listeners and advertisers".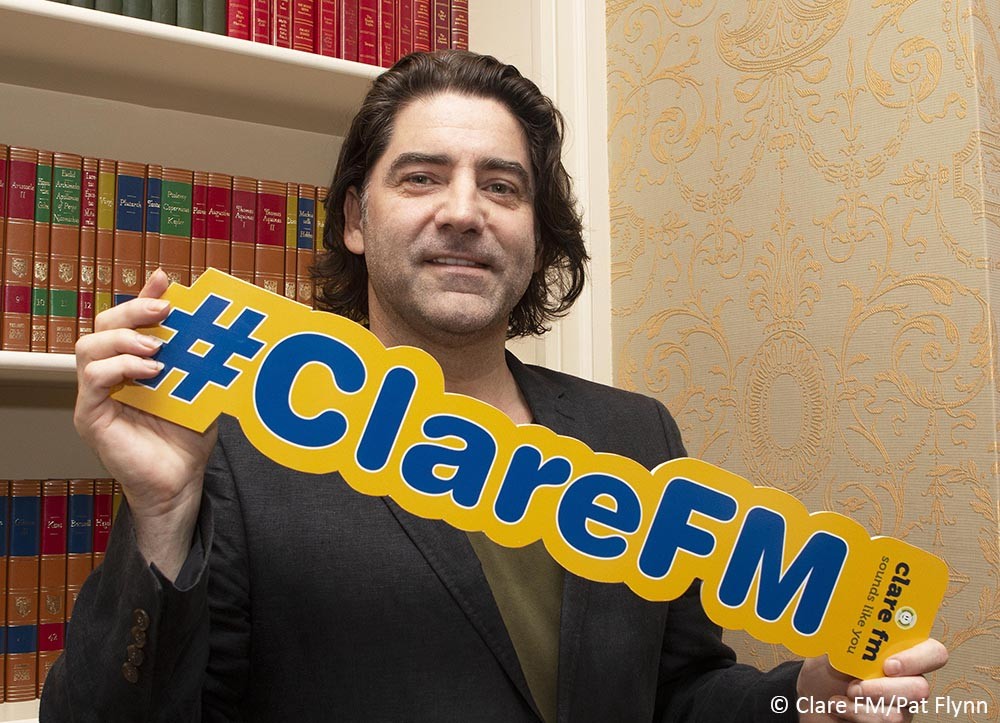 Head of Programming Padraic Flaherty added: "We are thrilled with these figures, we altered our weekday schedule at the start of this year to give more variety of shows, the reaction has been fantastic. It is very gratifying to see an increase on all our weekday shows from Morning to Night, as well as our weekend shows.
Over the past three months we have added 8,000 new listeners tuning into Morning Focus. Clare FM has established itself over the years as the voice of the Banner County and, it's wonderful to part of our listener's life," Mr Flaherty added.