Update:
6.15pm – Police in London now linking discovery of package found in Limerick with incidents at Heathrow and London City Airports as well as Waterloo station.
Device found in Limerick, Ireland linked to ongoing investigation into small improvised explosive devices https://t.co/5impbrBN10 pic.twitter.com/QsZycx0I4J

— Metropolitan Police (@metpoliceuk) March 22, 2019
4.05pm – Gardaí have released an image of the suspect package. It was addressed to 'Charing Cross' in London.
It's believed it was intended for Charing Cross train station.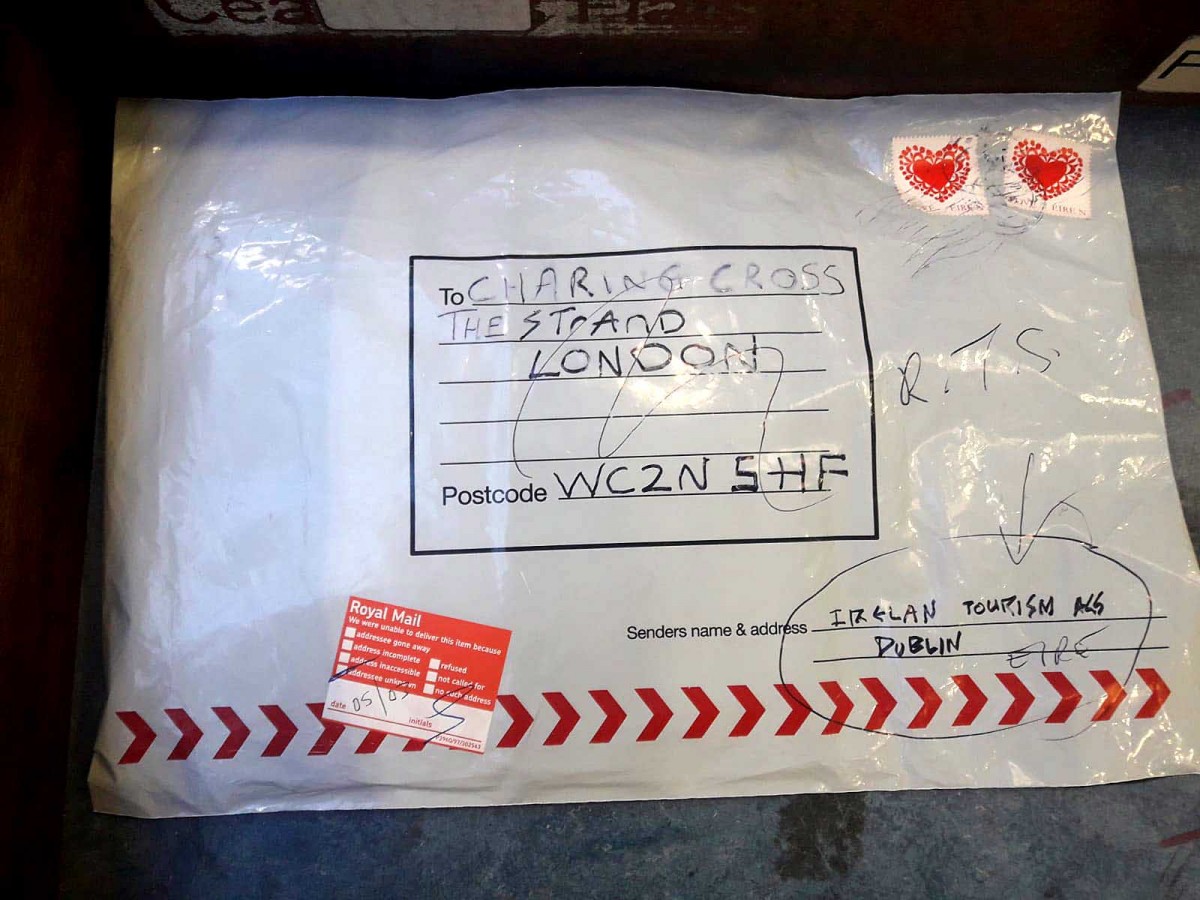 An Army Bomb Disposal Team was tasked to investigate a suspect package in the An Post Collection Centre, Docklands in Limerick City this morning.
The EOD team was requested to assist Gardaí after the device was detected by staff at around 6.00am. The EOD team arrived on scene at 9.50am.
On arrival a cordon was established and the building was evacuated for the duration of the operation.
A viable improvised explosive device contained in a plastic envelope was identified and made safe. The device was then handed over to An Garda Síochana for further investigation and the scene was declared safe.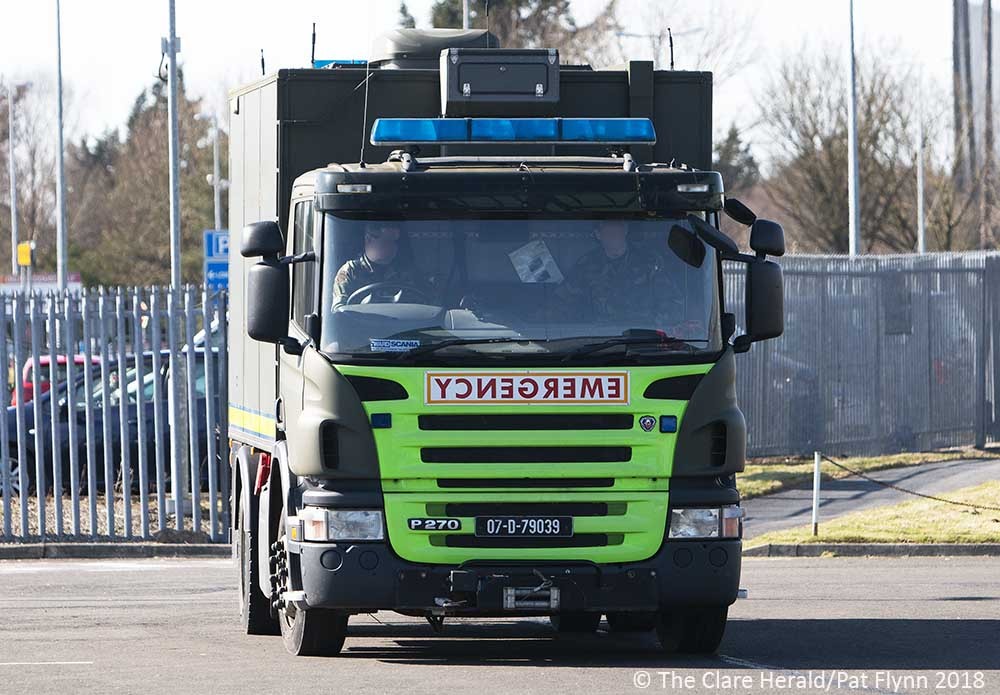 A Defence Forces spokesperson said: "Should members of the public encounter suspicious items, or hazardous substances, they are advised to maintain a safe distance and inform An Garda Síochána."
There's speculation locally that the device was similar to those posted to two airports and a train station in London earlier this month.
Gardai have confirmed earlier reports that a package discovered in a Limerick Postal sorting office came from same batch of explosive parcels sent to locations in UK.
It had been returned to sender. Limerick has had significant connections to dissident activity in recent years.

— Niall O'Connor (@NI_ALLO) March 22, 2019