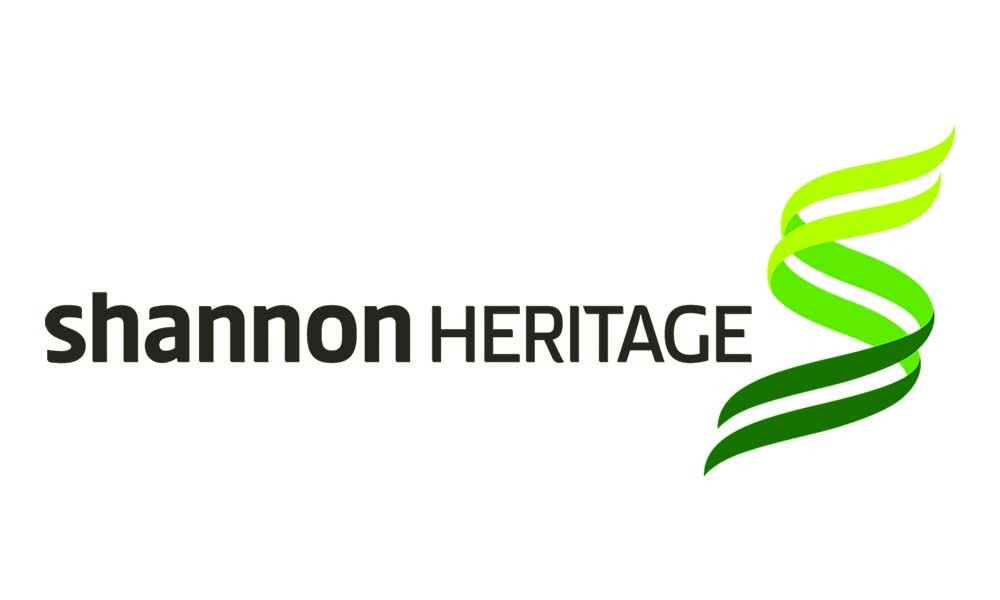 Shannon Heritage will host a fantastic line-up of exciting events to take place at four of its popular visitor sites in Clare, Limerick and Galway during National Heritage Week 2019 (from 17th to 25th August).
During the week Bunratty Castle and Folk Park, King John's Castle, Craggaunowen and Dunguaire Castle, will be celebrating its culture and heritage and you won't want to miss it!
In Clare, Bunratty Castle and Folk Park have a jam packed line-up of events that is certain to entertain the entire family. On Sunday 18th August from 12pm there will be An Afternoon of Storytelling with Seanchaí Eddie Lenihan. Eddie is one of only a few practicing seanchaíthe remaining in Ireland today and will be telling his tales of Irish folk heroes and fairies as recorded in Irish mythology, which is guaranteed to entertain and enthral visitors of all ages.
Then on Wednesday 21st August in celebration of Wild Child Day children of all ages are invited to come along and explore the newly redeveloped magical Fairy Trail and regency walled garden under the watchful eye of the Queen of the Fairies! There will also be guided tours of Bunratty Castle and Folk Park, a concert in Ardcroney Church performed by the world famous Bunratty Entertainers, Bodhrán Workshops and Animal Husbandry. (Tickets: Normal Admission Rates Apply – members free).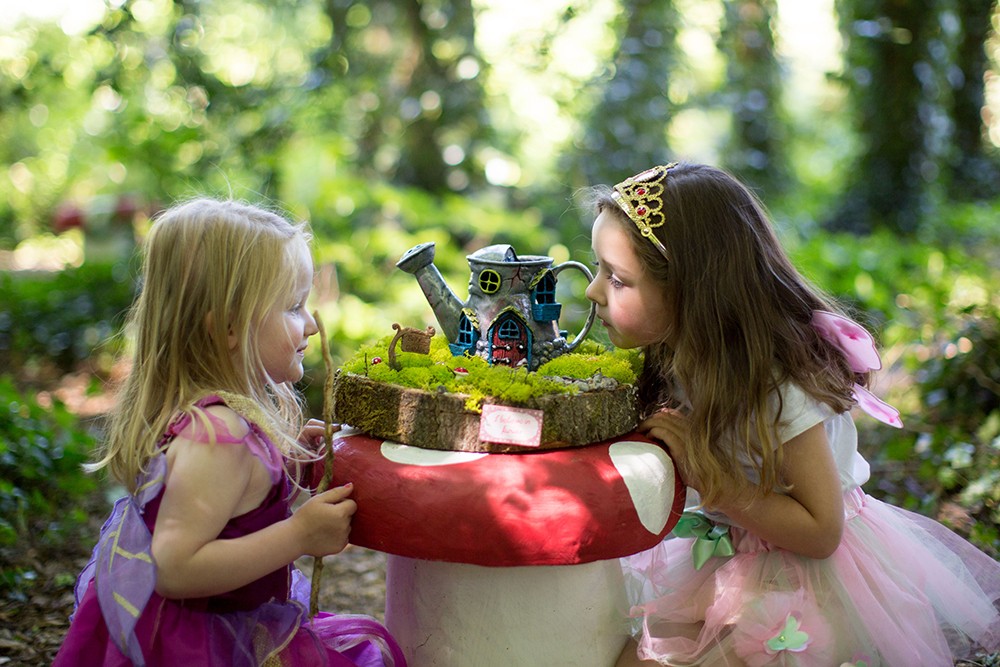 On Sunday 18th August from 11am – 5pm Craggaunowen will be holding its annual Spinning and Textile Day. Visitors can bring along their own spinning wheel or drop spindle and experience taster sessions of spinning, weaving, crochet, knitting and sprang. Visitors can see the different ways of working with wool with displays from Irish Fibre Crafters, Loop Head Alpacas, Babble Yarns, Yur Wool and the Kilfinane Arts & Crafts group. Other activities on the day include Tribal Drumming, Ogham Trail with Stefan a Bronze Age warrior and ancient cooking practices at the Fullacht Fiadh. (Normal Admission Rates Apply – members free)
An Evening of Irish Song, Music and Dance with the Shannon Heritage Entertainers will take place at King John's Castle in Limerick on Thursday 22nd of August from 6.30pm – 8pm. This magical performance will take the audience through the emotional story of Irish emigration and famine and how Irish music has influenced music throughout the world. (Admission to this event is free of charge with limited space available on a first come, first served basis.)
In Galway the 16th century tower house Dunguaire Castle will be hosting a harpist recital on the 22nd August from 3pm. You can enjoy the sweet melodies in the same surroundings where great literary figures such as W.B. Yeats, Lady Gregory, George Bernard Shaw, Edward Martin and J.M. Synge frequently met.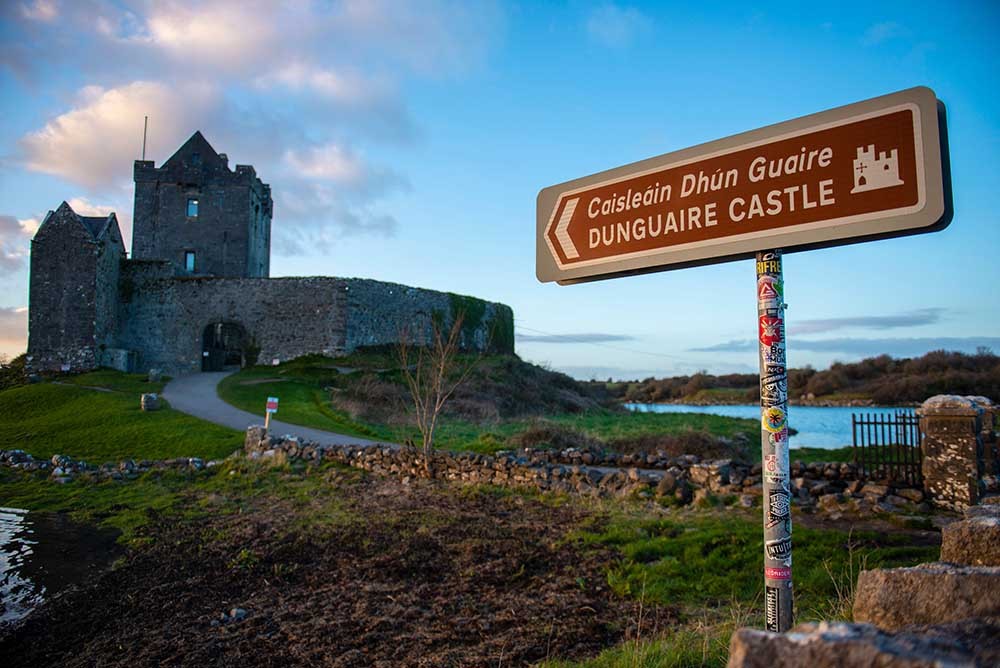 Niall O'Callaghan, Managing Director of Shannon Group's tourism company, Shannon Heritage said: "We are delighted to have such a fantastic range of activities and events taking place at a number of our attractions to celebrate National Heritage Week. These family friendly events are the perfect ways for families to learn all about the history and heritage of these cultural attractions during what is certain to be a fun filled week."
For more information and to book please visit www.shannonheritage.com