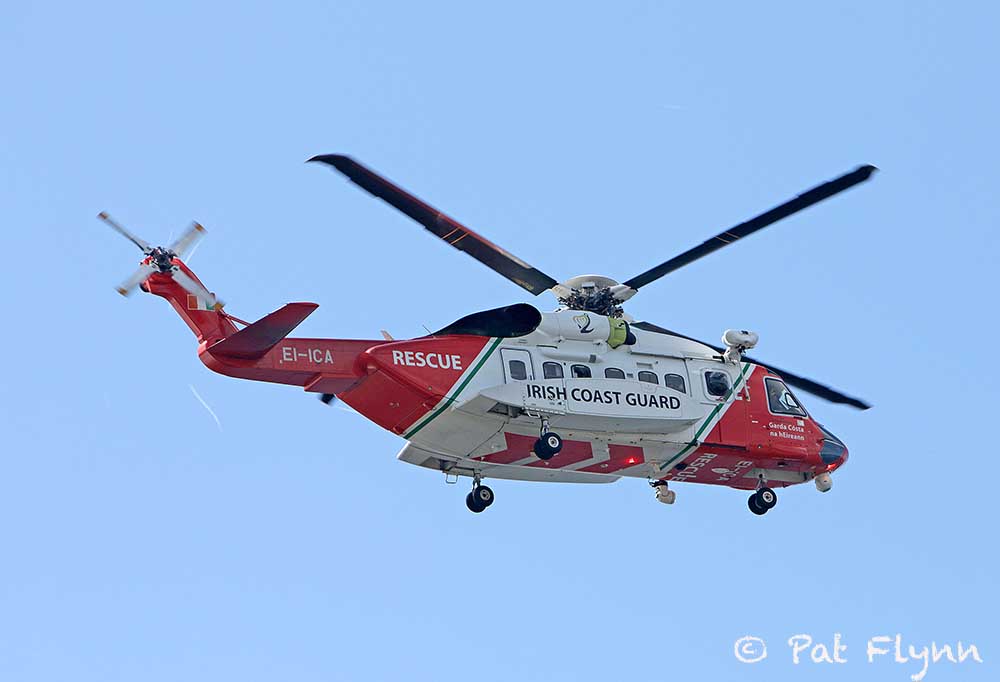 The search for a fisherman who fell overboard from a trawler in the North Atlantic yesterday has been stood down.
It's understood that the 46-year-old man fell from the German registered Spanish fishing trawler at around 4.30pm.
The trawler was 180 nautical miles (330 kms) west of Co Clare at the time.
A search and rescue operation was mounted by staff at the Irish Coast Guard marine rescue coordination centre on Valentia Island in Kerry after they were alerted to the incident.
The Shannon based search and rescue helicopter attempted to reach the scene but was forced to turn around by bad weather.
An Air Corps CASA maritime patrol aircraft was however able to continue to the area and spent several hours assisting with the search.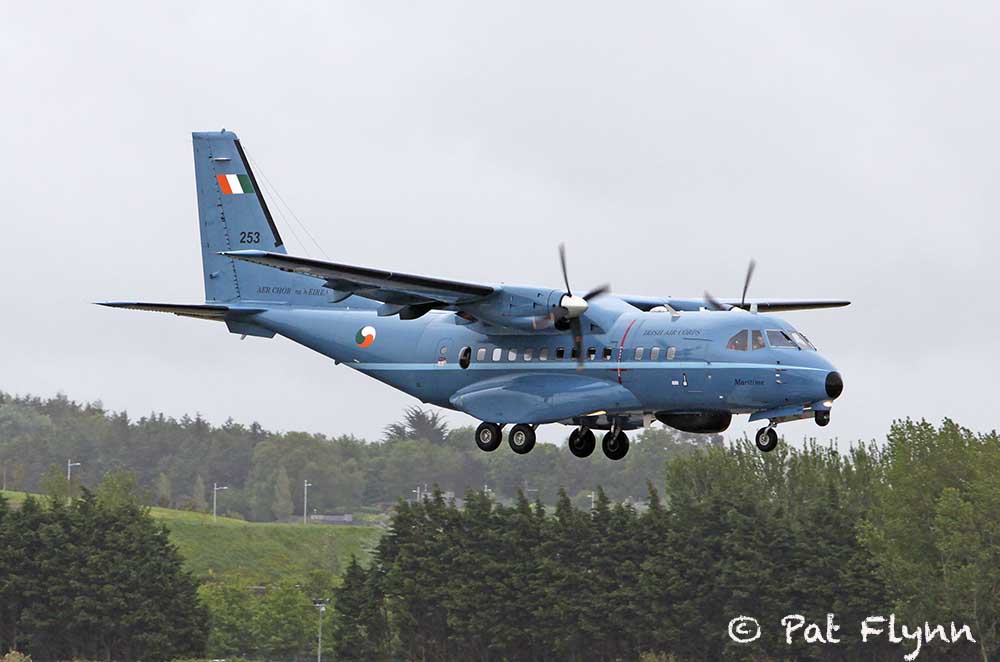 The Air Corps crew returned to the scene this morning however the bad weather again prevented the helicopter from participating in the search today.
The CASA was stood down at around 2.30 this afternoon after no trace of the missing man was found.
The trawler crew, who continued to look for their colleague through the night, called of their search a short time ago and are now understood to be returning to Spain.