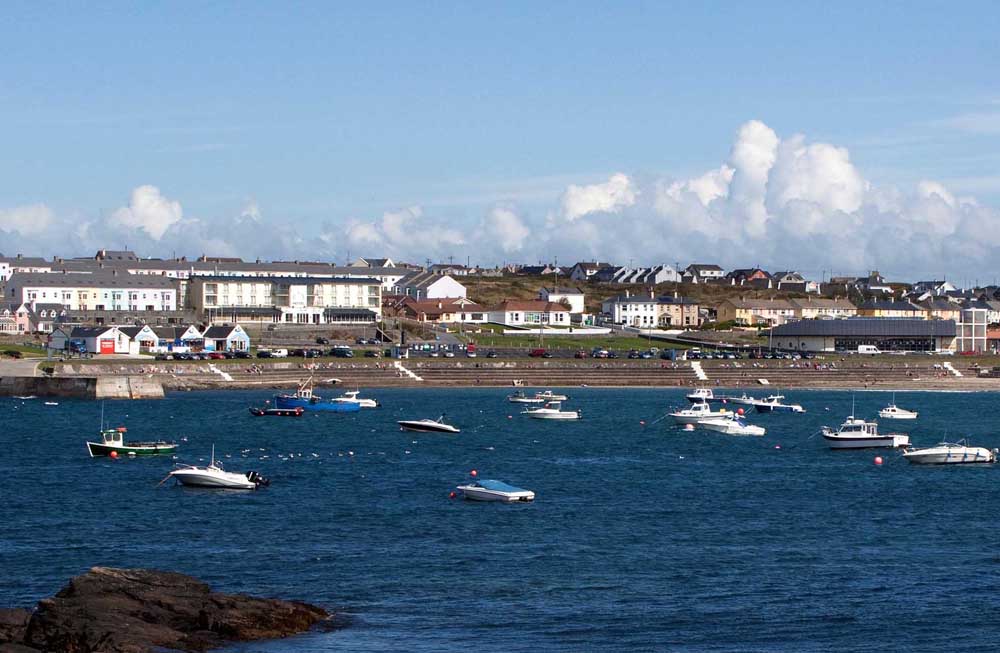 The body of a young man has been recovered from the sea in Kilkee.
The alarm was raised at around 8.15am when emergency services received a report of a body in the water not far from the beach.
The Kilkee unit of the Irish Coast Guard was alerted and responded to the scene along with Gardaí.
Shortly before 9.00am, the Coast Guard boat crew located a body believed to that of a male aged 22 and unstertood to be from Co Cork. Its understood the victim had been visiting the area with friends.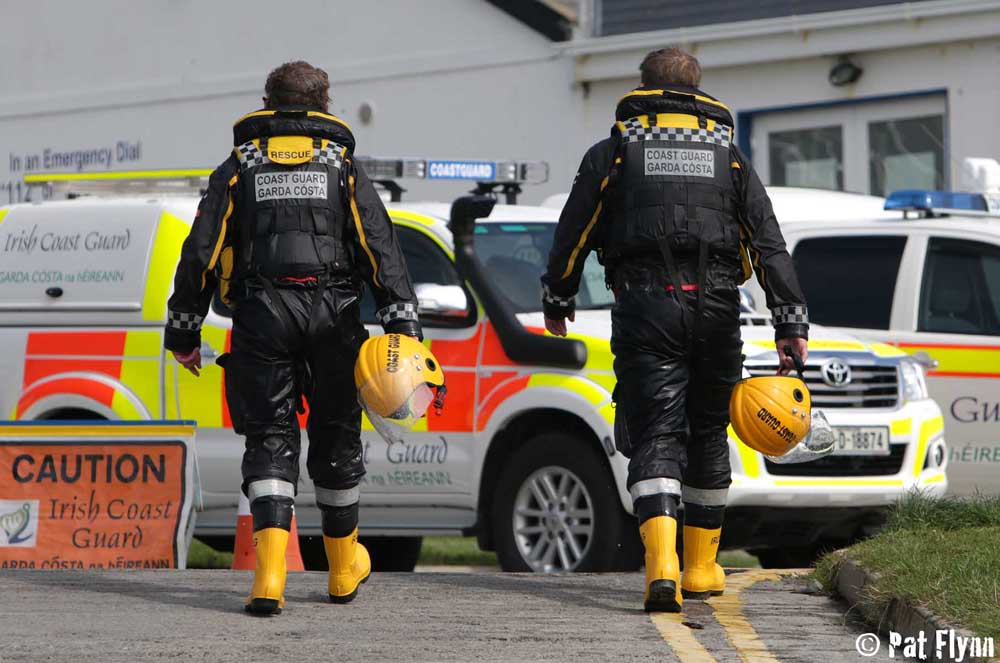 The body was recovered from the water and taken to the Coast Guard station where a doctor had been asked to attend.
The remains were taken by hearse to University Hospital Limerick where a postmortem examination is expected to take place.
Gardaí are investigating the discovery but it's understood the man may have fallen into the water during the night.