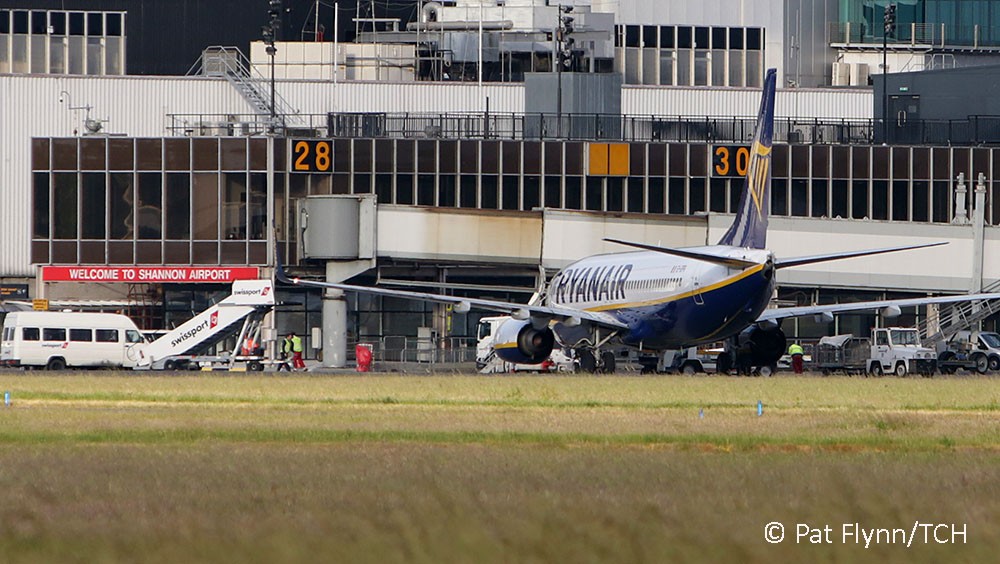 Ryanair has confirmed its Shannon winter 2016 schedule which includes two additional sun destinations.
There had been speculation that the low cost carrier would reintroduce a Malaga winter service which it previously operated seven years ago.
The airline has confirmed that it has added the twice weekly Malaga service, which is popular during the rest of the year, while also adding a weekly flight to and from Fuerteventura in the Canary Islands. 
Ryanair's Shannon winter 2016 schedule will also include Berlin (2 wkly), Krakow (2 wkly), Kaunas (1 wkly), Lanzarote (1 wkly), London Gatwick (6 wkly), London Stansted (2 daily), Manchester (5 wkly), Tenerife (1 wkly), Warsaw (2 wkly) & Wroclaw (2 wkly).
The airline says it routes will deliver 760,000 customers and 600 "on-site" jobs per annum.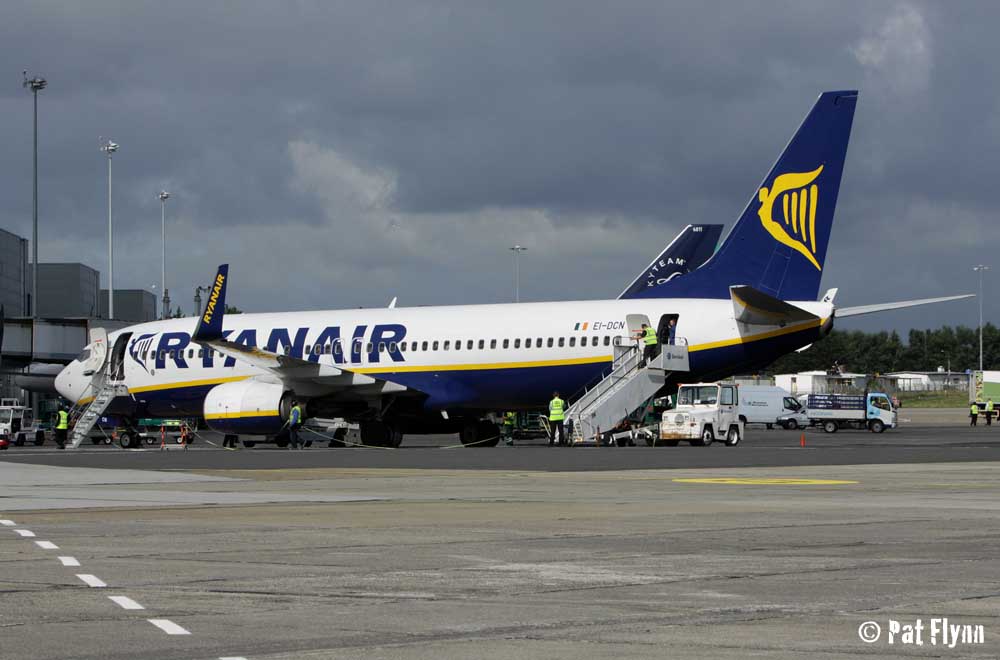 Ryanair's Robin Kiely said: "We are pleased to launch our Shannon winter 2016 schedule, with 12 routes in total and 2 new winter services to Fuerteventura and Malaga, which will help deliver 760,000 customers p.a. and support 600"on-site" jobs at Shannon Airport.''
To celebrate these new winter routes to Fuerteventura and Malaga, we are releasing 100,000 seats for sale across our European network from just €19.99, which are available for booking until Monday (4 July) for travel until October. Since these amazing low prices will be snapped up quickly, customers should log onto www.ryanair.com and avoid missing out," he added.
Head of Aviation Development at Shannon Airport, Declan Power said: "This is really good news for our passengers as we have had many requests over recent years for both Fuerteventura and Malaga services. They are popular services for winter breaks to the sun and for golfing trips so we are delighted to be able to deliver again for our passengers.
It is also another very positive commitment by Ryanair at Shannon. In all, the airline will have 12 services from Shannon this winter, offering the type of destinations and frequencies that our passengers want," Mr Power added.