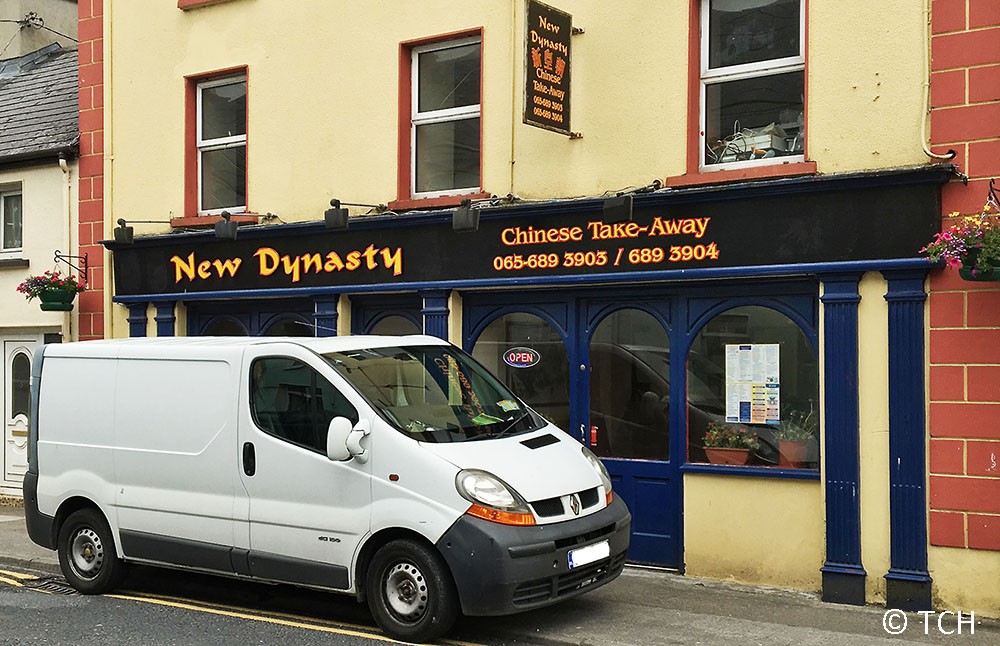 A Co Clare food outlet that was closed by the Food Safety Authority of Ireland (FSAI) last month has been allowed reopen for business.
The FSAI's monthly bulletin for June confirmed that a closure order was served by the HSE on the New Dynasty Chinese takeway at Main Street Clarecastle on June 30th.
The order was issued under the provisions of the EC (Official Control of Foodstuffs) Regulations 2010 (S.I. No. 117 of 2010).
The premises has since reopened for business after the closure order was lifted on July 4th when the HSE and FSAI were satisfied that required improvement works had been undertaken.
The FSAI confirmed that eight Closure Orders, two Prohibition Orders and one Improvement Order were served on food businesses during the month of June for breaches of food safety legislation, pursuant to the FSAI Act, 1998 and the EC (Official Control of Foodstuffs) Regulations, 2010.
The Enforcement Orders were issued by environmental health officers in the Health Service Executive (HSE).