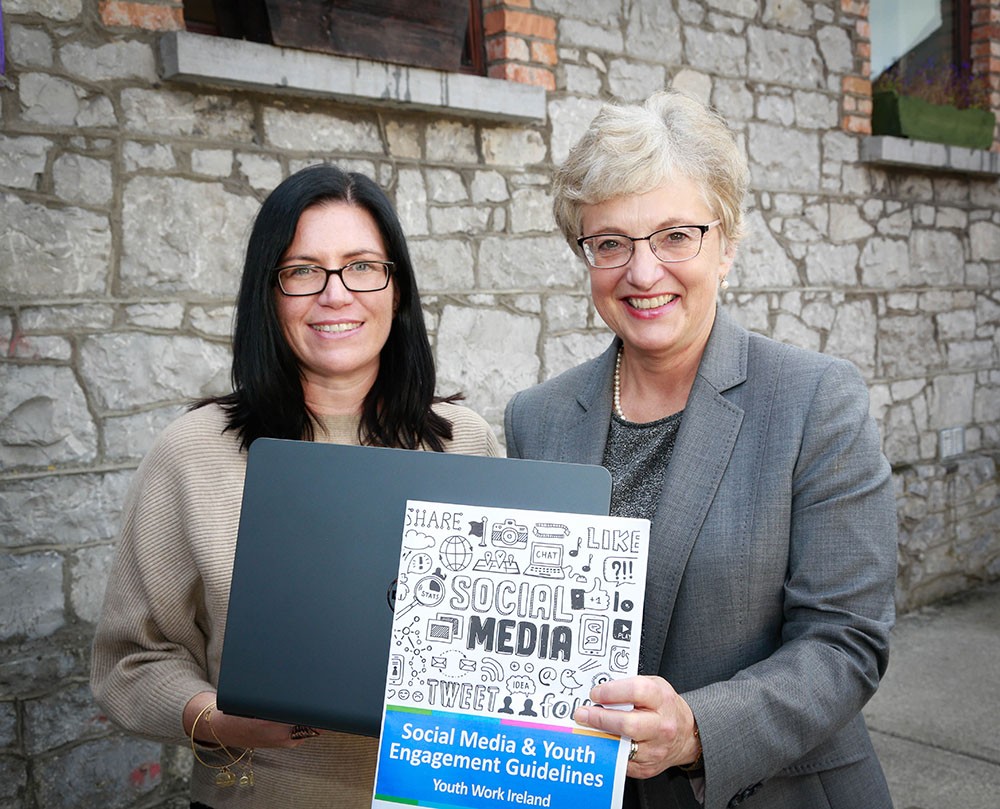 Digital Guidelines for a new internet safety programme for young people have been given a national launch in Ennis by Minister Katherine Zappone.
The Digital Safety Programme is the result of a unique collaboration between Clare Youth Service and McAfee Security which was then piloted nationally by a number of Youth Work Ireland members.
"Internet Safety is a big issue amongst young people" according to Brian McManus of Clare Youth Service
"Social media and other applications encourage young people to share immense amounts of information about themselves and their lives. It is critical that they understand the risks inherent in online activity and that have the tools to stay in control of their own information. It makes sense that we work with leaders in the industry to achieve this."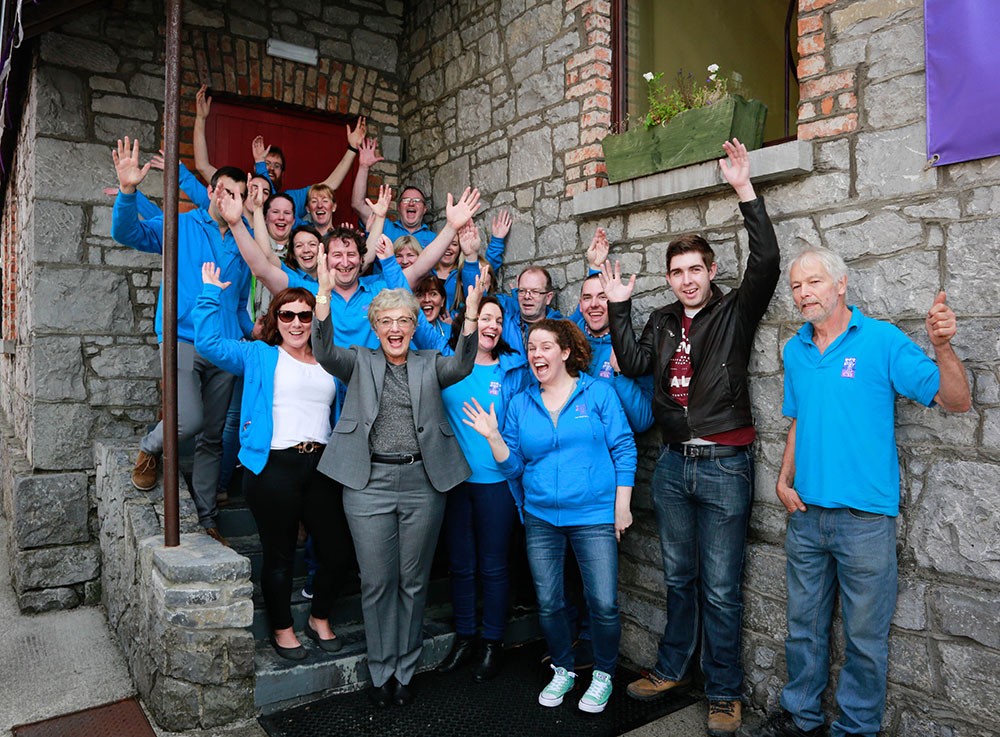 Irene Guedan, Coordinator of McAfee Ireland Digital Safety programme said: "McAfee have been working with schools and youth groups for several years to support the development of awareness, appropriate guidelines, and master trainers to reach as many young people and communities as possible.
We hear from young people and those working with them that there is a lot of work to be done to ensure safety online. Industry has an important contribution to make here and we were delighted to work with Clare Youth Service and Youth Work Ireland on this project."