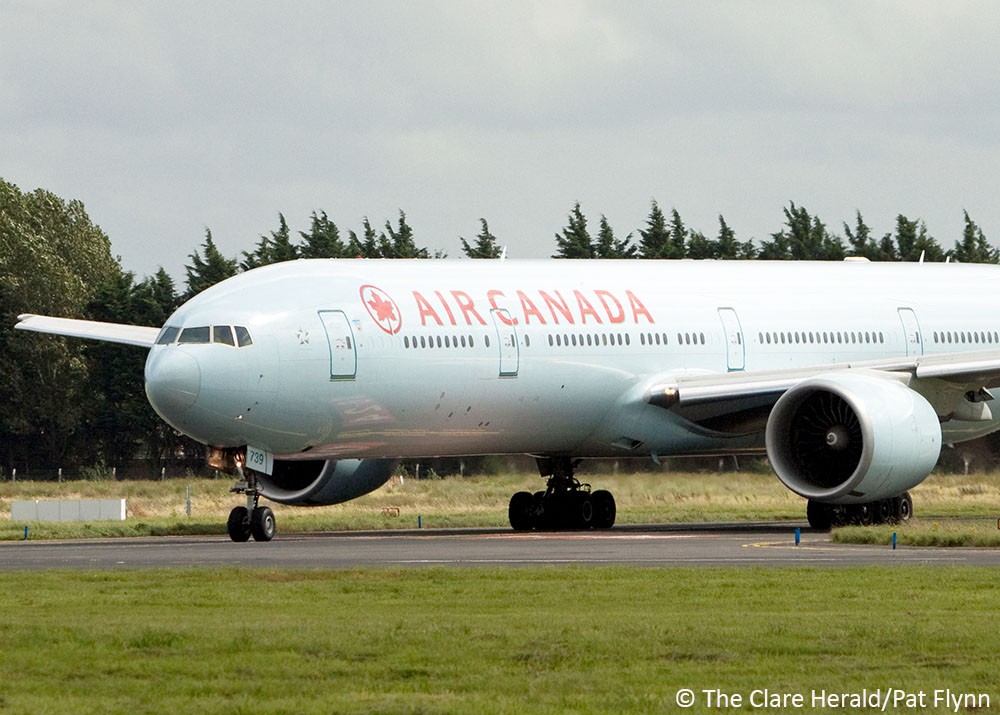 Passenger figures look set to jump almost 8% this Bank Holiday weekend as more airlines commenced their summer schedules. 
Figures released by the airport for the weekend show that inbound and outbound commercial services are up by 9% each, with transit services down slightly on the same period, resulting in an overall gain of 7.7% on the same weekend last year.
The growth is also ahead of another, much anticipated new service launching this weekend as Air Canada commences its Toronto service.
That will be in addition to a very positive summer season already thanks to new Ryanair services to Barcelona-Reus, Bristol, Liverpool and an extension to its Manchester service.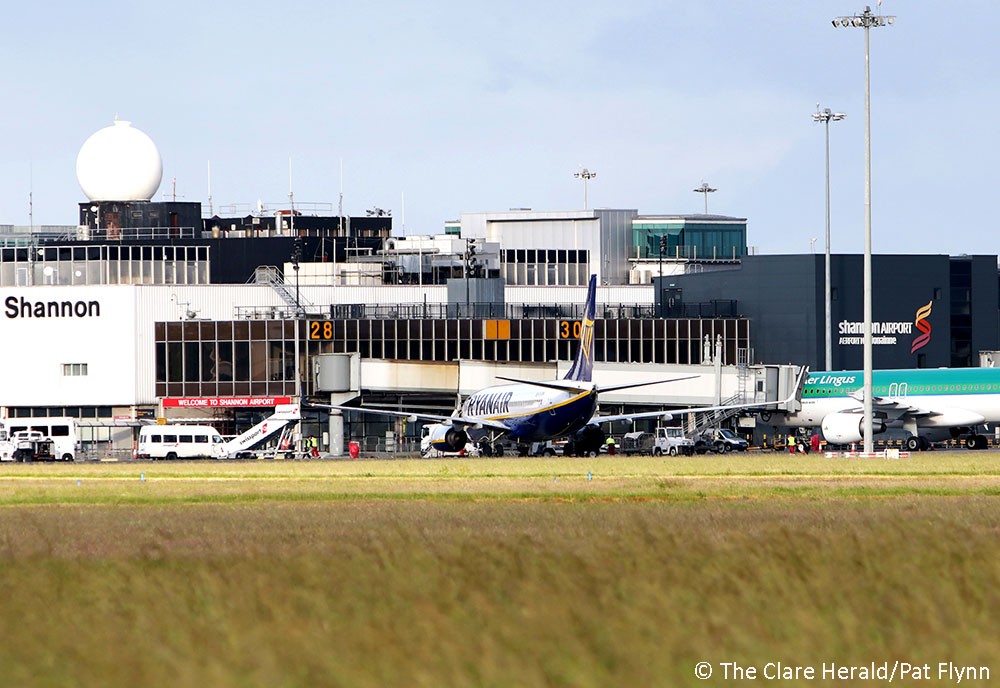 Shannon Airport Managing Director Andrew Murphy said: "We worked hard last year to get all these new services on board and we're thankfully seeing the results of that now.  The June Bank Holiday weekend will be our busiest this decade and significantly ahead of what it was prior to separation.
"What we now want is the public to take advantage. We have grown the flight options and the airport has never been more accessible thanks to the completion of the motorway to Galway and up to Tuam.  If the services are supported, I've no doubt but we will get more.
"The good thing for the region is that the more Shannon grows, the better it is for the economy here. Passenger growth means more tourism and more jobs."
This summer will see Shannon have 150 weekly departures across its transatlantic, European and UK services.