A post-box believed to be over 140 years old was ripped from a wall in Co Clare at the weekend and could have already been taken out of the country for resale.
The latest theft of the Victorian era An Post cast-iron boxes has left locals in Ralahine South near Newmarket on Fergus angered at losing a landmark and piece of local history.
The box, known to date back to the Victorian era as testified by the VR insignia for Victoria Regina (Queen Victoria), was torn from its wall mounting on Friday night or early Saturday.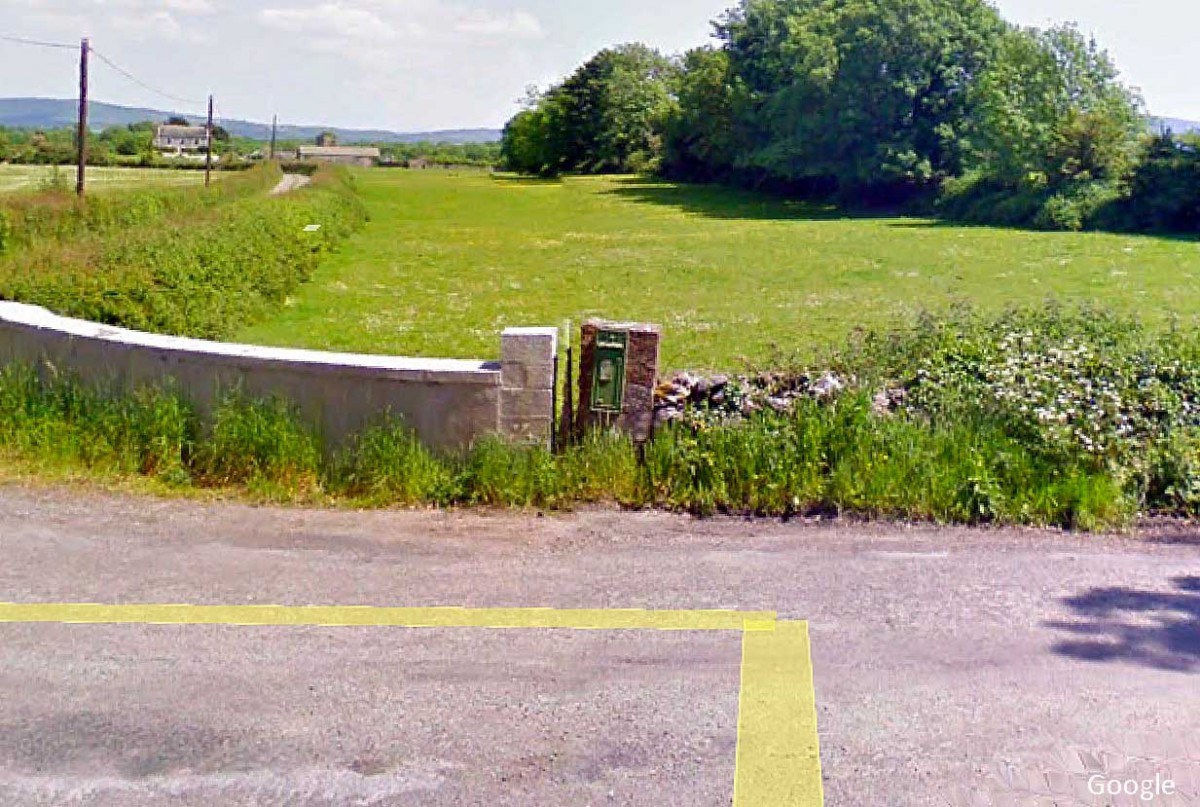 It's thought it would have taken several people some time to remove the box and that heavy and noisy equipment was probably used.
Earlier this year, another box was stolen from the junction of the R471 and R463 roads near Clonlara in east Clare while last year two others were ripped their pole mountings at Ballyline near Ennis and Ballycalla close to Shannon Airport.
A spokesman for An Post said: "We believe it was stolen some time on Friday night. It was cleared as normal on Friday afternoon and reported missing on Saturday."
"This was a wall mounted post box which had served the people of the area around Ralahine Cross over many years. It was one of the oldest of its kind in Clare," he added.
"Gardaí are investigating the crime and have appealed for any information that may help their enquiries. An Post would ask that anyone who is offered such a post box who knows of the whereabouts of an old postbox to notify the Gardaí," the spokesman said.
An Post has also confirmed that the company does "not sell or otherwise dispose of old postboxes."
It's believed the boxes are being moved out of the country because they would be very difficult to sell here. It's also thought they are being sold on for their heritage value more so than for scrap metal.
"This is normally a low volume post box and we believe it was probably empty when removed. Customers who believe there may have been mail in the box are asked to contact An Post Customer Services at 01- 7057600," An Post said.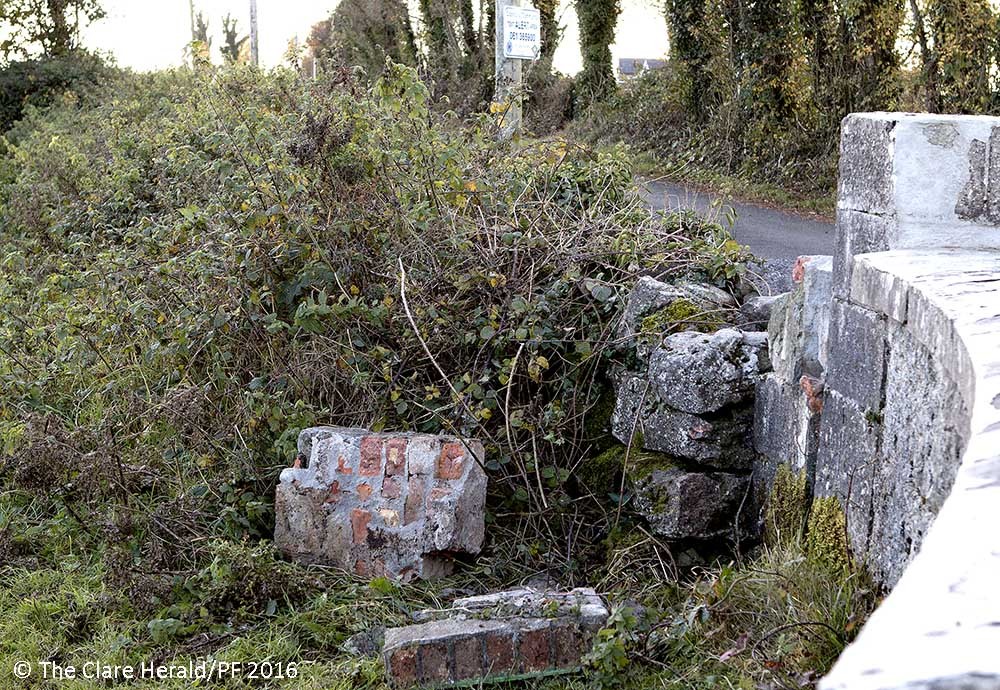 Local councillor Alan O'Callaghan said: "This is the fourth one that has been stolen in east Clare. This box at Ralahine could be over 140 years old. It had the Queen Victoria emblem on it. They were then painted green when Ireland got its independence around 1921 and its sad to see them being stolen as they have huge history behind them have have been local landmarks for decades," he added.
The company confirmed that the post box will be replaced with a more modern unit as soon as possible.