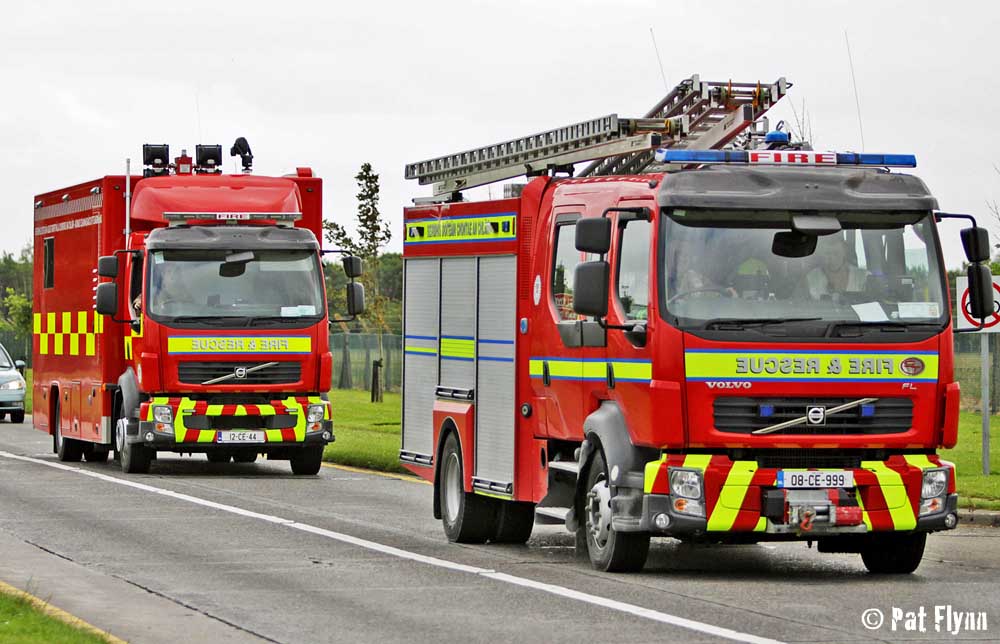 Emergency services were placed on standby at Shannon Airport on Saturday for a passenger that jet declared an emergency over the Atlantic.
United Airlines flight UA-43 was en route from Rome to Washington and was about 500 kilometres off the Mayo coast when the crew declared an emergency and turned around.
The pilot had been in contact with the Irish air traffic controllers at the time and advised them of their situation and their intention to divert to Shannon.
An emergency plan was put into action at Shannon with local authority fire service crews and ambulances from several stations being alerted.
The Boeing 767-400 jet was cleared to descend from 34,000 feet to 22,000 feet after the crew confirmed they had a pressurisation issue in the passenger cabin.
The crew had also been in contact with with the airline's operations centre and by the time they had reached a level of 22,000 feet, its understood they had resolved the issue.
Its now believed the crew was instructed by their operations centre to divert to London Heathrow instead of Shannon.
While emergency services were being scrambled at Shannon the pilot informed controllers that they wished to continue onto London's Heathrow airport instead.
The emergency was stood down and the flight continued to London for a safe landing an hour later.
Fire crews from Shannon Town and Ennis along with emergency ambulances had been mobilised to the airport before they returned to their bases.