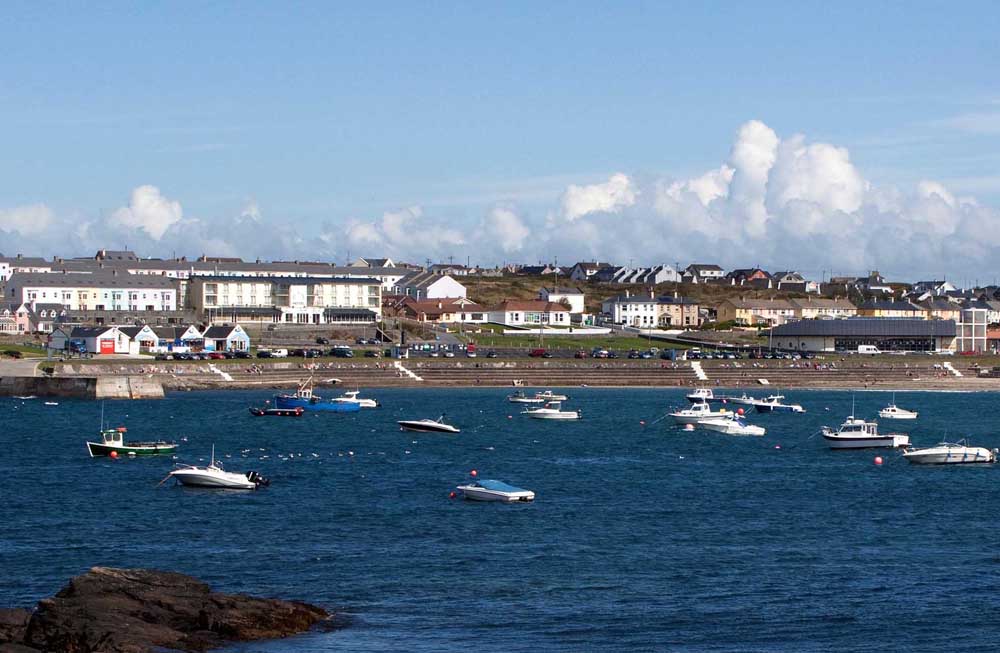 Three swimmers were treated by Irish Coast Guard personnel and ambulance paramedics after they got into difficulty in Kilkee this evening.
The alarm was raised shortly after 7.00pm when a called to the emergency services reported seeing swimmers in trouble in Kilkee.
The Kilkee unit of the Irish Coast Guard was alerted and requested to respond.
Search and rescue teams rushed to the area and found that the three boys had made it safely ashore.
One of the swimmers suffered minor head injuries and there were fears that he may have been concussed. Coast Guard volunteers were also concerned that the three were suffering from mild hypothermia.
Ambulances from Kilrush and Ennis were mobilised to the incident and met the casualties at the Coast Guard base in Kilkee.
Once assessed by paramedics the three were deemed fit enough to return home with their parents.
Last Sunday, the Kilkee unit was called to assist five people who got into trouble while swimming.
Volunteer search teams located the swimmers who said they were alright and able to make it ashore safely.