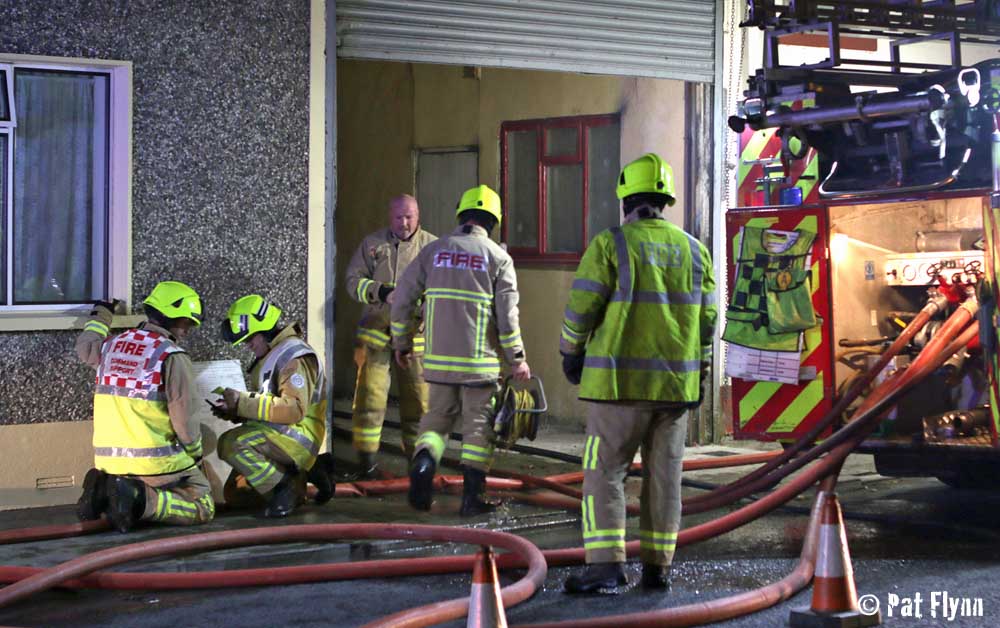 A building was extensively damaged while a truck was destroyed in a fire in Tulla last night.
The fire broke out in the shed at the rear of a private house at Main Street at around 10pm.
The Regional Fire Control Centre in Limerick received several calls through the emergency 999/112 number reporting a 'large fire'.
Gardaí and three units of the fire brigade from Scarriff raced to the scene where they found a building, with a truck inside, well ablaze. The fire had also spread to another shed.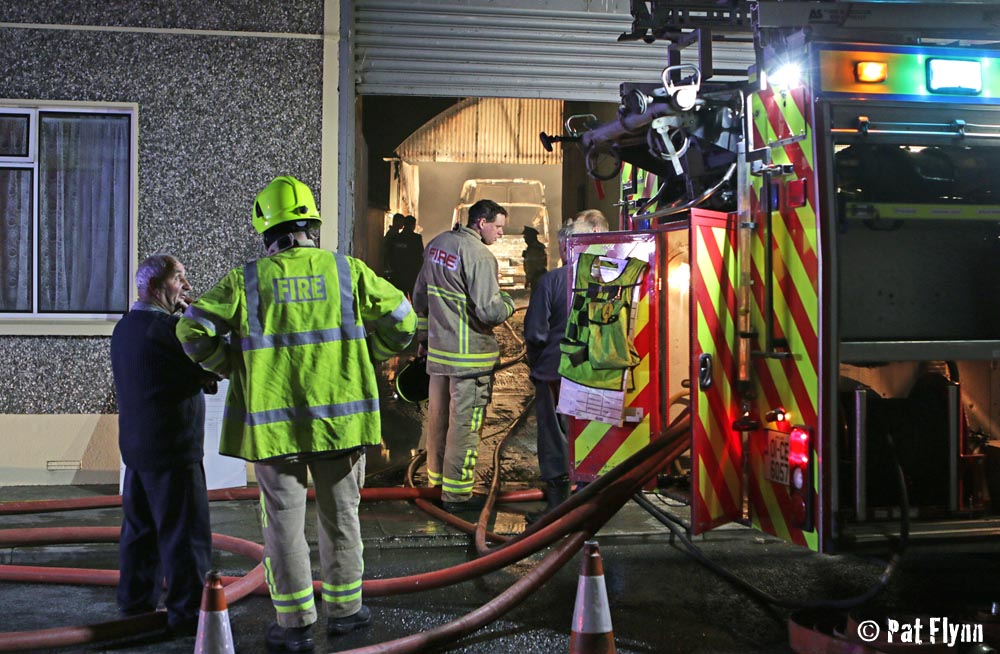 Fire crews quickly brought the fire under control and prevented further damage being caused.
Dozens of locals gathered in the street to watch fire crews battle the blaze.
The fire is being investigated by gardaí but it's believed to have started accidentally.