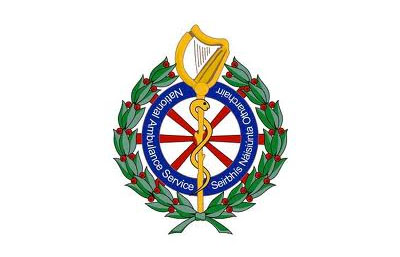 The National Ambulance Service (NAS) has defended the level of emergency cover in Clare last weekend and has again blamed short term absenteeism for difficulties providing a full service.
Ennis town, with a catchment area of over 40,000 people, was left with just half it's usual ambulance cover on Saturday and Sunday nights.
The entire of west Clare had no emergency ambulance cover for several hours on Saturday night while the county's only rapid response vehicle (RRV), operated by specially trained advanced paramedics, was also removed from service at the weekend.
Based in Ennis, but covering the whole county, the RRV service was specifically put in place when the A&E department in Ennis was closed in 2009.
In a statement, NAS said: "The ambulance service is not operated on a county basis but on a regional and national basis where patients needs are met through providing the most appropriate and closest resource based on clinical prioritisation." 
"Due to short term absenteeism on Saturday night last there was an (one) Emergency Ambulance only operational in Ennis with an Emergency Ambulance in Kilrush. The RRV was available and on duty on Sunday night," according to NAS.
"There was no impact on any calls during this period in Ennis. We are committed to maintaining this level of service to the people of the Mid West," the spokesman said.
One paramedic said however: "This is NAS playing with words yet again. It's easy to say now there was no impact on calls at the weekend but what if there was a serious crash or major incident in some part of the county. And, if something big happened outside of Clare, it's our crews who would have beens sent and that would have left the county further short of cover."
Paramedics have already warned of possible industrial action as they struggle to provide an emergency service with a shortage of up to 19 staff.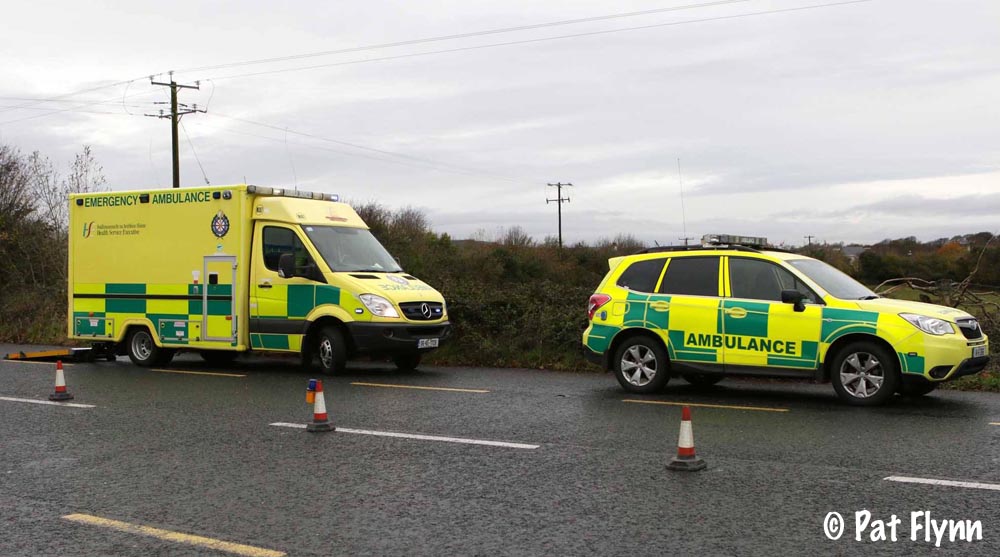 The Chair of the HSE's Health Forum (West) says he's not "a bit surprised by the response they (NAS) have given."
"We've heard over the past number of years how they were going to improve the ambulance service when the A&E in Ennis was closed. We were given cast iron guarantees about the ambulance service that would be available but this hasn't happened," Cllr McNamara said.
"The ambulance service said they would have an eight minute response to calls but it's looking more like an eight hour response the way they are going. What happened at the weekend in Clare is totally unacceptable. We cannot allow a situation like that continue in Clare because lives are being put at risk," he added. 
NAS has confirmed that it currently has vacancies in Clare, has just completed a national recruitment campaign and has commenced an international search for qualified paramedics.