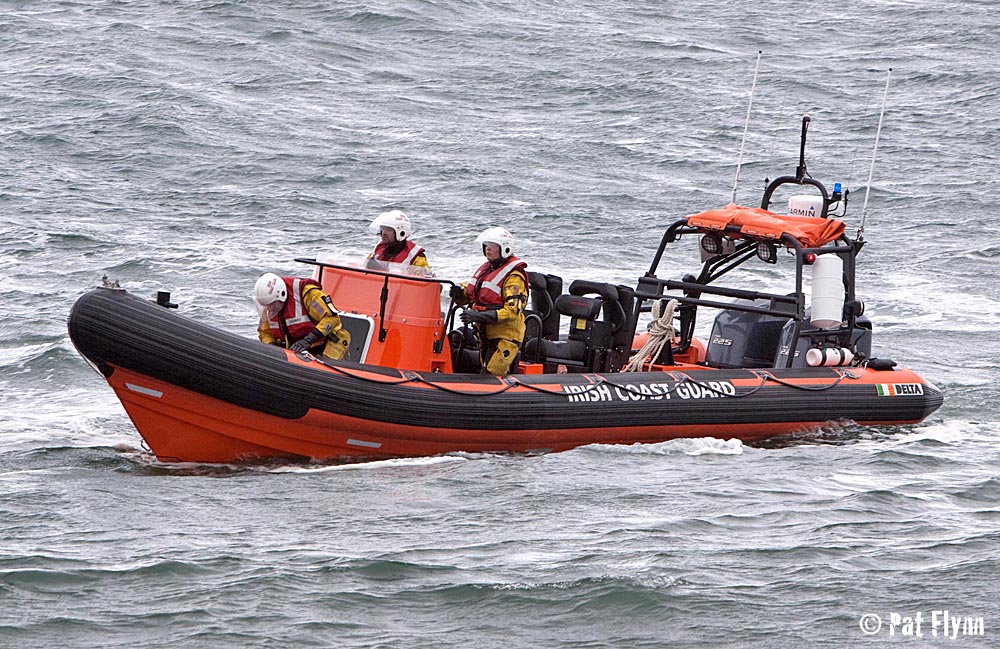 Garda divers were called in to assist the Irish Coast Guard recover a body from a sea cave in Co Clare this afternoon.
The woman, believed to be in her 30's and from Dublin, is understood to have fallen to her death on Friday.
It's thought her body was spotted in the water below the Cliffs of Moher about 500 metres south of the main viewing platform.
The Doolin unit of the Irish Coast Guard and gardaí went to the area and located the body in the sea but were unable to effect a successful recovery.
Efforts to recover the body were called off after it was taken by the tide into one of the cliff caves.
The Garda Water Unit arrived in Clare early in the afternoon to assist in the recovery of the casualty.
Conditions in the area at the time were poor however four garda divers swam into the cave and located the body.
In an operation that took several hours, the woman's remains were recovered and taken to the Doolin rescue boat.
The body was taken back to the Coast Guard base at Doolin and later removed to University Hospital Limerick where a post mortem examination is expected to be carried out.
The death is being treated as a personal tragedy.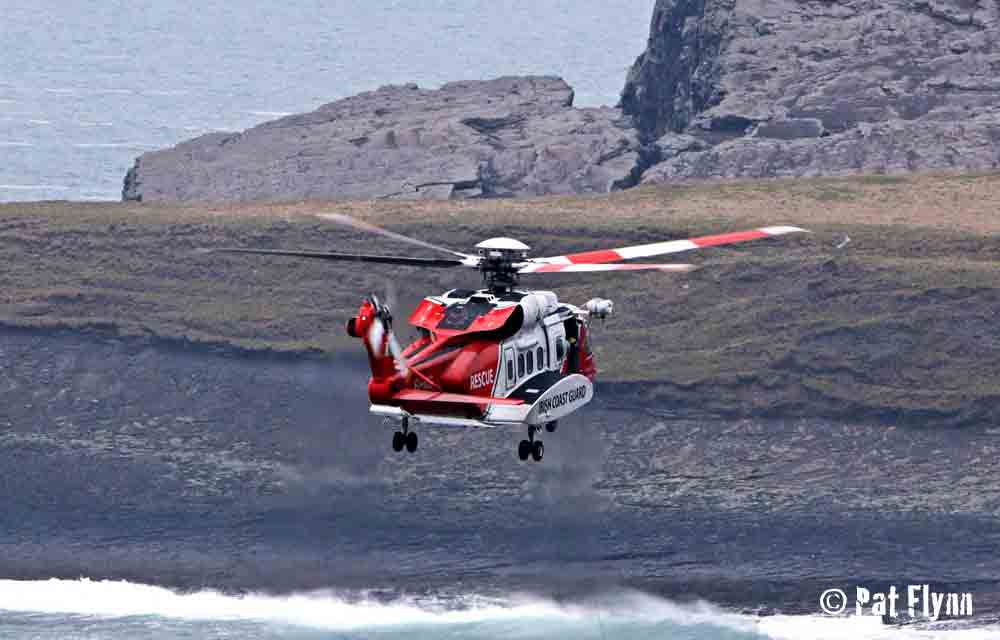 Last month, the body of a man was recovered from the sea at the Cliffs of Moher after he was seen falling to his death.
A month earlier, the body of another man was recovered from the sea at the cliffs also by Doolin Coast Guard.
Both victims were from the Dublin area and it's understood that both tragedies were witnessed by tourists.
Last March, Garda divers recovered the body of a woman from the base of the Cliffs of Moher.