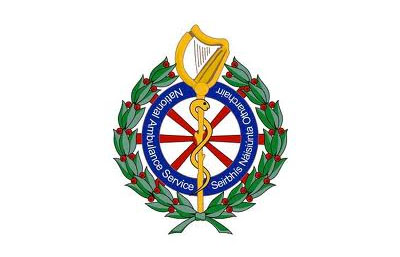 Ennis was left with just half it's usual ambulance cover on Saturday night while Kilrush had no emergency ambulance available for several hours.
The HSE's National Ambulance Service (NAS) left Ennis, which has a catchment area of almost 40,000 people, with just one ambulance to cover the town, surrounding area and areas as far away as Shannon.
While a single emergency ambulance was left to cover the Ennis area, the entire of west Clare had no emergency ambulance cover for several hours for the second time in recent weeks.
The NAS also withdrew a rapid response vehicle (RRV) operated by advanced paramedics specially trained in advanced life support (ALS).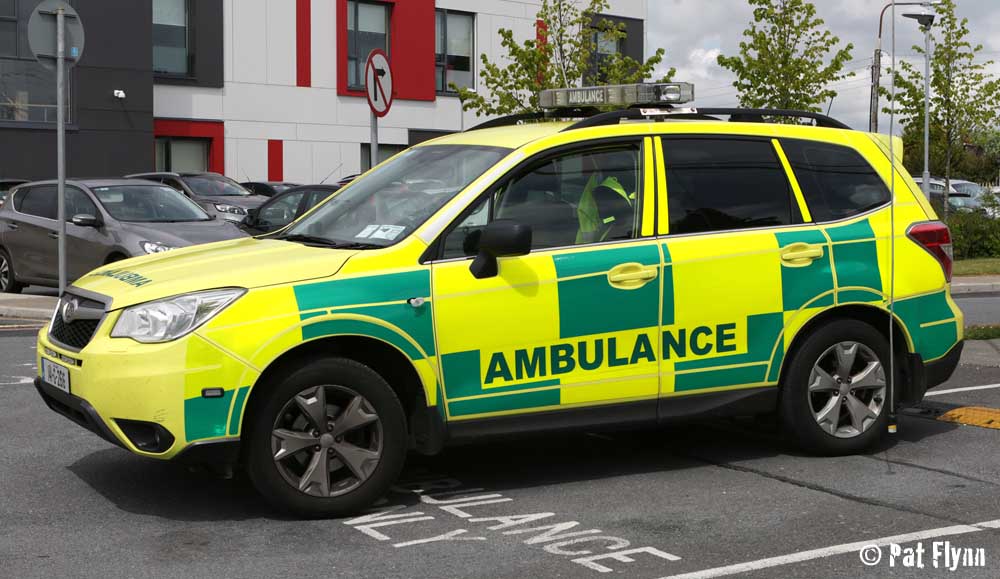 Based in Ennis, but covering the whole county, the RRV service was specifically put in place when the A&E department in Ennis was closed on 2009.
With the ambulance service in Clare short up to 19 personnel and morale at an "all time low" paramedics have already warned that "people are going to die".
On Saturday night, only one paramedic was available for duty at Kilrush station which covers the entire of west Clare.
After several hours without an emergency ambulance, the advanced paramedic operating the county's only RRV was sent to Kilrush to make up an ambulance crew. This left the entire of county Clare without an RRV response.
Kilrush based member of Clare County Council Ian Lynch has expressed "shock and disbelief" at the continuing situation and says "lives will be lost".
"This is a total mismanagement of resources and lack of foresight on behalf of the HSE. A situation where ambulance cover is unavailable is totally unacceptable but during an August weekend in the peak summer season when an additional 2500 holidaymakers make their way to west clare, this is just recklessness," he said.
"The Kilrush based ambulance covers the entire west clare area and can take over 45 minutes to reach the end of the (Loophead) peninsula alone. On Saturday night there was one ambulance available in Ennis. If this ambulance was on a call we were relying on an ambulance to come from Ennistymon, Scarriff or Limerick. This is 3rd world stuff," Cllr Lynch added.
"We need to be in a position to allocate additional resources and provide a better ambulance service. Lives will be lost if this situation is not addressed immediately," he warned.
The National Ambulance Service has failed to answer questions regarding specific dates when no ambulance or RRV response was available in parts of Co Clare for entire 12-hour shifts.
The latest serious short-falling in the service comes just days after it was claimed there were no trained paramedics rostered to work in Limerick city on Leaving Cert results night, one of the ambulance service's busiest nights of the year.